Why Subscribe? Here Are 6 Benefits of Drive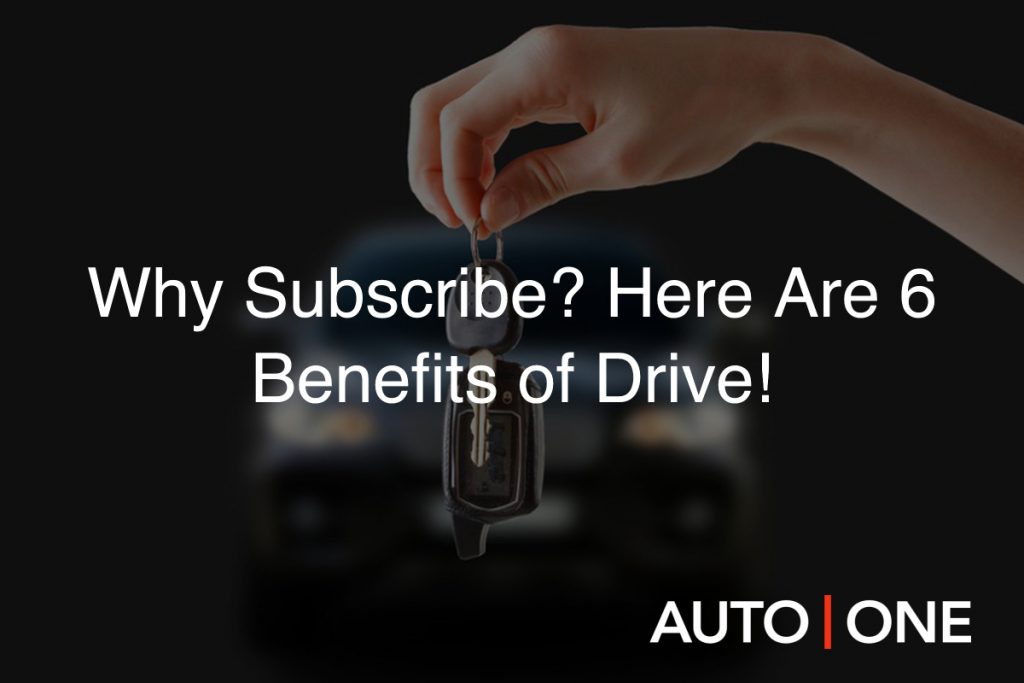 You'll have to forgive us for getting excited. Drive, the car subscription service we rolled out last year, is unlike anything else in Canadian automotive sales, a complete game changer that gives you – the driver – more flexibility, customizability and control than ever before. It's an exciting shift in the way we drive cars, and a huge step forward both for drivers and dealers.
What's Drive All About?
We've definitely discussed Drive more than a couple of times on this blog, but for any newcomers, we think it's worthwhile recapping. The concept isn't hard to grasp, but it does have some idiosyncrasies that require explication. It's a luxury car subscription service in Vancouver Toronto and Halifax, that you can join and manage via an easy-to-use app. Think of Drive this way: it's like the midway point between renting a car and leasing a car, but with the best of both those services.
An auto subscription service doesn't require that you choose a car to drive for 3, 4 or 7 years; it doesn't require you to fill out reams of paperwork or twiddle your thumbs through a lengthy approval process. To gain access to our wide fleet, which you can drive on a month-to-month basis, all you have to do is download the app, sign up for the service, browse through our inventory and choose the monthly plan that works for you.
Say you drive a Benz SUV for a few months, but then decide you want something a little smaller – you simply swap your vehicle for another one. Say you're really digging this Porsche you're driving – you keep the car as long as you want. Say you have to move away for work, and want to get rid of your car – rather than having to go through the arduous process of listing and selling the car, you just cancel your Drive subscription. Nice and simple.
What Are The Benefits of Subscribing to Drive?
Some of us still love our car leases – we like the dependability and straightforwardness of signing lease papers, seeing our term agreement and then driving the same car in and out of the driveway for a few years. But even our most ardent lease-lovers have to admit that Drive has some pretty sweet benefits going for it. Here are a few that come to mind:
A Car for Each Season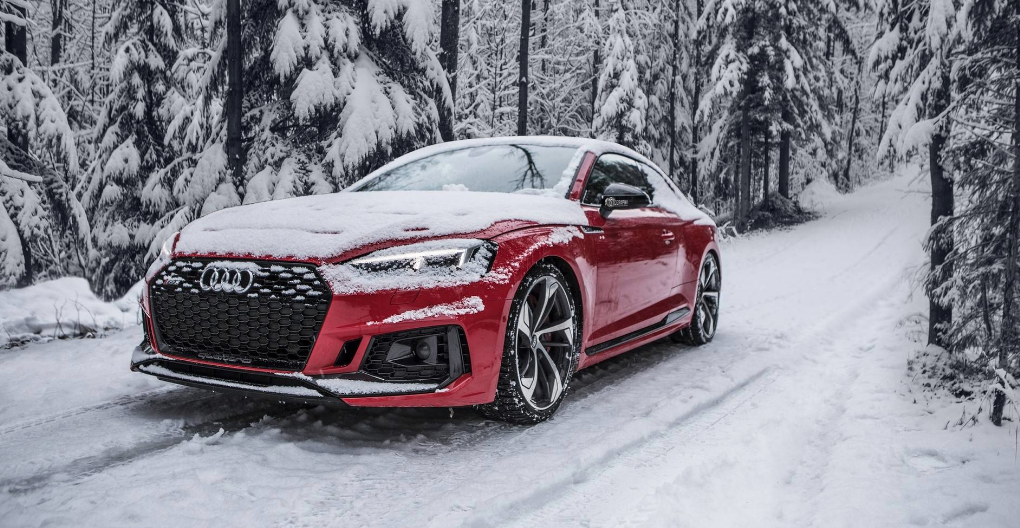 Not all cars are great for each season. Sporty, upscale convertibles are so much fun to rip around in during the summer, but when winter rolls around they often languish in the garage. That's a waste. With a car subscription service, you can an off-road AWD beast in the winter, a mid-size luxury sedan in the spring and a two-door Italian sports car in the summer.
An Agreement That Fits Your Life
Just like the seasons' change, so do our lives. Maybe you have to move away for work. Maybe you have to split your time between different cities. Maybe you find out that you have a baby on the way. With a car subscription service, you aren't locked into an intractable agreement; you can tailor the service to any changes that life throws in your way. Whether that means swapping cars, or cancelling temporarily or permanently, you're in charge.
A Smorgasbord for Car Fanatics
It used to be that you'd have to wait out a years-long lease term if you wanted to try out a different car. Either that or pay an exorbitant car rental fee (and, let's be honest, rental places never have the best cars). Now with Drive, car enthusiasts get the service they've been waiting for. You can move from car to car like plates at an all-you-can-eat buffet, sampling the best and fastest of what we have to offer. It will take some explaining before the neighbours grasp why you're driving a new luxury car every other month, but you can just point them in our direction!
A Quick & Easy Process
Time is money, and both are precious. Whereas with traditional leases and financing you have multiple credit approval hoops to jump through, Drive streamlines and simplifies things. 30 seconds – that's all you need to get approved. In the time it takes for your old car to warm up in the driveway, you can be signed up, approved, and ready to drive a hot new luxury car. And when it comes time to switch cars, there's no buyout needed or credit penalty incurred – just a quick and easy transfer.
No Stressing Over Maintenance
Buy a car from any other luxury car dealership in Vancouver Halifax or Toronto, and you're on the hook for maintenance and roadside assistance. With Drive, every subscription plan comes with maintenance, which we take care of. We'll send you a notice when your vehicle is due, that way you're never driving a poorly maintained car. Every vehicle also comes with a roadside assistance plan, so you're never left stranded.
Modern Convenience
Our car subscription service gives you all the convenience of a car lease, but with a modern twist. You keep the vehicle in your garage, at home, as though it is your own. But as soon as you get antsy for another ride, you can just hop on your app and by next month you'll have a new vehicle in your garage. Simply pick a car, and we'll call you to arrange delivery. Modern and convenient, just the way car shopping should be.
There's a wide world of cars out there. Why limit yourself to just one every few years? For a service that fits your life, fits the changes in season, and offers you a buffet of choice with all the ease and convenience of a modern app, take a drive through Drive. There will always be a place in our hearts for traditional leases, but, you have to admit, it's easy to see why we're excited about car subscription services.