Keep your fleet modern, reliable and efficient without diluting your capital. Whatever your needs, with locations in Toronto, Halifax and Vancouver, AUTO|ONE can offer custom Canada-wide business car leasing and financing options. Control costs and improve your cash flow with AUTO|ONE today.
Frequently Asked Questions about Business Fleet Leasing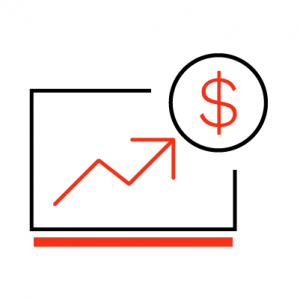 Why is Commercial Leasing a better option for my business?
Retain more cash in your business
Lower monthly payments
Greater flexibility in upgrading & adding new vehicles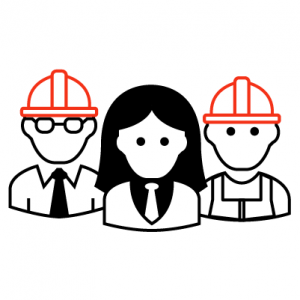 Who are your Commercial Leasing programs for?
Contractors
Construction
Landscapers
Corporate Fleets and much more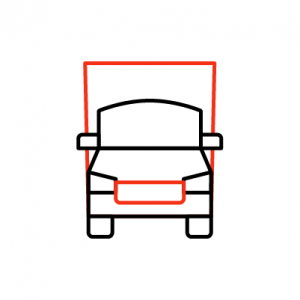 What type of vehicles & equipment can Auto One provide?
Trucks, Vans, Diggers, or Tractor, we'll lease it all!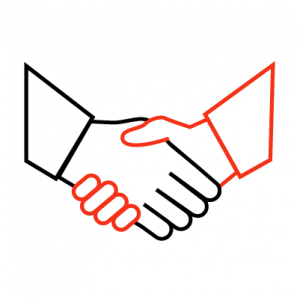 The Auto One Difference
30+ years of Vehicle Leasing Experience
In-House Full-Service Center for vehicle maintenance and repair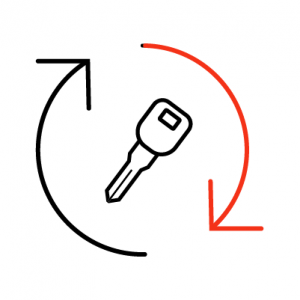 What happens at the end of your Commercial Lease?
Trade In
Buy Out
Extend the Lease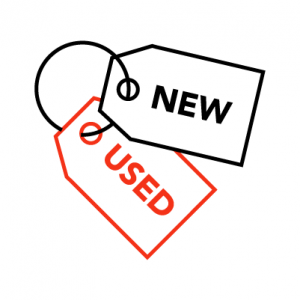 New or Used?
To us it's all the same. If you want it, we'll lease it to you!