Vehicle Leasing Made Easy

Digital Paperwork
Save time and hassle. Complete all lease or loan agreement paperwork from home or your workplace.

Upload Driver License and Photo
Verifying ID has never been easier. Take a selfie and upload your driver's license from your mobile device.

Valet Delivery
Get (safe) celebrity treatment! We'll deliver your car lease right to your driveway, with no contact with a team member.
A Quick, Easy Approval Process
Get pre-qualified now, or select a vehicle from our luxury car dealership. Either option only takes a minute, whether you're looking for a luxury car lease in Toronto, Vancouver or Halifax.
$

-

/Mo Lease
$

-

/Mo Financing
List Price
Down Payment
$

-

Est. Residual
$

-

Monthly Lease
$

-

/Mo +Tax
Your Savings
$

-

/Mo
Disclosure
Driving Business Forward
If you're looking for a way to control costs and improve your cash flow, we can help. We can tailor a leasing program that will keep your fleet or business vehicle modern, reliable and efficient.
Learn More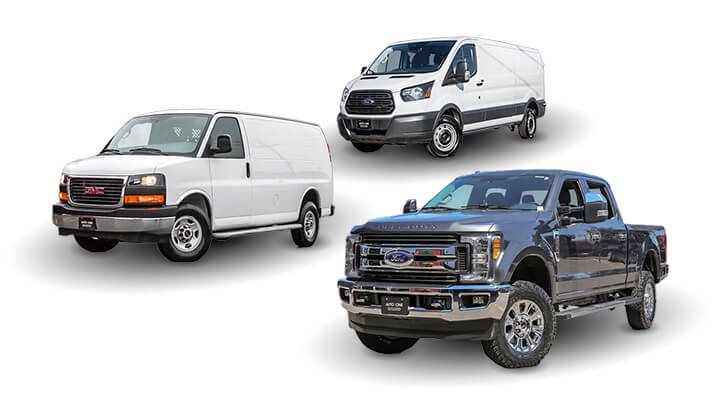 Take Advantage of Smarter Ownership
Our car leasing programs in Toronto, Vancouver & Halifax offer the benefit of lower monthly payments so you can keep more money in your pocket. If you're on the hunt for a new vehicle and looking to work with a first-class luxury car dealership, we can help!
Average Savings With Our Leasing Programs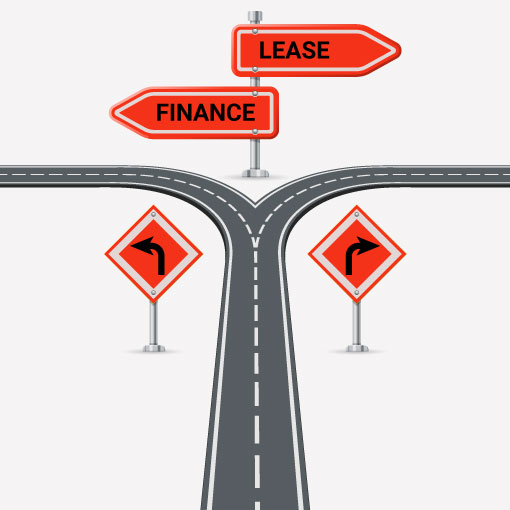 Finance vs Lease
What's the difference between leasing and financing a car? When you finance, you borrow the full price of the vehicle and repay the loan in monthly installments. When you lease your car, your monthly payments cover the vehicle depreciation rate over the leasing term. A lease means lower monthly payments and more flexibility to upgrade when you want.
If you're considering a lease vs financing a new car, keep in mind the changes in car value that Canadian drivers face. With financing you can resell the vehicle for its residual value, but car depreciation is highest in the first year of ownership. You can avoid this problem when you lease vs finance.
Learn More
"I'm on my 3rd car from AutoONE. They are super flexible, I was able structure my car lease to max out savings through my business. Thanks again guys."

"My husband and I have purchased a few cars at AUTO ONE. Really is unlike any other luxury car dealership. We have always been extremely happy with the customer service."

"We had a great experience when purchasing our latest car at AUTO ONE, and would highly recommend to others!"
The AUTO

|

ONE Difference
A Smarter, Better Buying Experience
Our car leasing programs are designed to offer you a smarter vehicle ownership experience. With our luxury car lease programs in Toronto, Vancouver & Halifax you'll avoid unnecessarily high monthly payments, create better cash flow & have flexibility to upgrade your luxury car more often.
Learn More
We Are The Bank
Be approved in minutes

30-Day Vehicle Guarantee
No excuses, no worries

Vehicle Upgrade Program
Faster, stronger

Lower Monthly Payments
Drive for less than you think
Customer Focused.
Experience a modern car lease experience in Toronto, Vancouver & Halifax that meets your expectations. But, don't just take our word for it – click the button below to see some of our recent customer experience examples. From exotic cars to luxury cars and trucks, we strive to deliver a memorable buying experience. As many of our clients say, AUTO ONE is "not the typical luxury and exotic car dealership."
See Customer Examples
The AUTO

|

ONE Customer Experience
At AUTO|ONE, we strive to create a better customer experience. Shop for your next luxury vehicle how you want. Whether you want to do most of the work online, prefer talking to an expert at a dealership, or need your vehicle delivered to your home, office, or the airport, we make it happen.
With industry leading finance and lease programs, you drive away with the best value on the market chosen from our nationwide inventory. We'll find a payment solution that maximizes your cash flow, leverages vehicle equity, and makes use of tax advantages.
Enjoy our 30-day guarantee and modern buying experience for yourself how our service team has been building customer loyalty since 1986.