Locations
Visit one of our showrooms. (Or we can do it all online!)
Toronto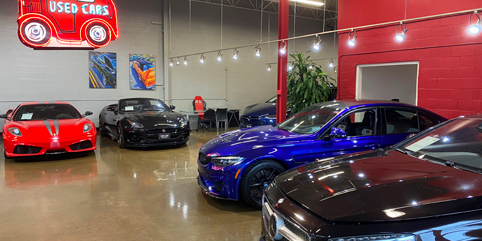 Auto
|

One

Toronto

150 Oakdale Road, North York, ON, Canada
150 Oakdale Road
Toronto, ON
M3N 1V9
AUTO ONE Sales and Leasing in Toronto is conveniently located just off Highway 400. Here we have staff that provides professional, kind, and expert service aimed at helping you find something that fits your personal needs. We are experts on all makes and models and are well trained to help you find the best car lease deals Toronto has to offer.
Vancouver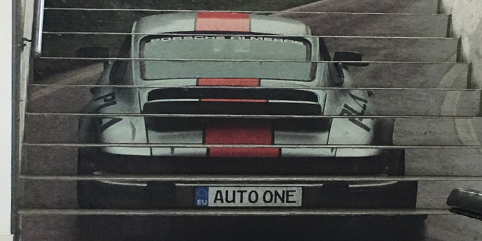 Auto
|

One

Vancouver

8555 Cambie Street, Vancouver, BC, Canada
8555 Cambie Street
Vancouver, BC
V6P 3J9
In January 2011, AUTO ONE Leasing expanded to a location right in the heart of Vancouver. Our highly skilled representatives are deeply knowledgeable about all makes & models, as well as car lease & finance options in Vancouver. Most importantly, they've worked hard to earn their reputation for providing first-class service. Our high customer service standards ensure that you end up with the right vehicle, and the right lease or finance plan.
Halifax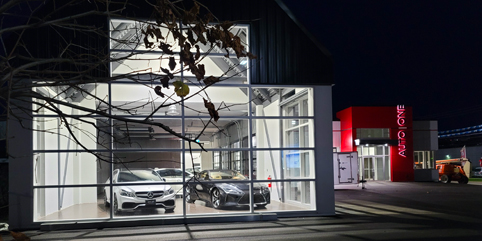 Auto
|

One

Halifax

704 Windmill Road, Dartmouth, NS, Canada
704 Windmill Road
Dartmouth, NS
B3B 1C2
The newest arrival to the AUTO ONE family, our Halifax location boasts a passionate and potent team of experts who are dedicated to providing a great vehicle-buying experience to residents and businesses of Nova Scotia, New Brunswick and beyond.  AUTO ONE Halifax is well-equipped to offer a true one-stop-shop for fleet operators, including equipment, service, and detailing. If you're looking for a car finance or lease in Halifax, look no further!