At AUTO|ONE we offer industry leading, flexible leasing options on all of our vehicles. It is, and always has been, the best way to start driving your dream car.
---
5 reasons why leasing might make more sense for you.
1
Less Depreciation On Your Vehicle
A purchased or financed car depreciates the most in its first year on the road. Let someone else pay that bill while you simply enjoy the ride.
2
Predictable Stable Payments
Lease with AUTO|ONE and secure a payment structure that works for you. With predictable stable payments, you won't have to worry about your cash flow or car equity again.
3
Big Time Tax Advantages
Why pay taxes on the full price of the vehicle? Leasing from AUTO|ONE means you only pay taxes on your monthly payments.
4
Upgrade Your Vehicle Sooner
Many of our customers happily upgrade their vehicles every 2-4 years. Take advantage of lower monthly payments and change your ride more often.
5
Flexibility to Customize Lease Payments
Being a niche player in the leasing industry enables AutoONE the flexibility to customize your lease payments to your needs.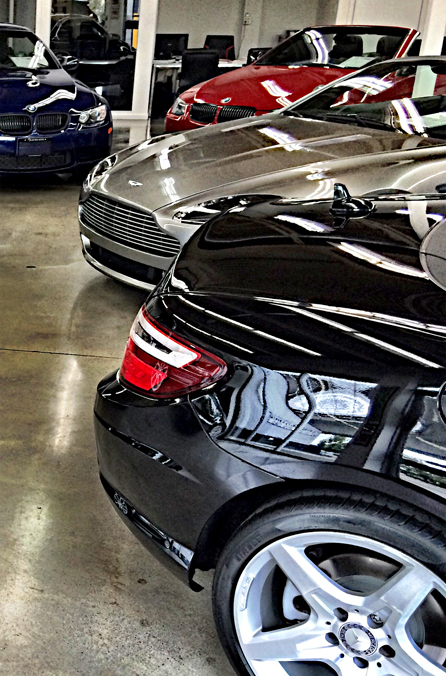 More Options Than Financing
Keep it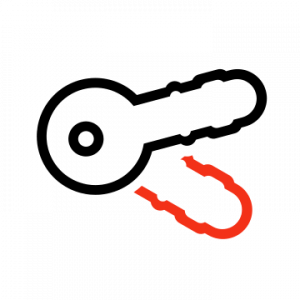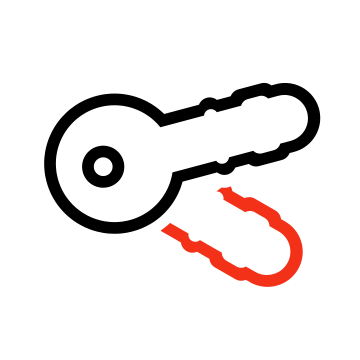 If you love your vehicle and don't
want to part with it, no problem.
Simply buy the vehicle for the
guaranteed residual price.
Trade it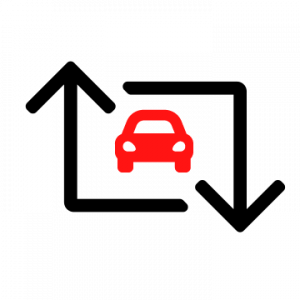 If you decide you want a new car,
just trade yours in.
All your positive equity in the car
can be applied to the new vehicle.
Return It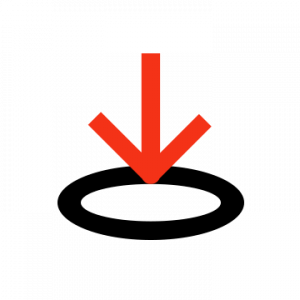 If you don't want to keep it or trade it,
then just return the vehicle to us.
Start driving your dream car today.