The Hottest Cars Arriving In 2018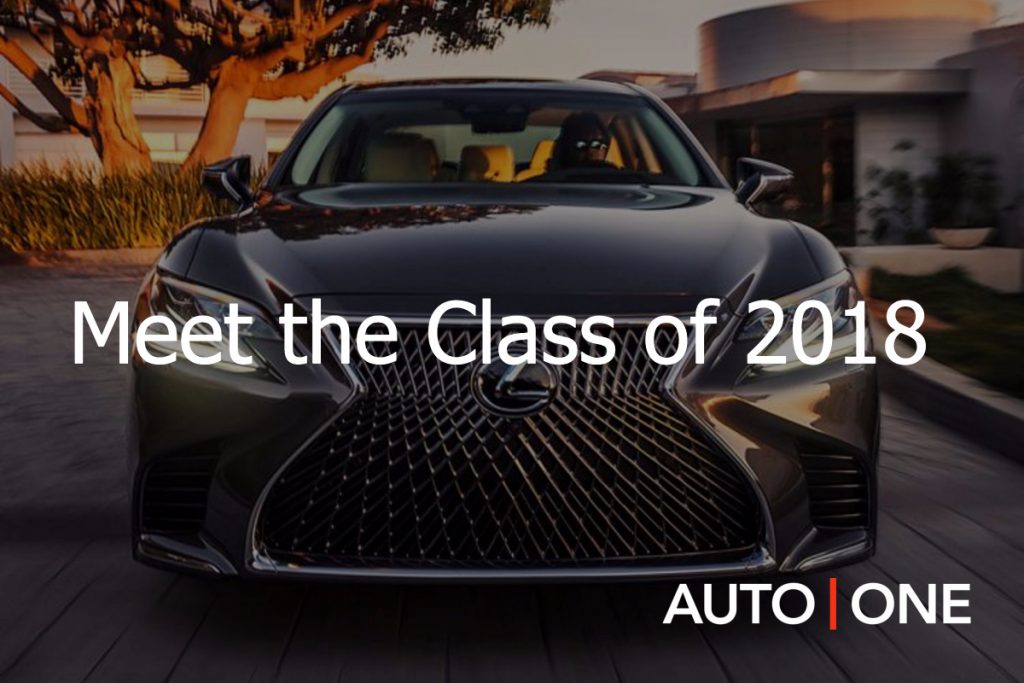 2017 is on its way out, and while it has given us some fine cars, like the Audi A5, the Lexus LC and the Tesla Model X, we're looking to the future – 2018, to be specific – to dazzle us all over again. Promising to be a top-notch year for sports cars, luxury cars and fuel-efficient cars, 2018 is the perfect time to visit us here at AUTO ONE Group and talk to one of our passionate representatives about leasing one of these machines of the future. There really is nothing like cruising around downtown Toronto, Vancouver or Halifax, windows down, music spilling out, in the newest and hottest car on the market – if that's not a head-turner, we're not sure what is.
But in case you're drawn to the past – we totally get it, as most of us are vintage car lovers ourselves – or you just want to drive the best cars in the world, regardless of year, we also offer classic and exotic vehicle sourcing through our sales representatives. Just contact one of them through our website and they'll work tirelessly to hunt down choices that match your given criteria, facilitating a viewing if possible and getting you into your dream car, whether you're buying, leasing or financing. So, bear in mind, there's always that! But this article is all about the future, so without further ado, here are the hottest cars making their 2018 entrance.
The Lexus LS
The fifth generation Lexus LS hits the market this upcoming February, and we're stoked at what's on offer: a V6 engine that offers 30 more horsepower than the previous V8, with fewer emissions; steel chassis with aluminum body panels; a completely remodelled hybrid transmission system; and Japanese Kiriko-cut inserts with origami-style, pleated leather. As far as luxury cars go, Lexus has proven in 2018 its willingness to overhaul their flagship automobile in search of something altogether better, more futuristic.
Toyota Camry
On the other side of the coin is the always loyal, always reliable Toyota Camry, which with its 2018 iteration is proving that it too can be the object of passion among car aficionados and magazine pundits. Having been released earlier this year, the new Camry is nevertheless very 2018, with its new sportiness and 2.5-Liter four-cylinder engine offering 2016 horsepower (and upgrades available to 301 horsepower). Not since 2011 has the Camry been remodelled (tweaks aside), so we're justifiably pretty excited about this old dog with some new tricks.
Ford EcoSport
Ford announced this compact crossover SUV on Snapchat… That's right, Snapchat. So that should give you some indication of the market they're seeking with this new, more fuel-efficient take on the SUV. But what will really appeal to the Snapchat generation (and all other generations that like fun new toys in their cars) is the SYNC, in-vehicle Wi-Fi hotspot, complete with Android Auto and Apple CarPlay.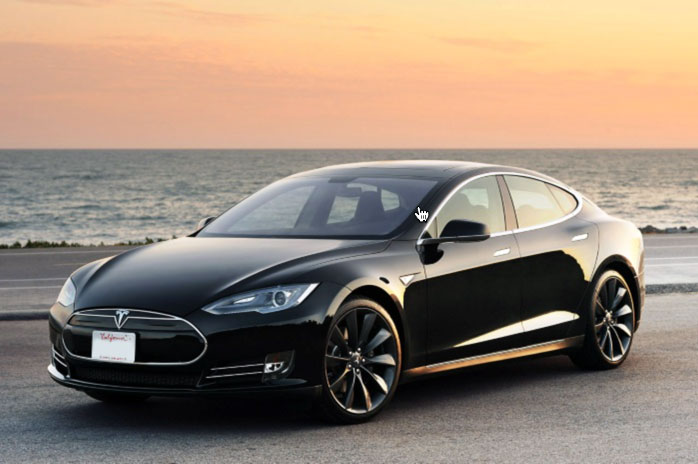 Tesla Model 3
The first thirty Model 3s were made this past July, but don't kick yourself if you didn't get one, because Tesla is ramping up production moving into 2018. This ultra-hot mid-size offers an all-electric range of 350 kilometres, meaning you can pretty much drive from Toronto to Detroit on a single battery charge, not even using a drop of fuel. As always for these kinds of releases you have to get in early, but we offer car leasing for even the hottest cars, so you could very well be spending 2018 cruising around in one of these.
That is, of course, the tip of the iceberg for 2018, which should be a banner year for automobiles. If you want to drive on the cutting edge of technology, engineering and science, come visit us at AUTO ONE Group and tell us if anything here has struck your fancy!