What Makes Exotic Cars So Much Fun To Drive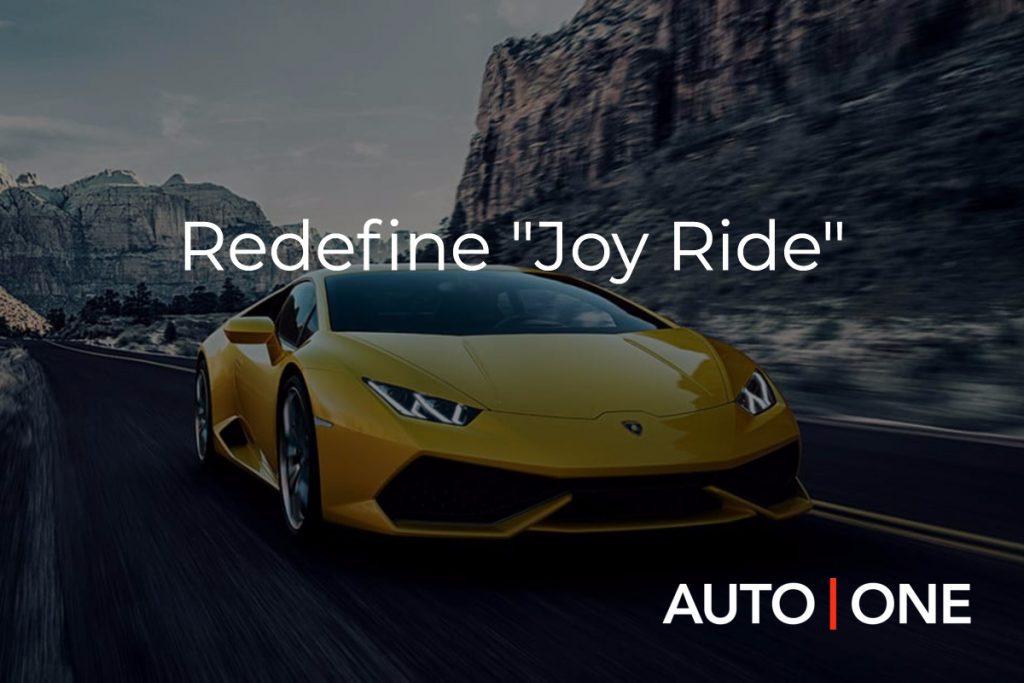 Exotic cars, like the ones made by Lamborghini, Ferrari, Porsche and Maserati (to name just a few), are incredibly fun to drive, for the simple fact that they're fast, well built and beautifully designed. Not only are they head-turners because of their rarity, but when you're burning down the street in Vancouver, Toronto or Halifax, you just feel like you're partaking in something special, a feat of engineering and science and design all controlled by your hands on the wheel.
Because of their rarity, and their hefty price tag, you don't see many of them, but you can find exotic cars in Vancouver or Toronto or Halifax when you come visit the AUTO ONE Group. And that hefty price tag – well, with company operating on in-house capital, we're able to lease you an exotic car at an incredibly good monthly price. Driving an exotic car has never been more affordable or easy, and you don't have to worry about selling the car once it gets on in years; you can just upgrade to a new one, no strings attached.
Take for instance the Lamborghini Huracan: it's naturally aspirated 5.2-litre V10 engine buzzes magnificently, as its 602 horsepower propels you forward at a speed you've never gone before. The inside of the car is angular and futuristic, made from carbon fiber to maintain lightness and performance. In other words, it's the kind of car that people salivate over, and with our exotic vehicle sourcing and great lease options at AUTO ONE Group, it's available to you.
Or take the upcoming Ferrari Portofino, with its 591 horsepower twin turbocharged 3.9-litre V8 engine, a cutting edge sports car that takes what Ferrari did with the California T and improves upon it. This one also comes with a 10.2-inch touchscreen infotainment center, in case you needed another reason to love it. It was unveiled at an auto show in Frankfurt this past September and is expected to hit the market in 2018. It's going to be a hit, so contact us today for information on sourcing one, or for other great deals on a leased car in Vancouver Toronto or Halifax.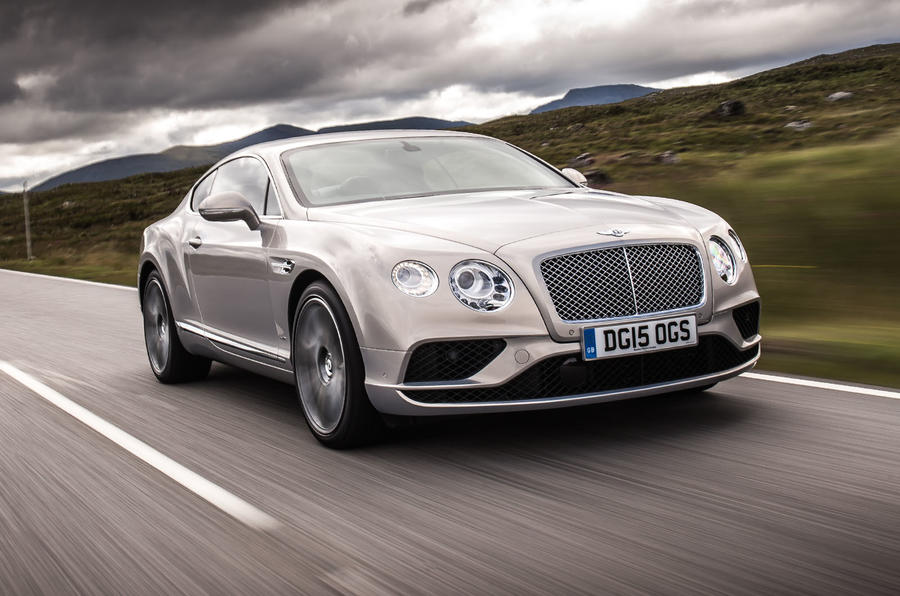 Or how about moving away from Italy for a moment and checking out what the Brits are up to? The Bentley New Continental GT is another kind of exotic car – whereas Lamborghini and Ferrari are out there making sleek sports cars, the Bentley brand is all about sophistication. This thing just screams wealth. Seriously, with its W-12 engine (and a 0-60mph of just 3.6 seconds!) and its stitched, leather-bound interior, the New Continental GT is like a Rolex on wheels. Again, you contact one of our knowledgeable and hardworking representatives to learn more about the vehicle and how to lease it, or if you want to buy it you can always check out our inventory of used cars to see if it (or something like it) is available to purchase, always at a great price.
And you absolutely can't discount the fact that all of these cars are rare. You just don't see them on the road that often, at least not in Canada, which makes them a special kind of experience. People swivel their heads when you drive by, kids point and teens take pictures in front of it. It's a conversation starter as well as a statement, in addition to being just a load of fun to drive. And it doesn't need to be incredibly expensive. With leasing, you only pay for the price of the car during the lease, and you pay the money monthly, meaning that you can budget it just like anything else. In the immortal words of Tom Haverford from Parks and Recreation: "Treat yo self".