Driving In and Around Halifax: What You Should Know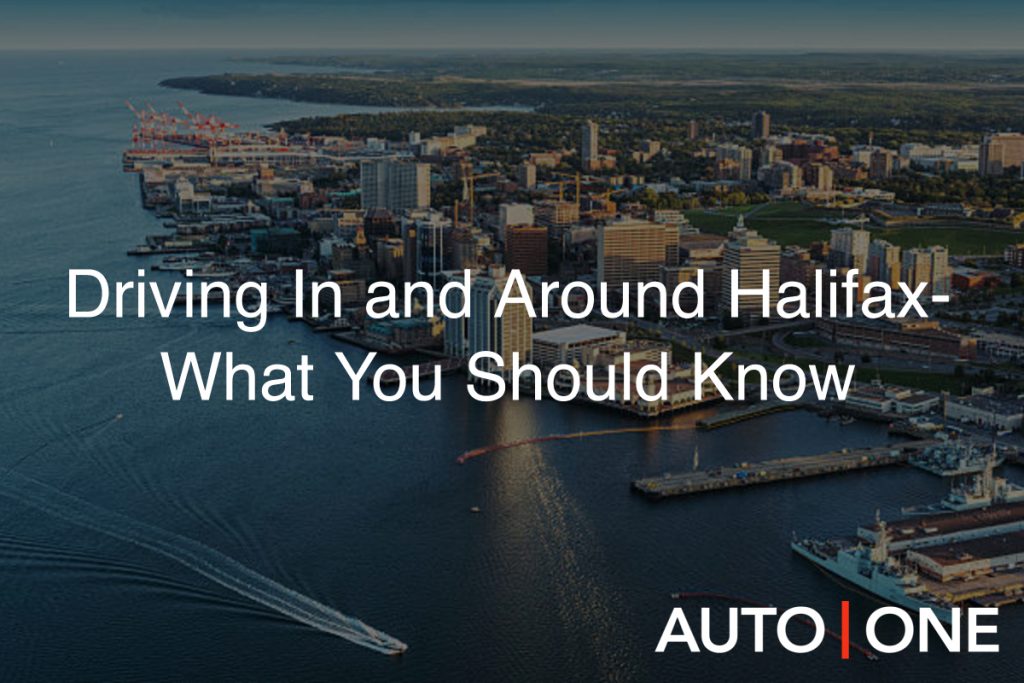 Here at AUTO ONE Group we might be a little biased, but we absolutely love Halifax. Its crisp sea air, stunning harbour views, lively pubs, great architecture and amazing comedy scene are only a few of the reasons to love it. We loved it so much, in fact, that we opened a luxury car dealership in Halifax – and we're pretty discerning people!
But if you're new to Halifax, or are looking to start driving in around the city, it pays to know a bit about the area. Generally, on this blog, we tend to do a general overview of Canada when we talk about driving, but we figured we would break with tradition here and spotlight Halifax. In this post, we will discuss its driveability, the drives that you can find in the surrounding areas, as well as how to find the car of your dreams in Halifax.
Obviously, any Haligonians out there who have any tips or info to add to the conversation, feel free to comment below. But before you do, let's take a quick survey of the driving scene in Halifax.
Hard to Drive, or Bad Reputation?
An Allstate insurance study done back in 2016 deemed Halifax the most dangerous place to drive in Canada, but is it really all that bad? The CTV overview of the study cited Halifax's inclement weather as the likely reason for its high placement on the list, and it is true that the snow can be a bit hazardous for those unfamiliar with it. Even seasoned drivers would do well to drive extra carefully (or not drive at all) on days when the weather is bad. With some pre-planning, some common sense and our winter driving tips you should be okay though.
A lot of locals like to rant about the state of drivers in the province, but the fact of the matter is that there are bad drivers everywhere; it's just a fact of life. When you hop into your new luxury car and take to the Halifax roads, just do your part to be a calm, considerate and rule-abiding driver. As for the issue of traffic around Halifax, sometimes are just more congested than others. Rush hour is obviously a tough time on the Bedford or 102, but there are alternate routes you can look up.
All in all, while Halifax has its driveability issues, they amount to about the same as other big cities. Driving can feel frustrating, but as long as you have a warm car, a good sound system and infotainment setup, and as long as you do your part to be a good driver, things are just fine.
Stunning Drives In the Surrounding Areas
Let's talk about how amazing the drives around Nova Scotia can be. Get yourself just a little out of Halifax, and there are plenty of scenic drives to be had. As we've mentioned in other blog posts here, the shoreline drive to Peggy's Cove, stopping along the way in small towns like Duncan's Cove, Sambro and Terence Bay, makes for a phenomenal local trip.
The Cabot Trail, that winding staircase overlooking both the blue Atlantic and the rolling hills, easily made our list of the best spring drives in Canada. It's a bit of a trek from Halifax (to the tune of about four hours), but the scenery alone is worth it.
Staying in Nova Scotia, there are places like York Redoubt, Fisherman's Cove, Wright's Cove and Martinique Beach, each of which makes for a good scenic drive. Further afield, Moncton and Saint John are only a few hours away, and you can see what the Bay of Fundy looks like from the other side. To summarize, there is no shortage of great driving in the Halifax Regional Municipality and beyond.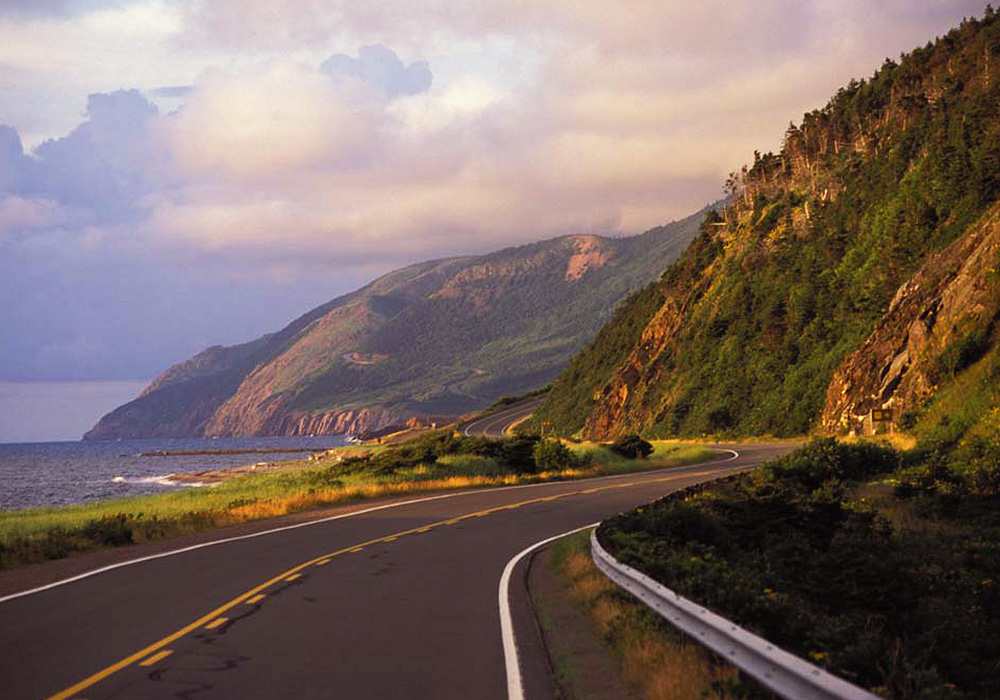 How to Drive Your Dream Car in Halifax
If you are looking to lease your dream car in Halifax then you have options. Our AUTO ONE Group dealership, located just outside of Halifax in Dartmouth, offers amazing lease prices on a wide variety of luxury cars, as well as a new car subscription service that completely changes the game.
Our vehicle leasing program is a flexible and affordable alternative to luxury car ownership, allowing for mid-term and end-term upgrades that get you behind the wheel of a new truck, luxury or exotic vehicle quickly and easily. You don't have to sit on a depreciating car for years, and the tax – which you pay on your monthly payment – is much lower than if you were to buy. Leasing a car in Halifax is a great way to free up cash flow month-to-month while still driving a car you can be proud of.
Then there is Drive, our car subscription service – an innovative program that is the first of its kind in Canada. How it works is simple. You download the Drive app and join the program, with near-instant approval time, and then you get to choose your car and payment plan. From there, you can keep, swap or cancel your car on a monthly basis, giving you total freedom to drive what you want, when you want. If you want more info, just click on the tab that says "Drive", or call us to learn more about the program.
Halifax is an amazing city. Yes, it has some of the same annoyances as other cities when it comes to driving, but it's not as bad as Haligonians often make it out to be. The surrounding areas are gorgeous, and the shoreline drives are liberating. If you want to drive through the city (and beyond) in style, check out our inventory of luxury cars, trucks and SUVs, which are easily available via affordable leases or the revolutionary Drive app.
As mentioned above, if you hail from Halifax, or you simply have an opinion you need to blurt out, feel free to leave a comment below. Especially if you know of some secret, scenic drives, we would love to hear from you.