Dream Car Checklist – How To Get Behind The Wheel Of Your Perfect Car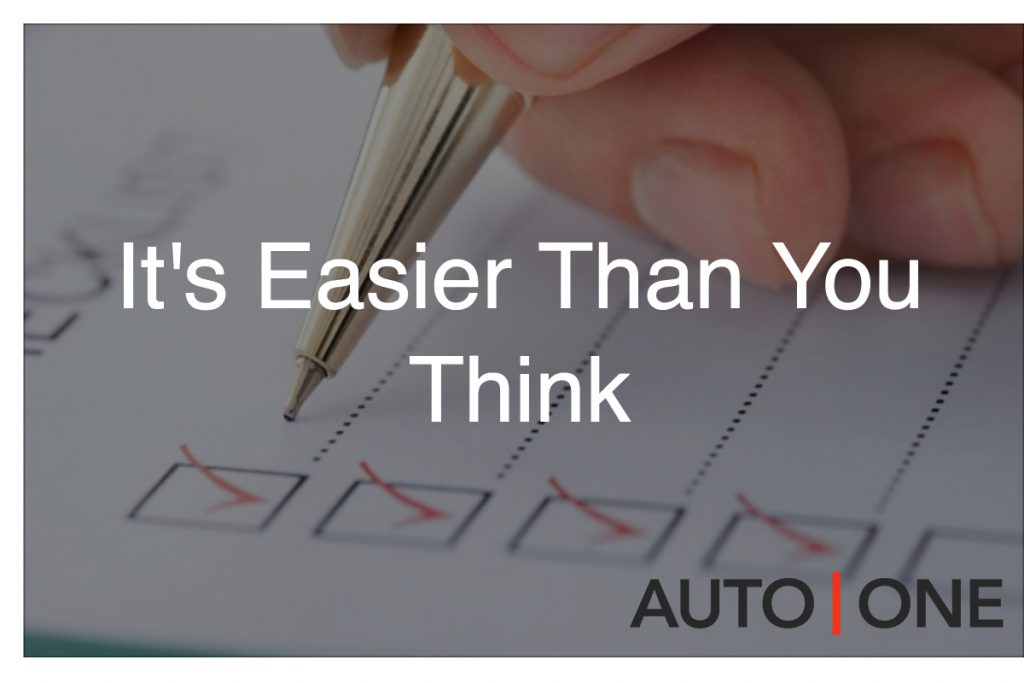 Driving our perfect car – we all dream about it from time to time, and yet only a few of us get around to making it a reality. There's a lot that's involved in getting behind the wheel of your dream car but, fortunately, none of it is too difficult or strenuous. Especially not when you're dealing with AUTO ONE Group, one of the easiest, most affordable and helpful luxury car dealerships around. And to make things even easier, we've put together a checklist, a handy guide that you can follow on your journey to finding the right car.
Research
The first step is cracking open the books and doing your homework. As you peruse the many car options available to you, ask yourself these three pertinent questions:
What Are Your Requirements?
Are you using your car to cart your family around, do the grocery shopping, load up the camping gear, etc.? Or are you going to be driving solo most of the time, heading from home to work, and back again? Do you want something safe and functional? Do you want something sleek and sexy? These are all great questions to ask before you start your research, as they will likely guide you to what type of car you need. And be honest with yourself: it's OK to prioritize looks over functionality, as long as you know that's what you are doing.
Powerful Or Fuel Efficient?
These two aren't necessarily mutually exclusive, but we've pitted them against one another because they are so often at odds. There are beautiful, cutting edge electric and hybrid cars that can save you a lot of money on gas, but they aren't always the most powerful. Conversely, there are fast, powerful cars that can bring a tear to any gearhead's eye, but they aren't necessarily economical with fuel. Consider which of these features is more important to you and check out technical specs like horsepower, engine capacity and top speed, as well as fuel consumption to be able to make an informed decision.
What's Your Budget?
Whether you are buying or leasing a car, break down what you can afford on a monthly basis and work from there to determine what type of car you can afford. When you lease a luxury car in Toronto Vancouver or Halifax (wherever an AUTO ONE is located!), you pay a lower monthly amount than if you were to purchase it. We also now offer the option of joining our car subscription service, called Drive (more on that below).
Test Driving
Although test driving is optional, it's a good idea, especially if you are purchasing the car or leasing it for a long term. Here are some key questions to ask yourself throughout the process:
Does The Interior Meet Your Needs?
Sure, be a little petty when it comes to assessing a car. Little things like the amount and placement of the cup holders, the feel of the seats, the space in the trunk – these all add up to inform your overall enjoyment of a vehicle, so scrutinize them as best you can. Give the infotainment system a whirl to see if you like it, and test the sound quality on the speakers. Especially if you are using the car for your work commute, you want a sound system that can deliver!
How Does It Feel?
There's an old saying in the car business that "the feel of the wheel will seal the deal". Taking it out for a spin, try to pay attention to the handling and overall feel you get from the vehicle. See how it feels accelerating, decelerating, taking corners, etc. Your comfort is what's important. Though it can be heartbreaking when you find what, on paper, seems like the perfect car, only to discover that it feels uncomfortable, you have to remember that you will be spending a lot of time in this car, so it needs to feel good.
How Is It In The Looks Department?
Go ahead and be shallow. After all, one of the great joys of owning a luxury car ownership is the fact that it turns a few heads. If you feel like a light read, check out this Bloomberg article, titled "What The Color Of Your Luxury Car Says About You And Your Taste". You can take it with a grain of salt, but the bottom line is that colour is a big consideration when picking an automobile.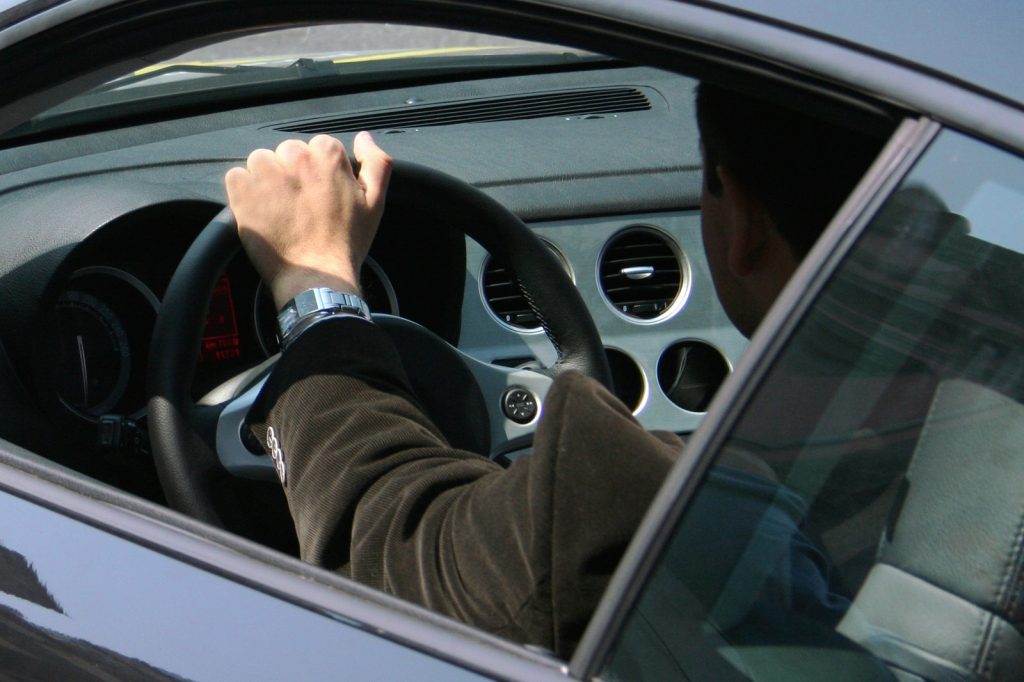 Getting Behind The Wheel
Once you've found your dream car and test driven it, it's time to make things real. At AUTO ONE Group we now offer three ways to get behind the wheel of your perfect car:
Using The Drive App
Way back in the past – we're talking 2017 here – if you wanted to lease a luxury car in Halifax, Toronto or Vancouver you had to come in, fill out paperwork and sign on to a potentially 3-5 year lease. The Drive app changes all that. With our new car subscription services the hurdles of leasing are eliminated. You choose your payment plan and car, and then can swap, renew or cancel your ride as you see fit. You can drive your dream car one month, and then drive your other dream car the next month. It's all pre-qualified and registration, maintenance and roadside assistance is taken care of, so it's a totally hassle-free experience.
Leasing
Of course, if you like the stability and low monthly payments of a traditional lease, we're still the best around for that as well. You get tax advantages, the ability to upgrade your vehicle every 2 to 4 years, and you don't have to lose sleep at night worrying about the cost of depreciation. It is, and always has been, an amazing way to drive your dream car.
Owning
Then there's ownership. The big perk here is that your car is yours, and you can drive it as much as you like. For some people, ownership is totally worth it, and luckily here at AUTO ONE Group we offer low prices on all our vehicles.
There you have it! Print this checklist out if you need to, go through it with a pen and make sure that you get the perfect car with the perfect payment plan.