A New Year, and New Ways to Drive Your Dream Car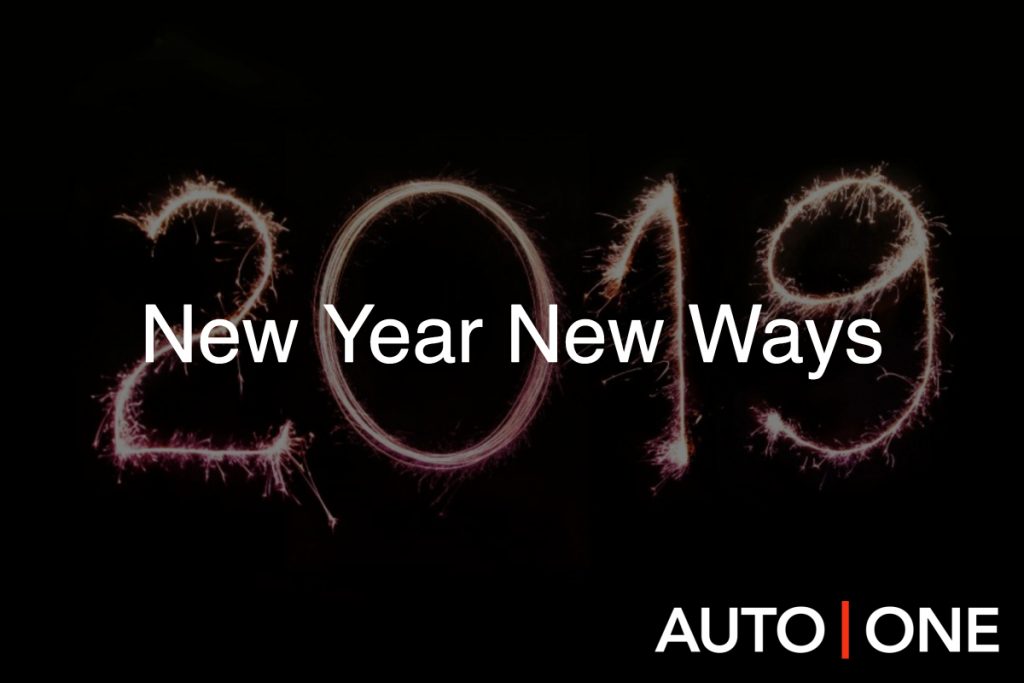 Most New Years Resolutions tend to revolve around getting in shape or leading a healthier lifestyle. While those are obviously admirable goals, they neglect certain everyday concerns that most people have: things like what kind of car they drive. Why not use the New Year as an excuse to improve your life in a direct, tangible and simple way?
One such improvement would be to step out of the old car you're driving now, and step into your dream car. But you might be asking: "What if I can't afford to drive a luxury car?" or "What if I don't want to commit to a luxury car that I might not like in a few years?" Luckily, there are easy answers to both those concerns.
With AUTO ONE Group now offering three ways to get behind the wheel of a luxury car – buying, leasing and car subscription – driving your dream car is easier than ever. Not only do we offer a wide variety of luxury cars to suit people's unique needs, but now we also offer a variety of acquisition methods to suit your situation. Whether you want a luxury car for one month or the rest of your life, we've got you covered.
In this post, we'll look at those three ways to get behind the wheel of your dream car, as well as how to determine which car is right for you. When January 1st rolls around, it's time to kick that old clunker to the curb (your car, that is!) and start driving something you can be proud of.
Car Subscription Services
The easiest, most flexible and potentially most cost-effective way to drive a new car is through Drive, our new car subscription service. We've discussed Drive a couple times before on this blog, but here is a recap for any newcomer: with the car subscription service, you pay a monthly fee, and have access to a variety of luxury cars to drive. At the end of each month, you have the choice to renew your vehicle, swap it, or cancel it.
If you wanted to take a month or two off of driving, for instance, you could simply opt out of the service for a couple months, and then renew once you want to drive again. If, for instance, you aren't feeling the Mercedes you're driving one month, and want to drive an Audi instead, you can drive a different car when you want to by simply swapping the cars on your app.
If your New Years Resolution is to drive your dream car, this is by far the simplest way to do it. With very few bureaucratic hoops involved and a credit approval that literally takes a few seconds (based on your bank account rather than Beacon score, which is a bonus), you can be cruising the streets in a brand new BMW by January 2nd.
And you don't have to worry about mileage overage either. Just like your cell phone plan, you choose your monthly kilometres, and there is a telematics device to let you know how many kilometres you've driven. If that doesn't sound like the future of driving, what does?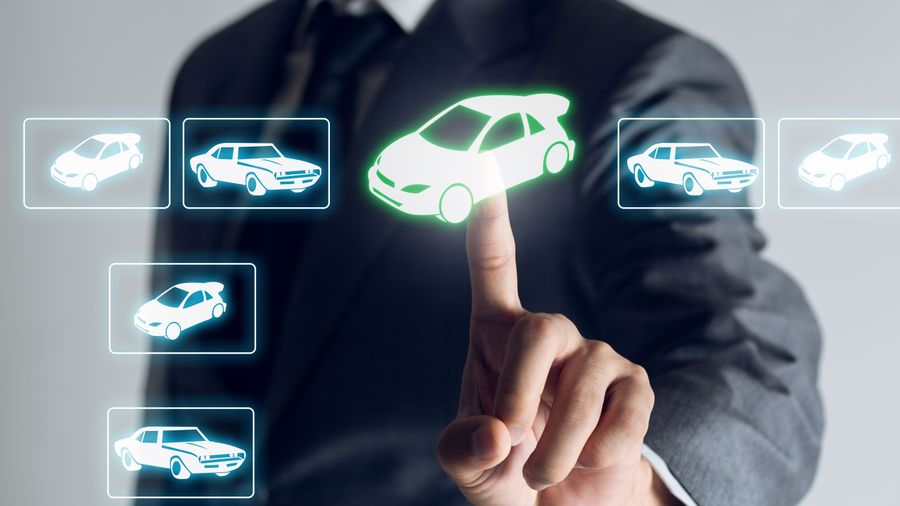 Leasing
In between subscribing for a month-to-month car and buying a car outright sits a comfortable middle ground: leasing. When you lease a car, you generally take it for about a three-year term, at which point you can choose to either pay the difference and own the car or start a lease on a new car.
While it doesn't offer lessees the same month-to-month flexibility of a car subscription service, leasing still allows you to drive a new car every three years, without ever being on the hook for the full cost of depreciation. That's still a great turnaround time and allows you to constantly drive the hottest cars our luxury car dealership has to offer. Further, it's cheaper monthly than a subscription service, and oftentimes cheaper than financing a car too.
If you aren't hung up on owning the luxury car but know that you want to drive it for a few years, leasing is a great option. And, as mentioned, the option is always open, upon the completion of the lease, to buy the car. We lease lots of cars in Halifax Toronto and Vancouver – one of them is bound to have your name on it.
Buying
If you want to skip past leasing and go right for purchasing, all the power to you. At AUTO ONE Group, we have industry leading finance programs to help you get the car you want, while still maximizing your monthly cash flow.
Some people love the idea of a long-term decision; if that's you, then buying is the way to go. You'll have your car for as long as you want it, and it's yours to sell when you want to move on to another car. Just come in and chat with one of our experienced representatives – or, if you prefer, chat with us online – and we can get the ball rolling on your dream car purchase. We'll even deliver the vehicle to your door!
Defining Your Dream Car
There are two types of people, generally: those who know exactly what they want, and those who can't make up their minds. There's nothing wrong with either. If you fall in the latter camp, though, let us help you in choosing your dream car.
Consider how much space you need and how many seats. Consider your priorities – whether speed or safety is more important, for instance. Consider what kind of bells and whistles are important to you, like leather upholstery or a cutting-edge infotainment system. And consider the car's practical purpose – whether it will be used for simply commuting, or serving an additional purpose, like hauling goods around. With those considerations addressed, you should have a good idea of which car you should choose.
Now that you know which method suits you best (buying, leasing or subscribing) and which car suits you best, you're ready to drive your dream car. This January 1st, add your dream car to your list of resolutions. You can still resolve to go to the gym more often, just make sure that you drive there in style!