Your Guide To The Greatest Graduation Gift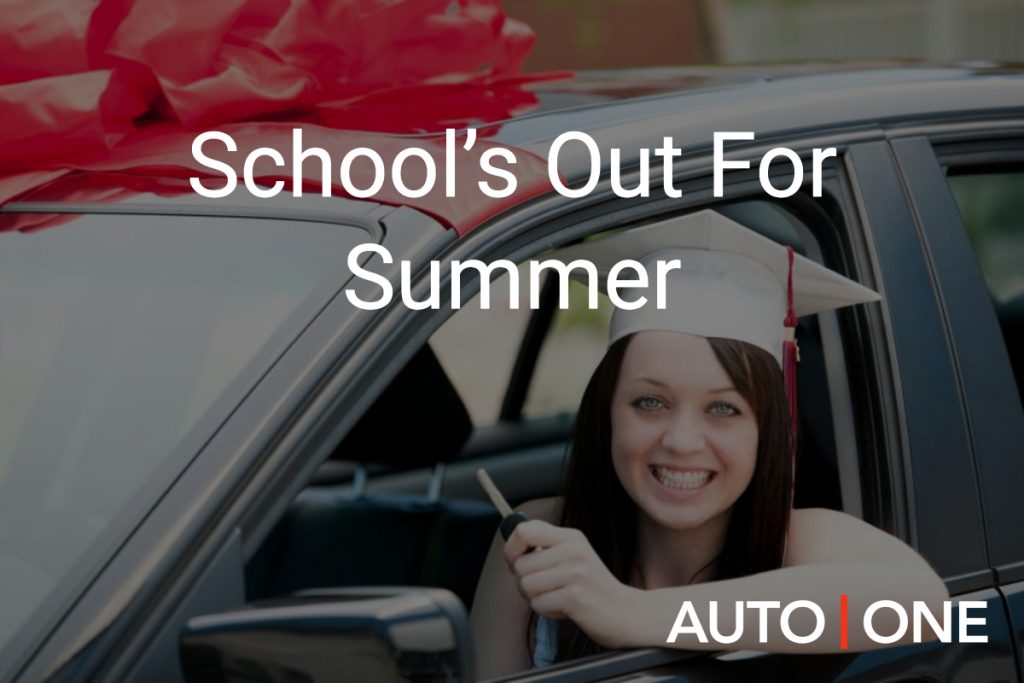 It's a teary day in June as you watch your son or daughter head up onstage and cheerily grab their high school diploma, as they flash their smile for the camera. You have every right to be proud, as this isn't only a major academic accomplishment, but it's also a major milestone in their life, one that they'll always remember. It's tradition to buy your kid a gift for their graduation, but what do you get them that suitable to the significance of their achievement?
You could go the more traditional route, and give them a watch or a ring, but you want something that shows that you value their newfound independence, something that marks a transition between their childhood and adulthood. The best way to do that, we think, is with a car, and at AUTO ONE Group we can help find you the best car, for the best price. Here's your guide to getting your newly minted grad the absolute greatest gift.
First of all, you'll be wondering whether it's wiser to lease or buy, and while we offer both at AUTO ONE Group, we actually think that a lease might be more appropriate in this situation. Who know where your high school grad is going to be in a couple years? It's not something parents like to think about, but there's a chance your kid might move out of town, in which case their purchased car will just sit around, collecting dust. With a lease, you can offer them the thrill of having a car, without the burden of being responsible for it in the long term. Also – and this is important – when you lease a sports car in Toronto or Vancouver or Halifax, you'll be able to afford a better car, meaning that the gift will be all the more impressive.
So how do you go about actually giving the gift when you lease. Well, one popular way is to break the news to them by actually bringing them down to our dealership. You can tell them you're going to go return their grad suit (or whatever the lie may be), and then make a quick turn into our lot, where we can go over all the options available to them. They won't know what hit them, when you drop by our showroom and tell them to pick their favourite car.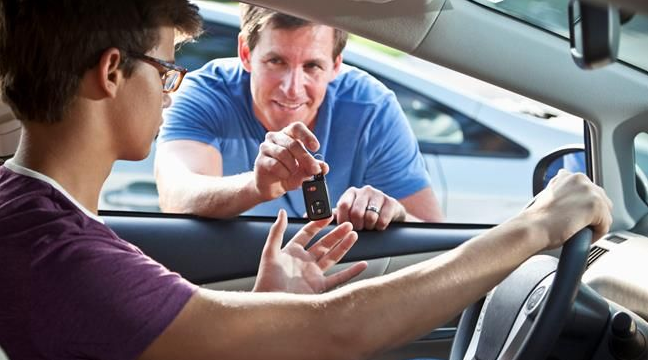 Of course, they probably can't pick out any car they want. For your part, do your research beforehand on the relative safety features and reviews of certain luxury and sports. Try and get information out of your kid subtly as to what kind of car they would like, and remember that we can source almost any car you want, so if there's one you have in mind, please let us know. We can go through the whole test drive process when they're here, allowing them to get a feel for the particular vehicle, seeing how it handles, how it brakes and whether the car's features are a good fit for their lifestyle and taste. Then we can talk through the co-signing process, looking at various financing options (you can, of course contact us anytime to chat about these details!).
Your kid is only going to graduate high school once, so you might as well give them a gift that shows your pride and admiration at their accomplishments. Plus, how many kids get to roll around in a beautiful luxury car? Probably not that many. That is to say, you'll be earning some serious "parent points" with this one!