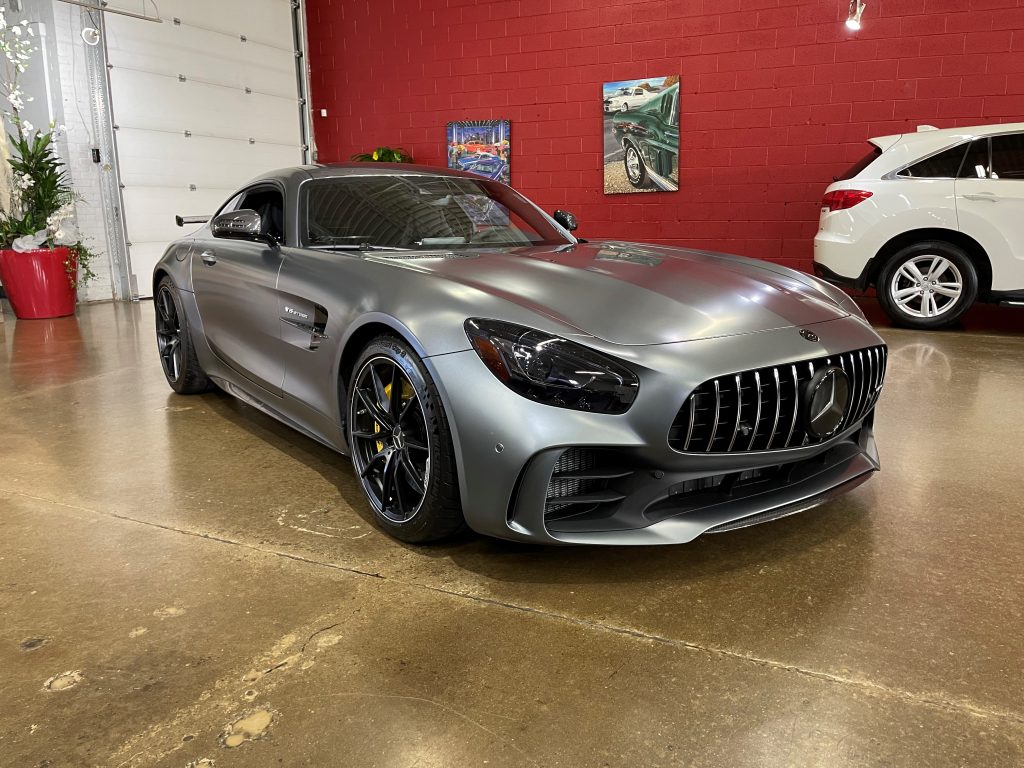 If you have been looking for a new grand tourer lately, it is understandable that you may be a little confused about what exactly a GT vehicle is. The grand touring car concept originated in Europe in the early 1950s and can be defined as a sports car designed for both high speed and long-distance driving due to a combination of performance and luxury attributes. The terms "grand tourer," "grand turismo," and "GT," however, have become some of the most misused terms in motoring. We like to consider ourselves passionate "car people" here at AutoONE and even we recently had a lengthy debate about what has happened with the use of GT in vehicle models.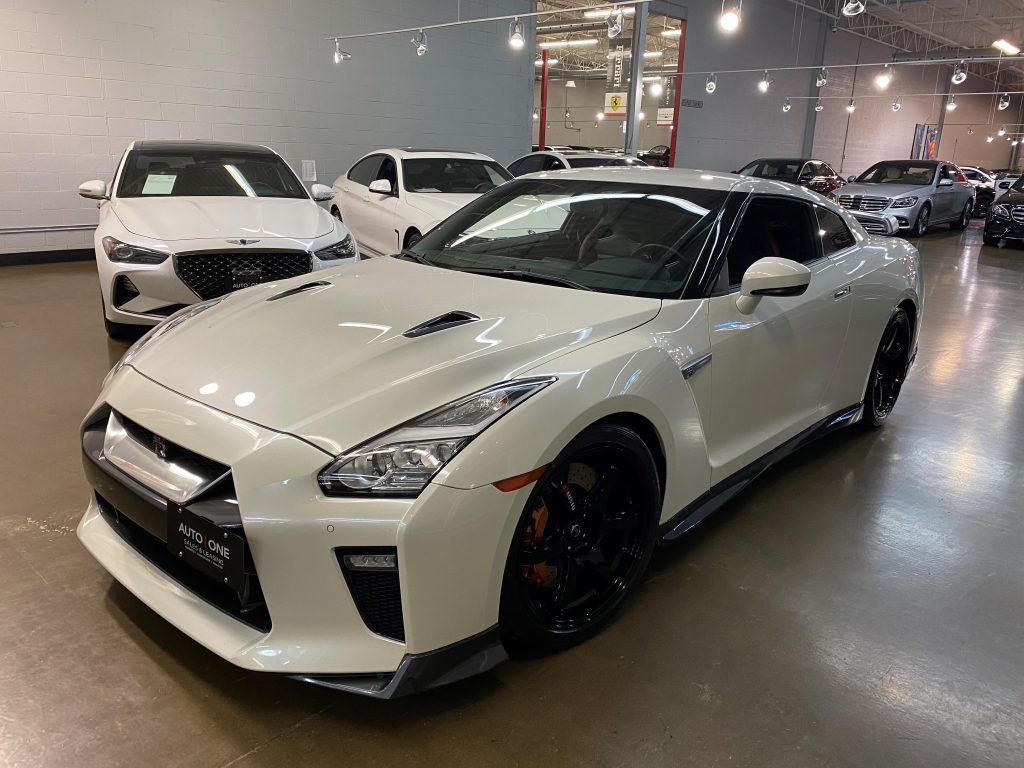 It all began when our credit manager Kathy was chatting about a new lease she was underwriting for an existing client. She was trying to explain who he was by reminding us of the cars he had; as car people, it can often be easier to remember that than everyone's names! It turns out he was the customer who earlier traded his Nissan GT-R for a McLaren; he was now trading his McLaren for a Porsche GT3 RS. At the same time, however, we had customers leasing both an AMG GT R and AMG GT. As we were all using the terms GTR and not the make of the car, we understandably got a little mixed up. To clarify a little more, we recently leased a Nissan GT-R, an AMG GT R, an AMG GT, as well as a Porsche GT3 RS, confusing right?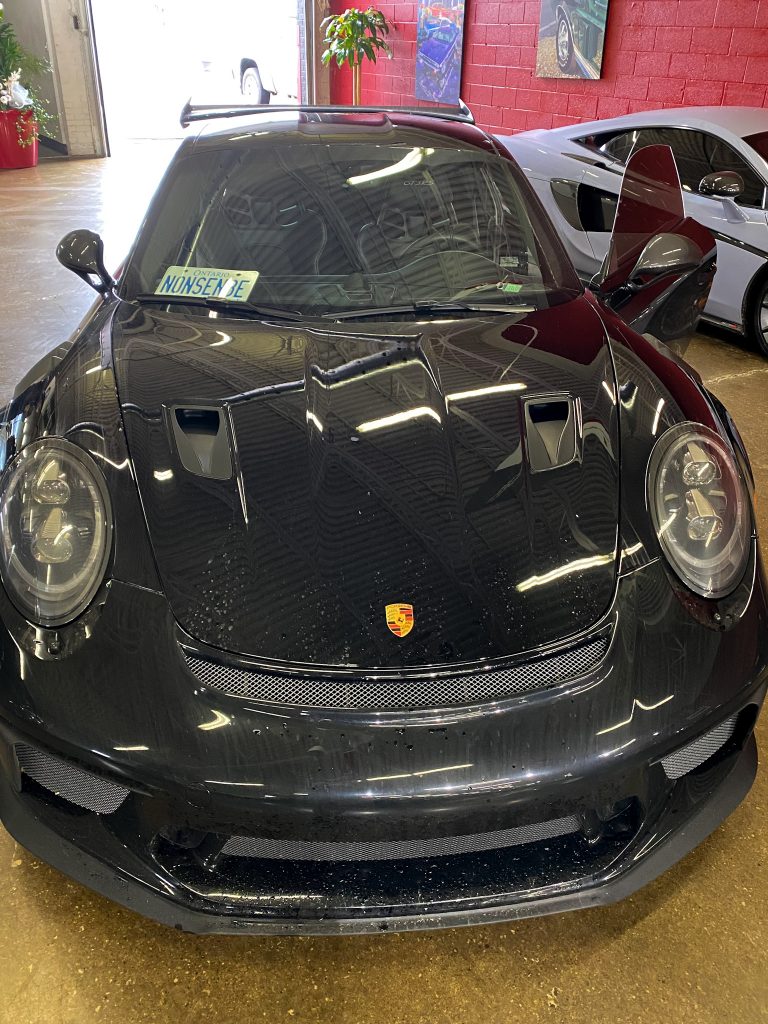 While there are numerous amazing grand tourers available now, there are also a number of vehicles incorrectly using the term; making it even more difficult to differentiate and understand what a true GT vehicle is. As an example, in 2002 GM released the Pontiac Vibe GT. A few years later some Korean vehicle manufacturers followed suit and released the Hyundai Elantra GT and Kia Stinger GT. There are also many cars that could easily be classified as a GT, such as the Porsche 911 Turbo S Cab and the Aston Martin DB9, but are not.
Given the historic significance of the GT moniker, you would think the letters wouldn't be so loosely used; and to add an R to the end to identify the car as a racecar seems entirely unnecessary. Just call it as it is, a racecar or a grand tourer, they are two separate types of cars! Besides, we are pretty sure those interested in these high-end GT cars can handle a full name for their new ride. Porsche, Mercedes, Nissan, Ford, etc. we are looking at you! Please use a few of the billions you spend on marketing and advertising to sort your names out.
But we digress, the real point here is that at AutoOne, we are true car enthusiasts. Not only that, but we also lease some of the most extraordinary vehicles available today, or yesterday, no matter what it gets called! Here for the love of driving.