The Hidden Benefits Of Leasing A Luxury Car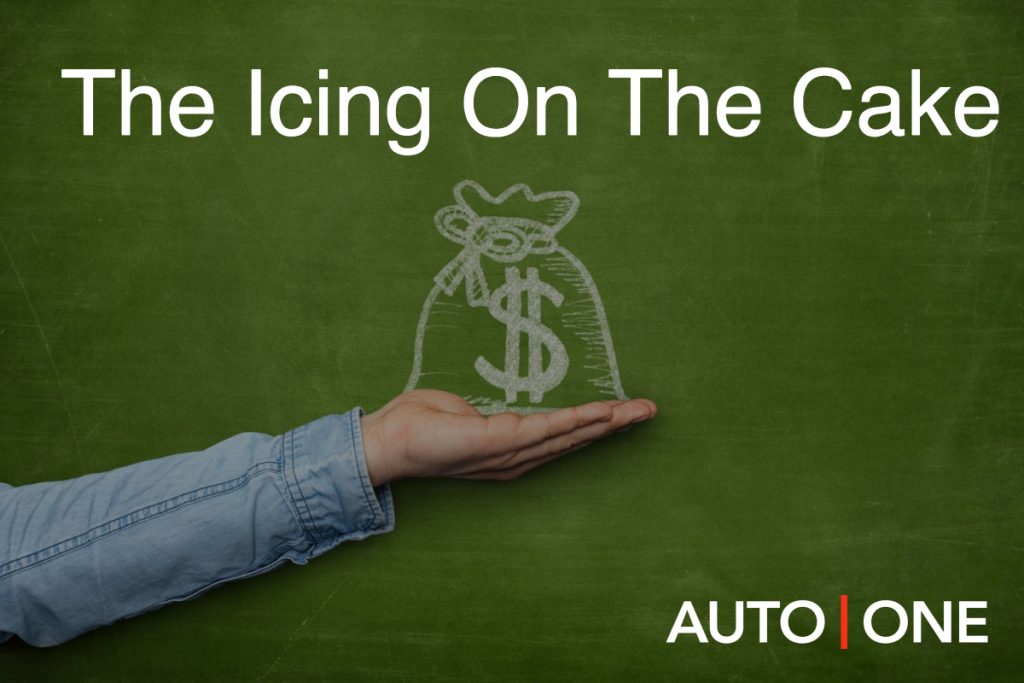 There are plenty of apparent reasons why someone should lease their luxury cars rather than buy, reasons we've expounded here on this very blog. You're off the hook for the full cost of the car's depreciation; your monthly payments are lower; you get to drive a new car every couple of years; and you don't have to deal with the headache of having to resell a vehicle that has declined significantly in value. That's just to name a few of the more commonly discussed benefits.
But lurking behind each of those benefits are some hidden benefits, and those are the ones we want to focus on today. At AUTO ONE Group we meet a lot of happy leasers, and so we've become acquainted with a few of the more specific reasons why people choose to lease. And for those who think that even leasing is too much of a hassle, that even leasing involves one bureaucratic hoop too many, we're rolling out an even simpler way to lease a vehicle, on your terms, and according to however long you need a vehicle. It's a new app called "Drive" and we couldn't be prouder. With that in mind, let's look at the hidden benefits of leasing, whether you're doing it through a traditional lease or through our easy, new Drive app.
Improve Your Image For Less
For many, working your way up the corporate ladder is inextricably tied to image – not that it should be, but that's just the way it is. There's the old adage that you should " dress for the job you want, not the one you have" (which does work, incidentally), and the same applies to your car. Driving a nice car can boost and enhance your image. With conventional financing it can be too cost prohibitive though, and that's where leasing comes in.
You may not be able to afford to buy a new luxury car, but you can probably afford to lease one. Just visit our exotic car dealership and talk to our representatives about the image you're going for, and we'll work to source you a vehicle that helps you look amazing and fits your budget. Or, if you're a contract worker, visiting a new town for a brief period of time, sign up for our Drive app and lease a car for the duration of your stay – you can prequalify according to your bank info (rather than the less accessible Beacon score) and be behind the wheel of a new luxury car before your first meeting.
Become A More Discerning Driver
When you lease your luxury vehicles rather than buy them, you end up driving more new cars. Look at it this way: Whereas in a 15-year period a car buyer might only drive two different cars, a car leaser will drive more like five or six. This means that, over time, the car leaser will become a more discerning driver, having had more unique vehicle experiences. The car leaser becomes better acquainted with the differences in vehicles, and can carve out a more nuanced taste.
You can take this to the extreme with our car subscription app, Drive, as, hypothetically, you could be driving a new car every other week. In fact, if you simply wanted to test out different luxury vehicles to see which one you liked best, the Drive app allows you to comprehensively do that.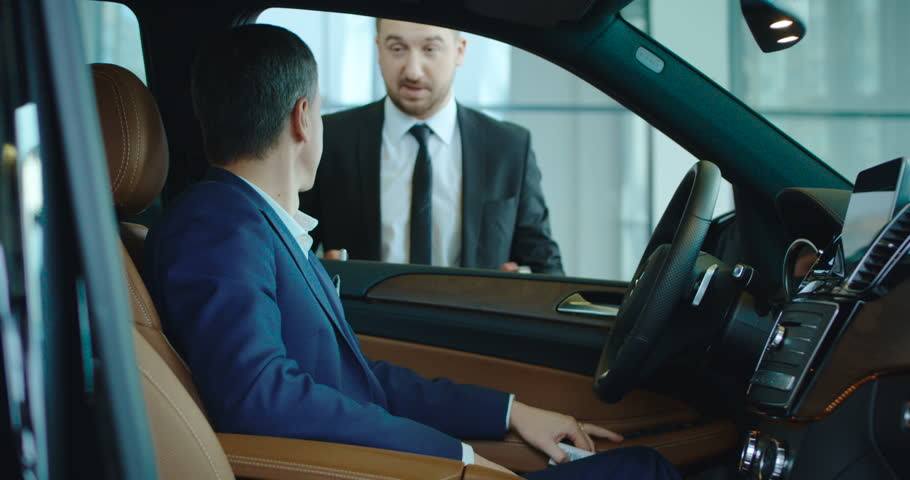 Save Your Extra Cash Flow
It's been well documented that car leasing saves you money on monthly payments, but what isn't as explored is what you can do with that money you're saving. With the extra cash flow you can start saving up for a house, saving for a trip, investing, or simply put it towards amenities. If you invest the extra money you would've spent on a car loan, leasing can be a very lucrative way to drive. Trust us: we lease luxury cars in Toronto and understand how expensive living in a city can be, so anything helps.
And again, if you anticipate only needing a vehicle for, let's say, two months out of the year, don't even bother with a full car lease, just hop onto the Drive app and pick a short-term vehicle, when you need it for as long as you need it. This pay-as-you-go model has the potential to save you a lot of money, freeing up your cash flow even more.
Rest Easy With A Constant Factory Warranty
With leases, you get to drive a new car every couple of years or so. That's something you probably already knew. But what that also means is that you are always covered by factory warranty. Thinks about it: if you're always driving a car that's at the beginning of its life, you never have to worry about an expired factory warranty. Car owners have to shell out for maintenance and specialty parts when their factory warranty ends, making it more of a financial burden, but leasers can rest easy. Of course, even if you choose from our selection of used luxury cars there are still affordable warranties we offer that can give you similar peace of mind.
If you're driving a car through the Drive app, insurance is prearranged, as is pickup, delivery and concierge service, so you don't have to worry about a thing. We designed the Drive app specifically to take the stresses and hassles out of the lease process, and couldn't be happier with the way it turned out. Think of it as somewhere between a daily car rental service and a traditional lease, stealing the best features from both services.
Go on any finance website and you'll find a number of well-explored reasons for leasing a car. But it's these little hidden reasons – the secondary benefits that you never even considered – that really sweeten the deal. Whether you go through our new Drive app, or opt for the longer, more traditional car lease, come chat with us today about driving a new luxury car.