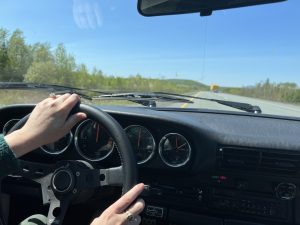 There's something undeniably exhilarating about hitting the open road, with the wind in your hair and access to the world with a simple steering wheel. Whether you're cruising in a 2022 Porsche 911 or 1978 Chevrolet Silverado, road trips have captured the hearts and imaginations of people throughout history. Whether you're embarking on a solo journey or traveling with friends and family, road trips offer a unique blend of freedom, discovery, and new experiences. Come with us as we delve into why road trips are so great and why they continue to be a beloved pastime for many.
One of the most enticing aspects of road trips is the freedom they offer. Unlike other modes of travel, road trips allow you to set your own schedule, follow your whims, and explore hidden gems along the way. You can sleep in or get up early, deviate from the planned route, stop at scenic viewpoints, or spend extra time in a place that captures your heart. With Google Maps and Waze at the tips of your fingers, you have the flexibility to make spontaneous detours and choose your route as you go!
Road trips also present an opportunity to connect with nature and explore areas of the country you might not usually chose as your vacation destination. As you drive across the vast country, you're treated to breathtaking views of majestic mountains, rolling hills, and beautiful coastlines. Counting the windmills, estimating the number of solar panels along the trip, and marvelling at road infrastructures is also a great way to appreciate the country and its expanded environmental efforts. From the Bay of Fundy to the Okanagan Valley, the natural beauty of the world unfolds before your eyes.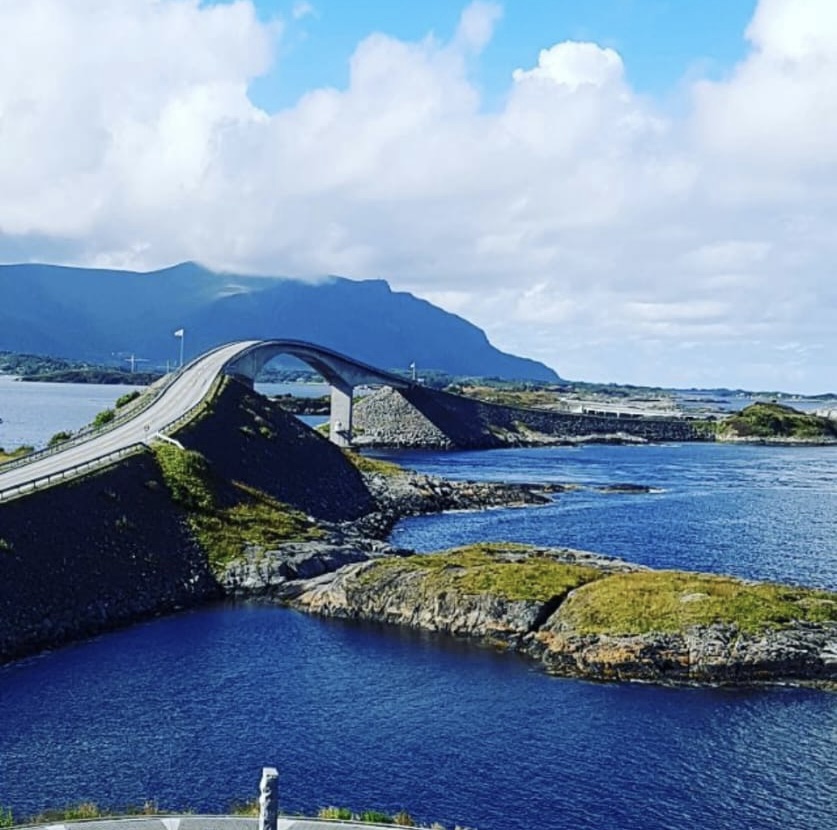 Immersing yourself in the local culture and exploring off-the-beaten-path destinations are another amazing aspect of road trips. By venturing beyond major cities and tourist hotspots, you can discover charming small towns, enjoy local food and drink, and even meet interesting people. From trying new snacks at the gas stations to stopping at historical landmarks, such as the longest covered bridge in the world, road trips unlock a world of exploration not available when using other means of travel.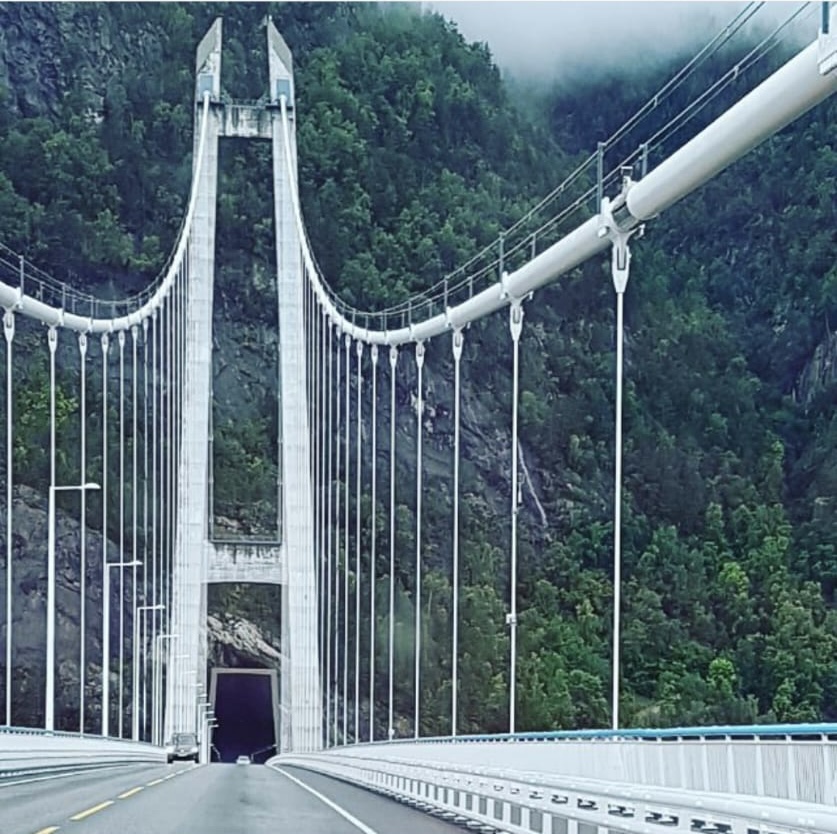 Finally, road trips provide a special setting for bonding and creating lasting memories with your travel companions. Spending hours together in a vehicle fosters conversations, laughter, and shared experiences. Whether it's singing your favorite tunes, engaging in deep conversations, or simply enjoying each other's company, road trips allow for uninterrupted quality time. You'll be reminiscing about the time your dad slammed the brakes on while going 160mph to avoid being squished by a truck or the time your friend played country for 3 hours straight for years to come.
In a fast-paced world dominated by flights and itineraries, road trips offer a unique travel alternative. The freedom, flexibility, and adventure they provide are unmatched. From the joy of spontaneous detours to the beauty of nature, road trips create great memories and open doors to new experiences. So, gather your loved ones, plan a route (or not), and drive!