Summer 2018 Will Be Loaded With Great Car Releases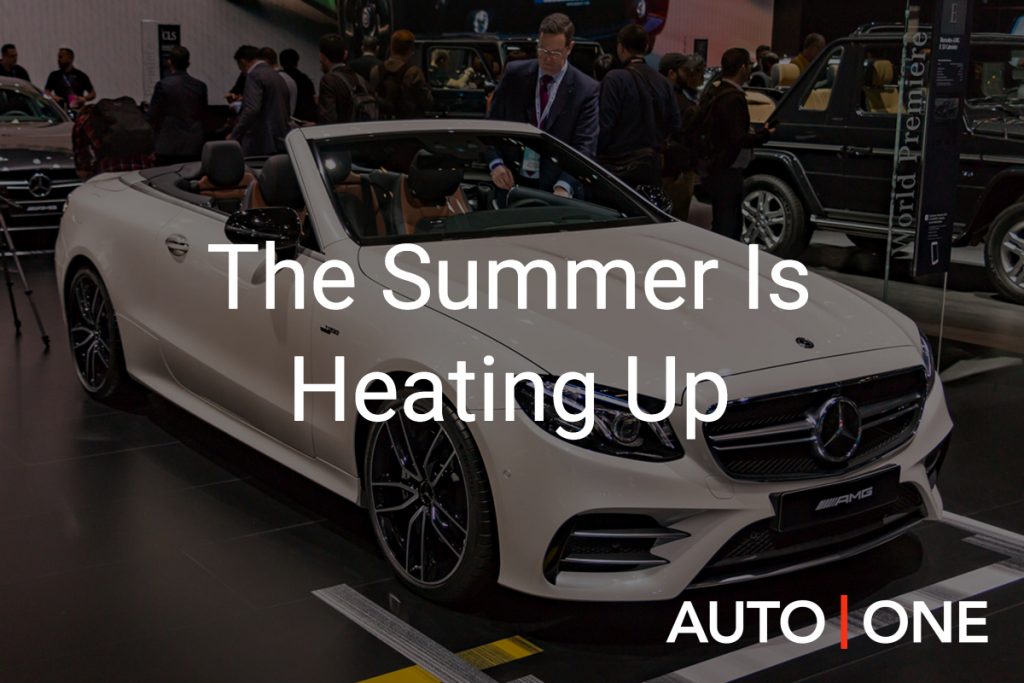 Summer has long been the season of blockbusters, movies that smash the box office with their cutting edge effects, bold vision and overwhelming likeability. Well, the car world isn't all that different than the movie world. Case in point: there are a number of "blockbuster" cars set to be released this summer, which also combine cutting edge technology with boldness and widespread appeal.
And just like most of the movies set to premiere this summer (ahem, looking at you Marvel), a lot of these cars are "sequels", updates and improvement of previous models. Let's take a look at some of the hottest coming attractions in the automobile world, all of which you can find through AUTO ONE Group's luxury car dealership in Vancouver either by calling or emailing.
Lexus UX
Recently, car lovers got a glimpse at Geneva Auto Show of the new Lexus UX, set to replace the CT, which is on its way out. Marketed as a "created urban explorer", this crossover seems to be made with the city-dweller in mind, combing the compactness of a hatchback with the bulk of an SUV. Under the hood, there are good things happening: 2.0-litre, inline-4 engine delivering 178 horsepower, and Toyota's brand new Direct Shift CVT (Continuously Variable Transmission). Look for this driver-friendly beauty sometime around the end of the summer.
Jaguar I-Pace
If you're looking to lease a car in Vancouver (or any eco-minded metropolis for that matter – Toronto, Halifax, etc.) and don't necessarily want to trade off luxury for eco-friendliness, Jaguar is making a car for you. The new Jaguar I-Pace boasts electric motors delivering "512 lb-ft of instant torque and sports car agility", with a 90kWh battery that, on a full charge, provides a range of 368km. No slouch in the entertainment department either, the I-Pace offers its Touch Pro Duo Infotainment System, with 4G WiFi capability and a treasure trove of connectivity features, navigational aids and smart settings.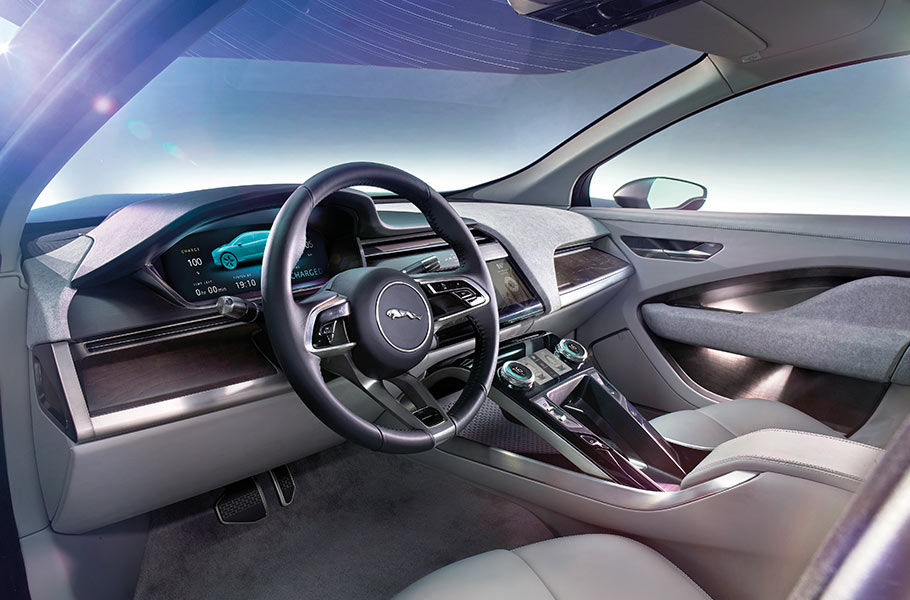 Infiniti QX50
Another luxury compact crossover! It seems the people have spoken and the carmakers have listened. The 2019 QX50 is as close to an overhaul as you can hope for, with a whole new architecture and the incredible VC-Turbo Engine, the world's first variable compression ratio engine, which (as the name no doubt indicates) is able to vary the compression ratio and therefore maximize engine efficiency while still delivering major power. It's a breakthrough, that's for sure.
Maserati Levante GTS
Whispers and rumours. The rare spotting, the odd photo. For a while, that's all anyone had to go on, and while, at the time of writing, details surrounding the Maserati Levante GTS are still scant, the prototype was seen packing the amazing, massive, gorgeous Ferrari V-8 engine. Not much is known yet about this car, but we know it's going to be fantastic.
Mercedes AMG 53-Series
The Mercedes-AMG E53 Coupe and Cabriolet, and CLS53 made their world premiere back in January in Detroit. These high efficiency cars pack a new, electrified 3.0-litre twin turbocharging engine with an electric auxiliary compressor, delivering a maximum torque of 520 Nm. They go from 0-100km in just 4.5 seconds and can reach a top speed of 270km/h. Now that's electrifying.
This is just a smattering of the new cars that are going to be coming available as of this Summer, a few noteworthy selections amid a host of great cars. And as usual, if "new" just isn't your speed you can check out our inventory of used cars either online or in-store, for purchase or lease. As the weather starts to get very hot, the cars are getting even hotter – come in and talk to us about sourcing one of these awesome luxury cars.