Stay On The Cutting Edge Of Vehicle Technology By Leasing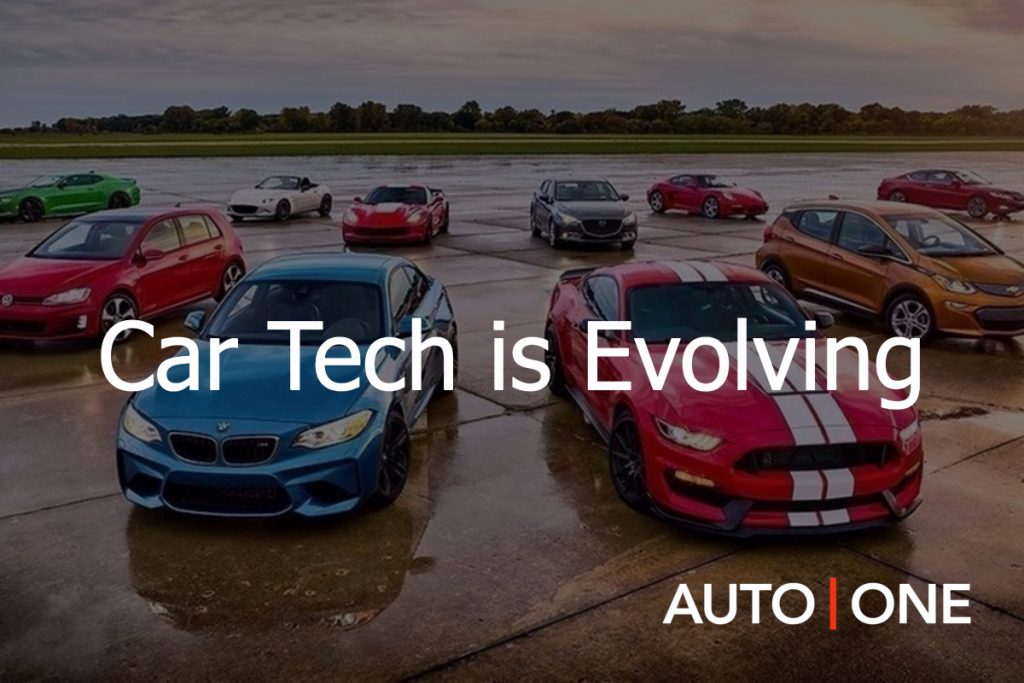 Listen, no one will argue with a gearhead that classic cars don't have their place – they're soulful, stirring machines that are a real experience to drive, a fact that we know here at AUTO ONE Group because we source a lot of classic cars. But we're not talking here about the difference between a classic car and a new car – we're talking about the difference between an old car and a car on the cutting edge of vehicle technology.
From the implementation of the air bag back in 1971 to antilock brakes in 1985, to the present day all-electric cars and hybrids, the automobile industry has seen some monumental changes, but it continues to be the incremental changes that make the real difference. With that in mind we're going to look at why it's beneficial to stay on the cutting edge of vehicle technology, and how, at AUTO ONE Group, we offer the best lease deals in Toronto Vancouver and Halifax to help you do just that.
First off, we've got to mention safety; every year there are strides made in the safety of a vehicle, and the rapid improvements in the electronic safety systems on cars are a testament to that. But it's not just electronics that have improved. According to the chief engineer over at Honda, you can credit a lot of those improvements to the advancements we've made in steel; ten years ago steel had a tensile strength of 500 megapascals (a unit of metric pressure) whereas nowadays it has a strength of 1500 megapascals! Compared to the heavy, comparatively weak car materials of just a few years ago, new cars are built to withstand hard crashes while keeping their contents safe.
But it's not feasible to just buy a new car every few years to reap these benefits, which is why we're so keen on offering cars on lease here at AUTO ONE Group, that way people can switch their vehicles every few years, remaining safe and happy, and only have to worry about the car's value during the time they own it. Imagine if the fashion world allowed you to swap out your clothes when they became unfashionable – well, for one, we wouldn't still be wearing these acid wash jeans, but oh well.
And it's not just safety that has improved vastly over the last decade; the first and most obvious thing that comes to mind when you think of advancements in vehicle technology is the move towards electric power. Traditionalists may scoff that the electric car removes the heart from driving, but it's undeniable that many people are ready to reap the benefits of a higher fuel economy and a lower carbon footprint. With big advancements in battery technology, like the all-solid state battery cell, electric cars are becoming better and more affordable, but buying one outright would rob you of the chance to take advantage of the breakthroughs that are bound to happen in a few years. This is just another reason why, in a time of such fast advancement, leasing is the best option.
There are more ways in which the automotive industry is advancing – brake technology, engine technology, infotainment screens and handling. This year's crop of cars is the best we've ever seen, and if the trend holds up as it always has, the same will be true of next year and the year after that. It seems silly to buy a new car in an era of such breakneck progress, so contact us today and let's figure out how to get you behind the wheel of the most cutting edge technology. We may still be a ways away from getting those flying cars we were promised as kids, but who knows what the next ten years will bring.