Can you believe it, Christmas is this weekend! As we count down to spending some quality time with our loved ones, one of the favourite past times everyone looks forward to is gathering around and playing some classic Christmas flicks! Its synonymously linked, programmed even in our minds that Christmas won't be complete without at least one movie with the family!
The Auto|ONE family came up with a list of 5 movies that we'd agree make our Christmas complete!
Die Hard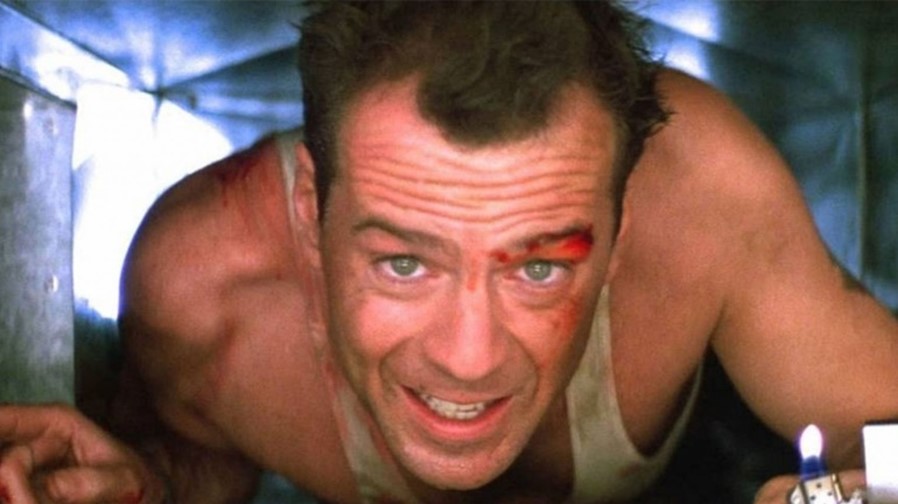 It goes without being said that the first Die Hard movie wasn't ever topped by its sequels. The creators of the movie didn't intend on shooting the next holiday classic, but the action thriller earned it's reputation due to story taking place on Christmas. The main character, John McClane, being played by Bruce Willis was perfect on-screen, as we fell in love with his sublime on-screen humour mixed with his badassery. We know the good guy always wins in a movie, but a brilliantly crafted script keeps us at the edge of our couches as we follow McClane around this maze of a hotel building taking out bad guy after bad guy. Unlike most police-involved action films where the whole armory comes out to save the day (although it does in the end), we were captivated by the ill-equipped cop who endured fought bad guy after bad guy to save his wife and the other patrons at the hotel. We can't spoil this movie any more for you if you haven't watched it before, make it this year's Christmas resolution.
Elf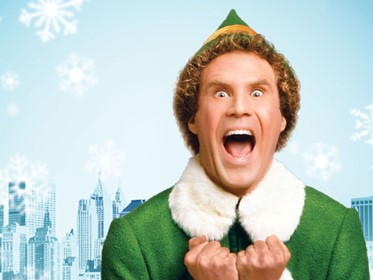 Who's Santa's biggest helper? Why it's Will Ferrell of course! His brilliant performance as Buddy in the movie, Elf, as a grown-up child is so befitting! Will's got a number of movies where he's portrayed as this overgrown kid, and it was only a matter of time where a Christmas setting had to be thrown into the mix. As the audience we were treated to non-stop laughs as Buddy leaves the North Pole where he grew up since he was a baby, in hopes of finding his father after he learned that he could be in New York city. Once he found his father, the two had an interesting time forming a bond as Will left a path of destruction wherever he went, made a spectacle of himself as usual in every setting, but as always there's a peak moment in every Will Ferrell movie where he finds his true calling. Elf is a hilarious comedy with heart-warming moments along the way. It's a Christmas special for sure!
Nightmare Before Christmas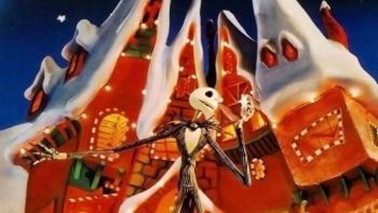 Probably the only movie that can be considered both a Halloween and Christmas special, Nightmare Before Christmas is a masterpiece stop motion film / musical. More than just the storyline, it's impressive how a film from 1993 could incorporate such brilliant animations. If you like Skeletons, Zombies, Mummies, Vampires and alike this film is for you. The story has two conflicts; the first is an attempt by the main character, Jack Skellington, also called "The Pumpkin King" who runs Halloween Town, to take over their much cheerier neighbour, Christmas Town. The second conflict is a love story taking place simultaneously, between The Pumpkin King and a secret admirer, Sally, also from Halloween Town, who cautioned him against the battle. Jack Skellington brushes her off at first, but once his attempt failed, he realized that Sally just wanted him to be safe, and they profess their love for each other. The storyline Is full of surprises, you'll enjoy both the story and the animations!
A Charlie Brown Christmas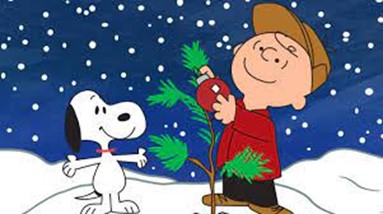 Alright now this will be older than most of the folks reading this as it's nearly 60 years old! Charlie Brown Christmas was originally a comic strip from the 1950's, and its popularity as a comic made it a great candidate for a short film feature. It starts off as a sad tale of young Charlie Brown, a boy who wanted to celebrate the true meaning of Christmas, not what he viewed as the commercialization of the holiday season. Without giving away too much of the storyline since it's quite a short film, we'll let you know that this is a feel-good story that has its lows and has it highs, meanwhile delivering a strong message that is still relevant all these years later.
Home Alone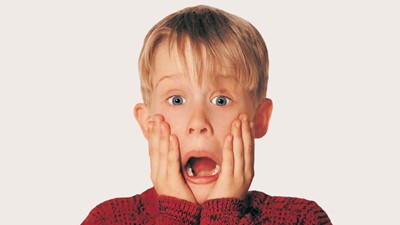 You were waiting for this weren't you? The quintessential Christmas movie, this ranks at the top of our list! Macaulay Culkin, who played Kevin McCallister launched his career as the biggest child actor of the 90's with the first and second series. To be honest, his series are the only ones that everyone remembers when you think Home Alone, the 3rd and 4th films with different actors never really possessed the charm that Macauley brought to the big screen. In the first and most memorable movie, Kevin fends off two burglars who intended to break into his parent's home, with the kicker being he had to do this all while being home alone as his family left him home by accident. Kevin booby-trapped his home and made sure that Harry and Marv hit every trap on their way. You can't help but crack a laugh every time!
Well, that concludes our list. Hope you enjoyed the read, it's different from our usual car chat. Hope you've added at least one of these to your list for Christmas. Happy Holidays 😊