The year was 1972 and Mark had just finished his graduate program. He decided to take the summer off and do some traveling with a friend and they landed in Amsterdam with their sights set on a exploring the continent. They bought a 1958 VW Van for $200 and started their 4-month European road trip!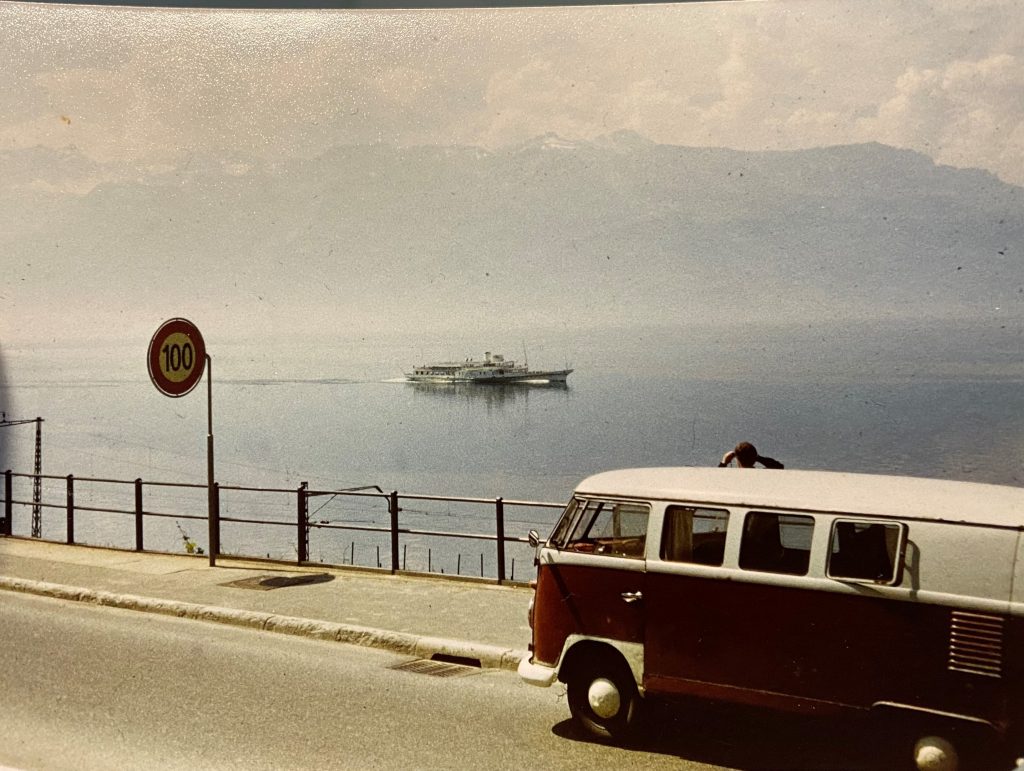 Three months later, after they had covered as much of Europe as possible, they headed down to Morocco for some fun in the sun. Mark and his friend travelled alone for a few days until they came across two Norwegian women who were hitchhiking and offered them a ride. Similarly, to Mark and his friend, these two women, who worked as nurses back in Norway, decided to take a break and check out Morocco for a little getaway. The four hit it off and ended up travelling together for a few weeks, making their way from Tangier down to Marrakesh and then to Guelmim to explore the first oasis in the Sahara, going back to ancient times!
Their road trip, and time with their new Norwegian friends, came to end 3 weeks later when the van decided to call it quits somewhere in the Atlas Mountains. Mark and his friend gathered their belongings, sold the van to a local for a bag of local product and hitchhiked back to Tangier for the last few days of their trip.
After 4 months, it was time to head home and start his first post-graduation job. To this day, however, Mark has fond memories of that trip and car. He'll never forget making it to Greece, watching the running of the bulls in Pamplona Spain, traversing through the rest of Spain to end up in Morocco, the Moroccan heat so scorching they had to shelter indoors for the afternoons, and the beautiful beads that were used for currency in old times.