Make This New Year's Resolution A New Car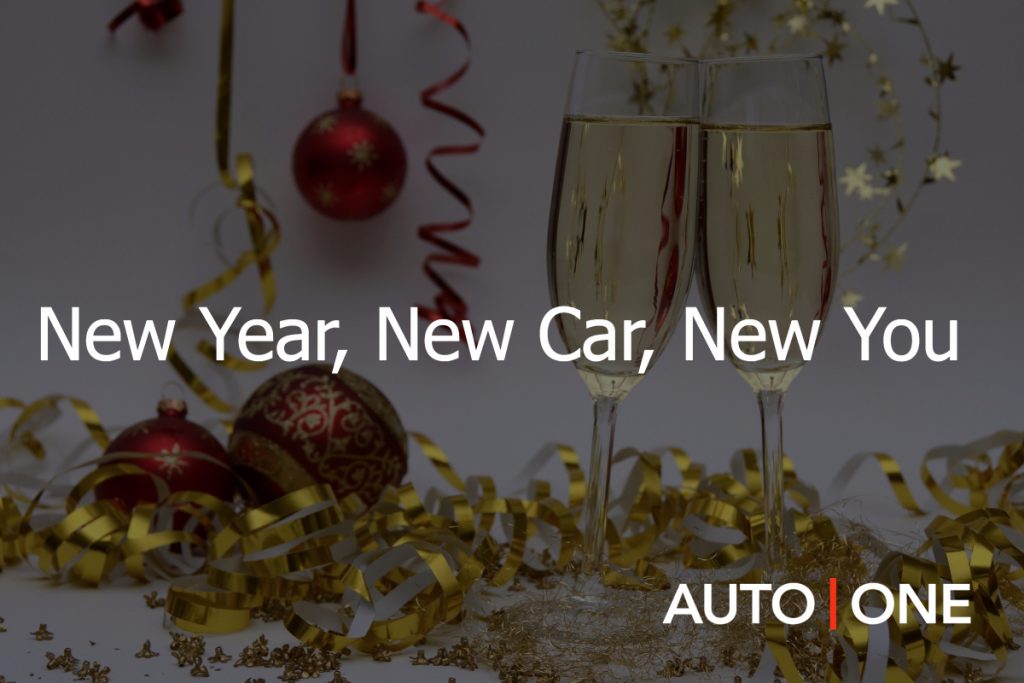 Be honest, for how long have you been dreaming about the day you can turn in that old clunker – with its "check engine" light perpetually on, its lurching brakes and worn out upholstery – for a brand new, hot-and-fresh-off-the-lot car? You might be the kind of person who does a lot for others, and then when New Year's rolls around you resolve to do even more for others; well, sometimes you have to look out for yourself, which is why this New Year's Resolution should be for you.
You might not have the money to put down for a hefty down payment, but that doesn't mean you can't drive a new car; if you're interested in leasing a car in Vancouver or Toronto or Halifax, come talk to us here at AUTO ONE Group and one of our skilled and knowledgeable representatives will talk you through what kind of lease best suits you. We don't offer the same one-size-fits-all lease that other leasing companies offer, instead opting to use our in-house capital to give us more flexibility in offering you a lease tailored to your needs. Being drivers ourselves, we at AUTO ONE Group know that getting a new car is a big thing, whether you're new to this country, or just new to the idea of owning a new car; we'll work with you to figure something out.
The first thing to consider when thinking about your New Year's resolution car is what type best suits you. Are you someone with a large family, for whom safety is a top priority? Check out the available SUVs on the market and cross-reference them with their safety ratings. If fuel economy is important to you, whether financially or ethically, there are a whole slew of new, fantastic hybrids and electric cars to choose from. Or maybe you're looking to trade your clunker in for the absolute polar opposite: a fast, sexy luxury vehicle. We offer all these and a ton more, so if you have any questions about specifics, or just want more information about our company you can contact us online.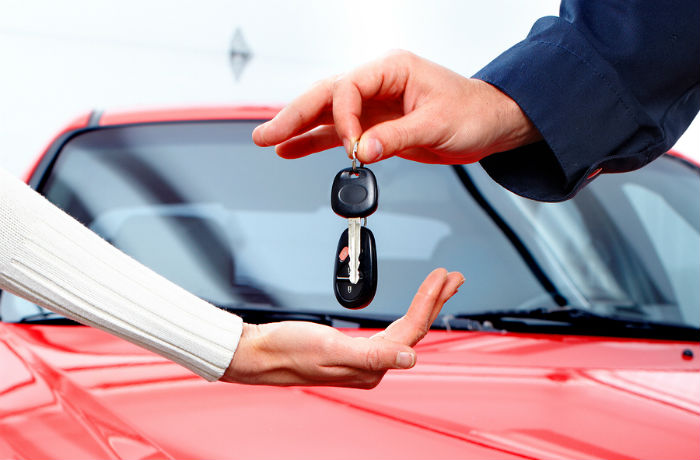 The next thing you have to do is pretty simple: stop by and see us. Our representatives will chat with you about the ins and outs of a lease agreement and answer any and all questions you might have about leasing a new car. You'll learn about how you pay less for depreciation on a leased vehicle, how you reap the benefits of tax advantages, and how easy it is to upgrade your vehicle when you choose.
As mentioned, if you're new to Canada, we're here to help as well. Our Canadian Newcomer Program, available for recently landed immigrants, offers a lease term of 39 months and a 100% loan to capital cost, meaning that if 2018 is the year you want to start driving in Canada, we'll help you make that happen. You can learn about the program, plus more information about our company either by visiting the website, calling, or stopping by one of our locations.
A New Year is a time for new beginnings, a time to hit the open road in a new car, knowing that your monthly payments are manageable and your investment isn't depreciating. You may have another resolution in mind, like, say, going to the gym more often; all we're saying is that on your way to the gym, you might as well be driving a brand new car.