Luxury Meets Safety With These 4 Amazing Car Brands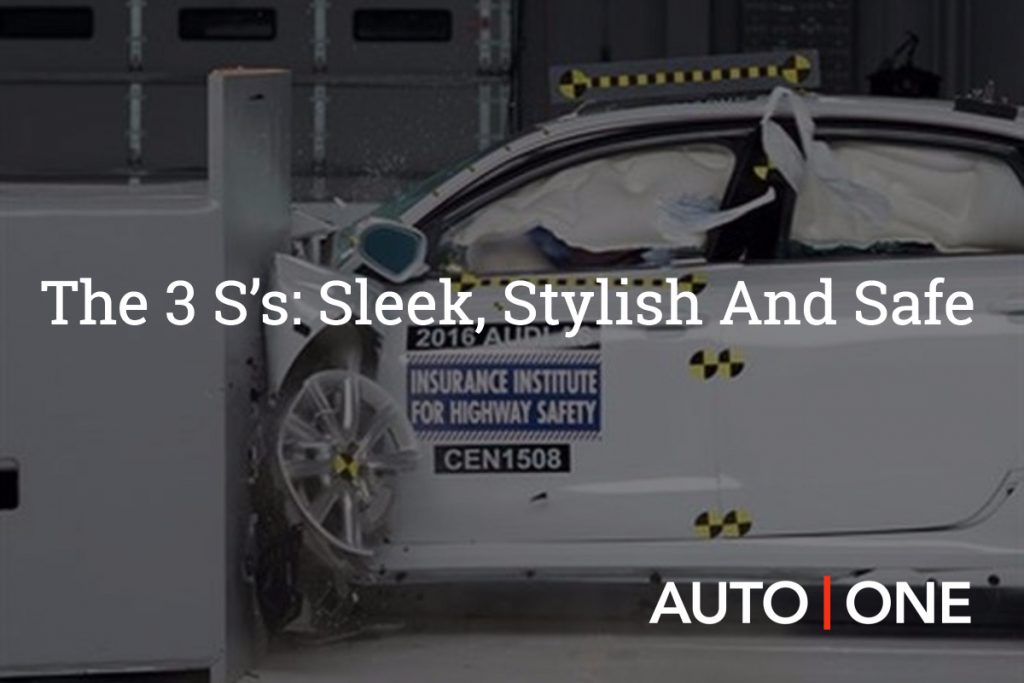 The 3 S's: Sleek, Stylish And Safe
Sure, a car brand can create a quick car with a leather interior, aerodynamic body and flashy features and call it a quality luxury vehicle. But the luxury car that you really want to lease is the one that, on top of having all those aforementioned qualities, is also safe. Who says that nice cars have to be impractical, or that a fancy car can't also protect a family? Safety is a top priority for any motorist, whether you have a family in the backseat or not, and at AUTO ONE Group you'll find experts at our luxury car dealership ready and willing to answer your safety questions, offering choices from our inventory that fit your needs. We can also source just about any car you want, in case our inventory doesn't have the exact luxury car you're after.
In short, we've got your back, and are just as committed as you are to keeping you safe and stylish on the road. That's why we've compiled this list of 4 amazing car brands that marry safety and luxury. They're not the only luxury brands to create safe vehicles, but they are the most noteworthy. A good indicator of safety is the IIHS (Insurance Institute for Highway Safety) rating, which has become a standard in the industry for measuring a vehicle's ability to manage crash scenarios, including a head-on collision and side collision. They also evaluate a car's restraint systems, like airbags and seat belts. Here are 4 luxury car brands that consistently fare well in these tests:
Acura
Acura makes a number of very safe vehicles that don't sacrifice on looks. The Acura ILX – probably their safest car – comes with adaptive cruise control, which adjusts your speed to maintain a safe distance from the car ahead of you, as well as lane assist, rearview cameras and other safety features that make use of recent strides in technology. If you want to lease a car in Toronto or Vancouver or Halifax that's safe and sleek, definitely consider leasing an Acura.
Safety Pick: The Acura ILX (as mentioned) or the Acura RLX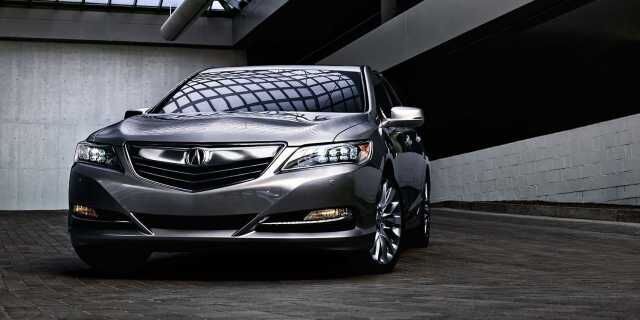 Audi
Audi's four-ring logo has long been a symbol of luxury and taste, but you'll be happy to learn they're also very safe – between base models and their most expensive models, there's only a one point difference in safety rating, and their cars have an average safety score of 9.7/10 according to U.S. News.
Safety Pick: The Audi A6 or the Audi A3
BMW
A longtime stalwart of the German luxury car circuit, BMW makes some safe cars – they were built for the Autobahn after all! Their 3 Series cars come with rear parking sensors, blind spot detection and a host of other preventative safety features. At AUTO ONE Group, we see our fair share of new and used cars come through, and we source classic and exotic vehicles as well, so we know which brands stand the test of time, and BMW is certainly one of them. Their superior safety has a lot to do with their popularity.
Safety Pick: BMW 3-Series
Volvo
Moving north from Germany to Sweden, there's Volvo, which definitely has a reputation for safety, both through word-of-mouth and their stellar safety ratings. They've famously set a goal of having zero Volvo deaths by the year 2020, and the safety buzz around them has prompted articles like the Globe And Mail's "Are Volvos Still The Safest Cars?" and BGR's "Volvo's brand new XC60 SUV is ridiculously safe". In short, when people think "safe", they often think "Volvo".
Safety Pick: The Volvo XC60