Gear Up For A Summer On The Road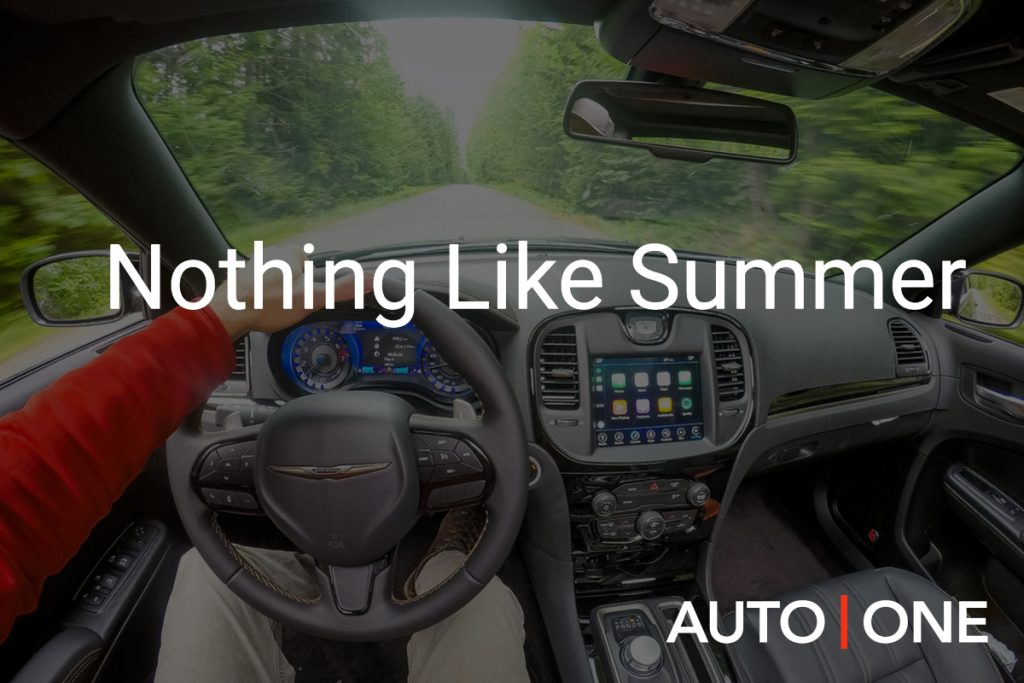 Arguably the most exciting thing about summer is being able to be outside without fear of freezing, and it's for that reason that Canadians have fallen in love with the summer months, using it as an opportunity to hit the open roads and explore a little bit of this giant country. Granted, our AUTO ONE Group branch in Vancouver enjoys a little more of a milder climate through the winter than our Toronto or Halifax teams, but the biting rain and wind in Van City can be just as cruel. Luckily all of these three places have ample areas of interest around them, making them perfect for a summer spent cruising the highway.
But to do those summer drives justice, you're going to want to be behind the wheel of a luxury car. The old cliché states that "getting there is half the fun", but when you're driving your dream car that number jumps up to around 75 percent of the fun! Here's how to gear up for a summer on the road, the right way.
Research Your Dream Car
Everyone's idea of a dream car is a little different, but there are some constants: a sleek, stylish exterior; a classy interior; an infotainment system that's both fun and user-friendly; and an engine that lets you kick things into high gear (while observing the local speed limit, of course). At AUTO ONE Group, we source exotic vehicles from all over the place, including Alfa Romeos and Lamborghinis, so the only limit to your research is your own imagination.
Lease A Vehicle
Once you've locked down a dream car, come speak to one of our knowledgeable representatives about how to lease a luxury car in Vancouver Toronto or Halifax, depending on where you live. Leasing allows you to save money, meaning that you can afford to drive a better car than you could otherwise if you were purchasing. You're off the hook for those crucial first few years of depreciation, and you only have to pay taxes on the monthly lease payments as opposed to the whole vehicle. You get all the flexibility that goes along with leasing as well; once your term is up you can either keep the car for its residual price, upgrade to a newer car or just walk away.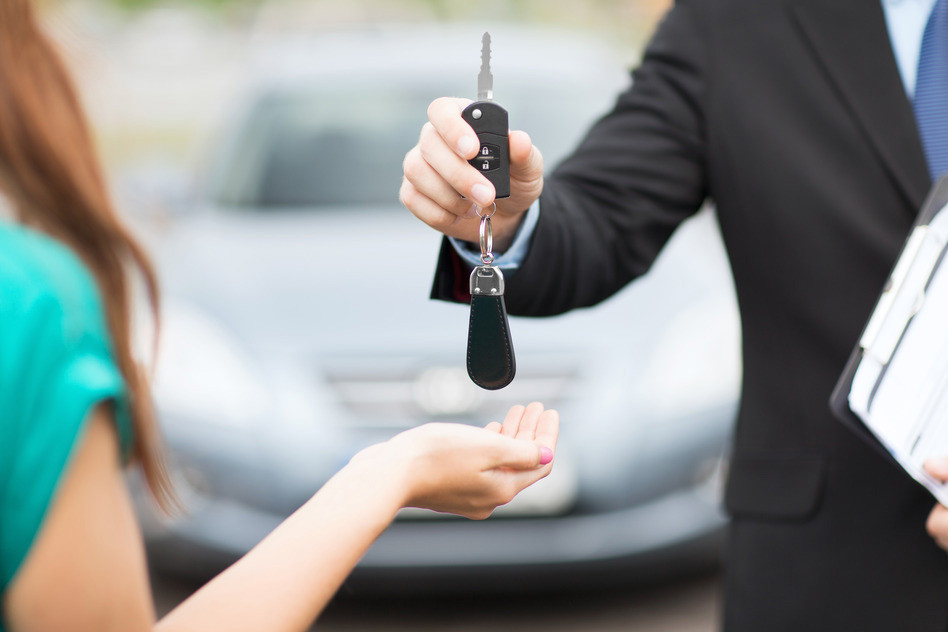 Explore Your Surroundings
In your newly leased dream car, it's time to hit the open road. If you're around the Vancouver area, consider driving to Tsawwassen and catching a ferry to the island to check out Victoria, Nanaimo, Tofino or Sombrio beach (in Sooke). If you're in the Toronto area, consider heading to Prince Edward County for some beautiful scenery, or up to a Muskoka cottage for some typically Southern Ontario fun. If you're leaving our Halifax dealership, check out this Explore Nova Scotia site, which offers road trip ideas and itineraries, like Cabot Trail and Annapolis Valley.
Stay Safe On The Road
Finally, make sure that you're safe out there. Always pack an emergency kit, with a cell phone, charger, flashlight, snacks, first aid kit and other roadside necessities. There's nothing fun about being stranded in rural BC, not a soul around, without a game plan.
At AUTO ONE Group, we'll find your dream vehicle and make sure that you get a lease that works for you. With summer on its way, you don't want to be driving the same old car you've had for years. Get a great car for a great monthly price and hit the open road this summer – wherever you end up going, you're bound to turn a couple heads.