Driving a brand new car can be a transformative experience. Pulling it off the lot, smelling its rich, new car smell as you grip the wheel, not yet worn down by countless hours of driving. It's not even about all the attention it gets – though a new car does get a fair amount of attention – but it's more about how thrilling it is to kick the habitual, to drive something that's fun and new and in perfect condition. You look down and there are no old receipts or grocery store bags lining the floor; you look at the cup holder and there's no mix of stuck-on spilled coffee and loose change; the dash is dust free and the windshield is spotless. In other words, this new car has changed your life for the better.
But you might be asking yourself, how on earth can someone afford to drive off in a new car every couple of years? The answer is as genius as it is simple: instead of buying the car outright, having to scrounge and save for a down payment, only to be faced with monumental loan payments, you can just find your new luxury car at AUTO ONE Group and lease it. With leasing, you're only paying the cost of the car during the lease agreement, a key difference from buying. That means that you're not on the hook for the full amount the vehicle will depreciate, and you won't be saddled with either driving an old car in a few years, or having to sell it. You simply hand it back over to one of our skilled representatives at AUTO ONE Group, and move over to another new car.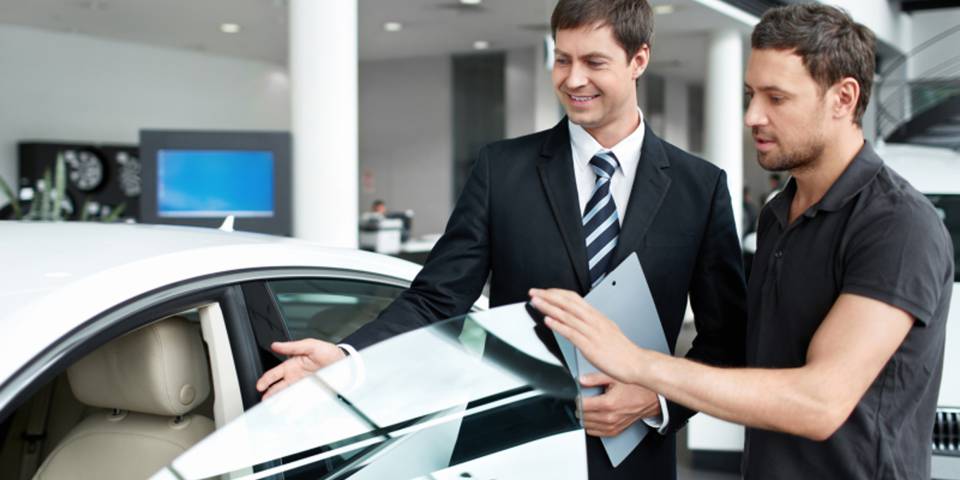 But you don't just want any car. If you want to ride around in style, with some serious sophistication in the upholstery and some serious horsepower under the hood, you should lease a luxury car in Toronto or Vancouver or Halifax, like a BMW, Mercedes or Audi. With leasing, these car brands, which before might have seemed prohibitively expensive, are much more reasonable and manageable. Since you're only paying monthly payments (plus some small upfront costs), you can work the price of the car into your budget, without worrying about losing any money on an investment – after all, new cars lose a lot of their value once you drive them off the lot.
You don't even have to worry about the cost of mechanical issues arising when you lease. Since a lease usually lasts about the length of time that the vehicle is under factory warranty, if you move from lease to lease, you'll always drive a brand new car under warranty. Just one less thing to stress about as you hit the open road in your new luxury car. A lot of people sink money into their cars, which – from an investment perspective – is a little odd. No matter how well you treat your car, it's going to sink in value; it's not like a home, which benefits from age and maintenance.
In short, leasing a new luxury car, something you can do every few years without sinking money into a bad investment, is going to change your life. Come chat with us, either online or in person, and we'll help you find your ultimate dream car this winter, whether it's an exotic European sports car, or a stylish American coupe. With our exotic vehicle sourcing and tirelessly knowledgeable staff, we at AUTO ONE Group can find you just about any car you have your heart set on. There's no use waiting for your current car to break down on the highway. Come chat with us about leasing a new luxury vehicle and see how it can change your life.