Choosing The Right Car To Give As A Holiday Gift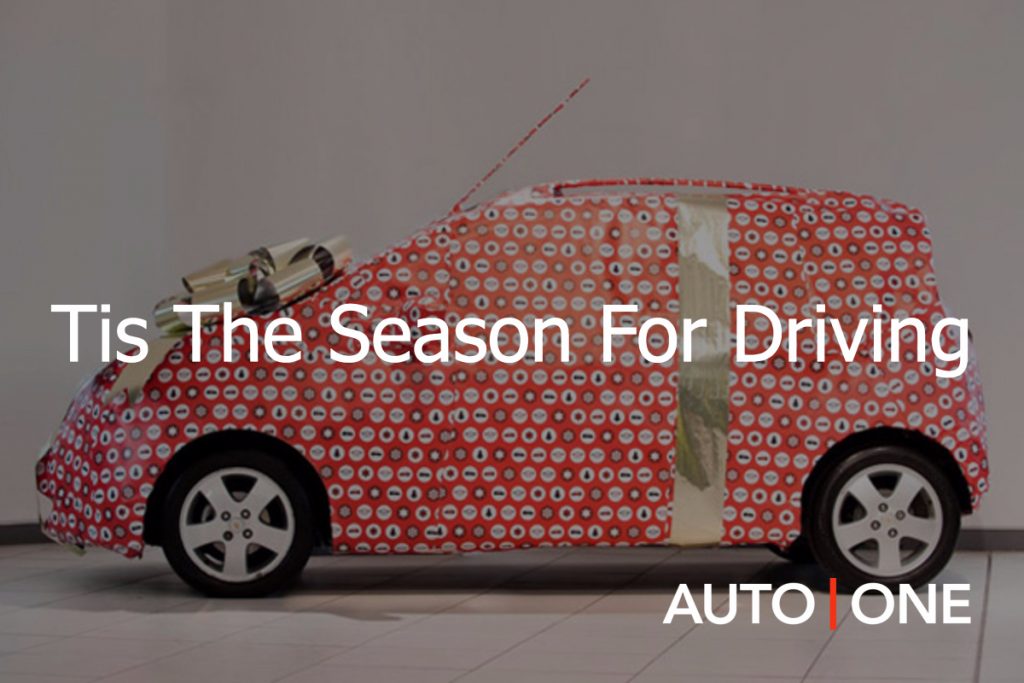 Shopping for a gift can get difficult, between trying to suss out what someone needs, what they like, what they already have… it can be exhausting. Not to mention if you're buying them clothes, then that's a whole other can of worms, since you have to just pray that what you buy them fits right and is to their fashion taste. But there's one gift that absolutely everyone would be thrilled to receive. Let's put it this way: "I don't want this car" is something that no one has ever said, ever – it's the gift that delivers on so many levels, as it's practical, fashionable, and used daily.
Whether you're in the market for a new leased car to give that special someone, or a used car, AUTO ONE Group car leasing in Toronto or Vancouver or Halifax has your back, offering an endless selection of automobiles to choose from. And choice is a big consideration when looking to get someone a car as a gift; you want to be able to have a choice over, not only the make and model, but the colour, fuel efficiency and many other aspects of the car that we'll touch on later on this post.
If leasing someone a car for as a gift, you'll want them present in the room for the signing of the lease agreement (which you're picking up the tab on, obviously) so in order to preserve the surprise, give them a custom card that has a picture of the make and model of the car you wish to lease them, with a note attached explaining that you're leasing them this car. It will floor them, they'll be so happy! And then, after the holiday celebrations subside a little, you can bring them over here to AUTO ONE Group and one of our experienced representatives can get the ball rolling on the lease. Contact us ahead of time too to loop us in on your plans, and check out pictures of our dealership to get a sense of what our space is like (i.e. how completely awesome it is!)
If you're looking to buy them a used car, there are tons to choose from in our pre-owned inventory, all for great prices and all in great condition. Try and use what you know about them already to get a handle on what kind of car they'd like to drive. Maybe they're your son or daughter, and need a car to get to and from school, and maybe they'll be the ones filling up the tank – well, in that case, look for a car with good fuel efficiency (look here for which cars have the highest MPG, or miles per gallon) and a good safety rating. If the person is a little flashier, or if perhaps they have a job, like a real estate agent, where it's important for them to be seen driving a high-end car, then check out our exotic cars and luxury makes.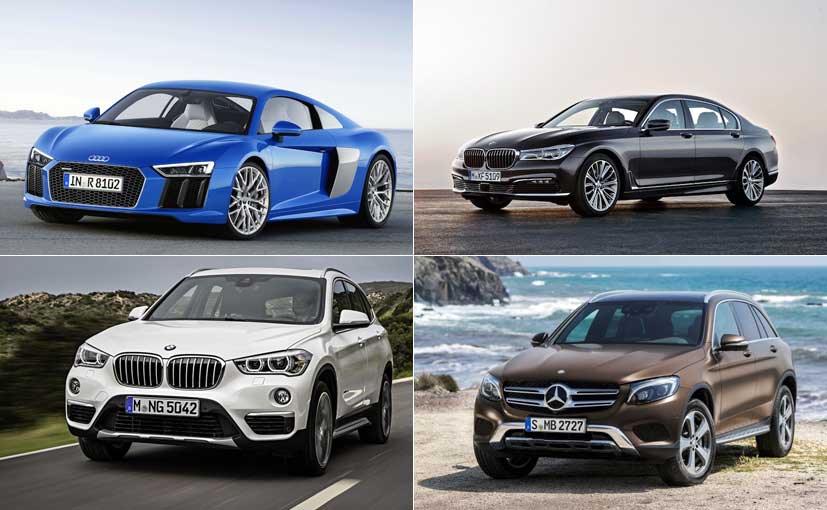 Finally, make use of our website to learn more about all this stuff. Resources like our AUTO ONE Group Carfinder tool, which offers a no-obligation, confidential way to specify your desired car, that way we can locate matching cars and get you exactly what you're looking for. It lets you choose the make, model, body style and transmission, as well as the fuel economy, year, odometer and internet price, because, after all, if you're going to get someone a great big present like that, you want the gesture to be perfect.