Business Car Leasing Made Easy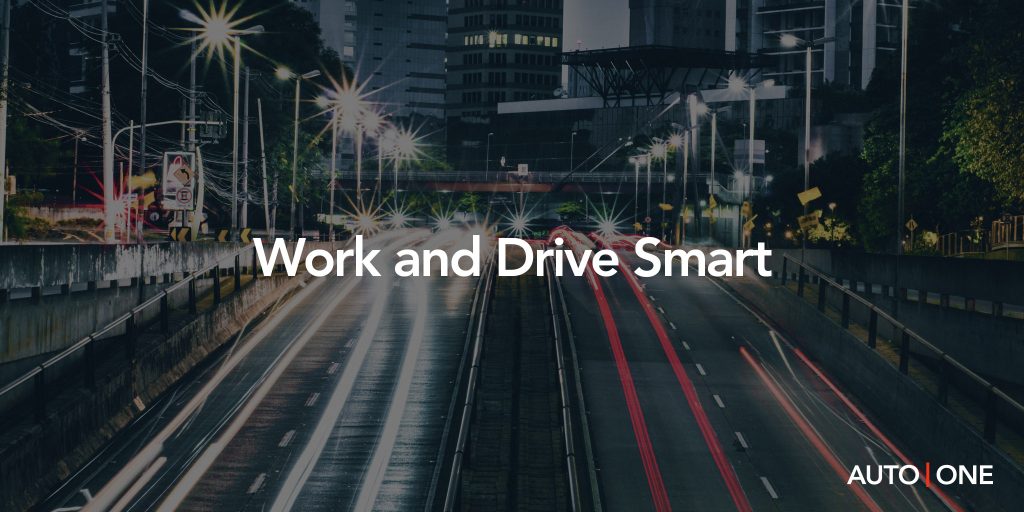 When your image is everything, you know it is important to have a business vehicle that projects a successful image. No one would consider taking clients around in an old car that has stained interior carpets and missing trim pieces. It reflects badly upon your business when your vehicle is worn out, and that is a perfect reason to consider a small business lease car.
There are a number of other reasons besides appearance that may make you consider business car leasing for your office.
Low Monthly Payments
A vehicle lease payment is comprised of a depreciation figure, a money factor (interest rate) and sales tax. The depreciation figure is the difference between the sale price (cap cost) and the estimated value at lease end (residual value), and multiplied by a money factor to determine your base payment. Your base payment is taxed.

You only pay for the portion of the vehicle that you use when you take out a car business lease.
If you were to finance a new car, your monthly payments would be the sale price of the car less any trade-in or cash plus sales tax on the difference plus interest.
Tax Savings
As you can see, you pay less in taxes when you lease, but your business may be eligible to add the monthly tax payments to your business expenses. Your accountant can answer any expense questions you may have.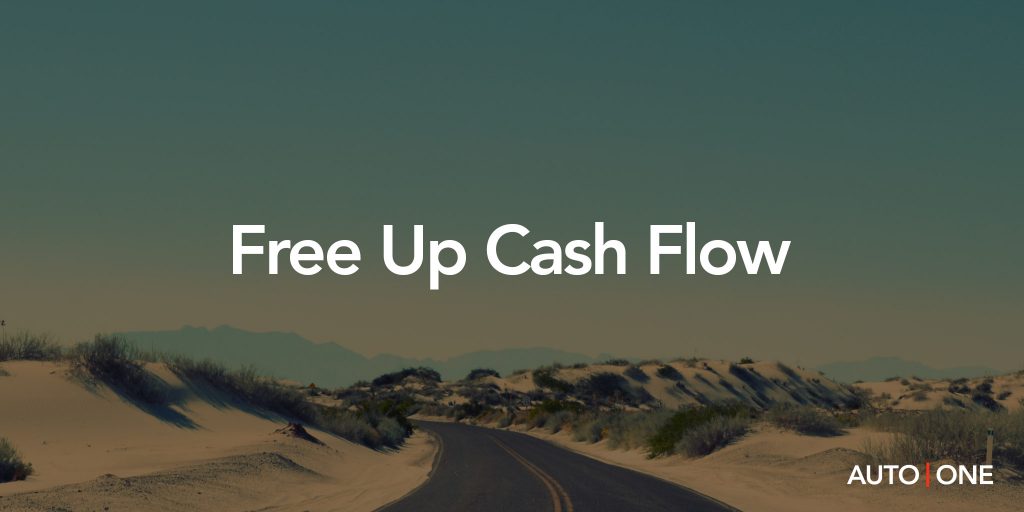 Free Up Cash Flow from Assets
Because you are not paying higher loan payments and you did not pay cash for a new car, you have more money to put back into your business and increase your assets rather than sinking cash into a depreciating item.
Ability to Use Modern Equipment
This goes back to the image that you want to portray to your clients. While all businesses want to put their best forward, this is particularly true of real estate agents or financial advisors. You may be called upon to usher a client out to dinner or to show a million dollar home. You want your vehicle to reflect your class and status. Plus, so much work is now done digitally that you need a vehicle that you can plug into.
Ability to Upgrade Frequently
Since technology and style changes rapidly, business lease deals let you upgrade your vehicle quite frequently. You may only want to be in a lease for a year or two before you need something newer. Business car leasing lets you do that.
Fast Application Process
Since your time is money, you want to spend the least amount of time you can on putting together your business car lease, so you will be happy to know that the application process does not take a lot of time.
That means you can get back to work making money for yourself.
A small business lease car may be exactly what your business needs to help you protect your assets, project a successful image and save a little money on your taxes.
Ready for Smarter Vehicle Ownership?  View our Inventory.