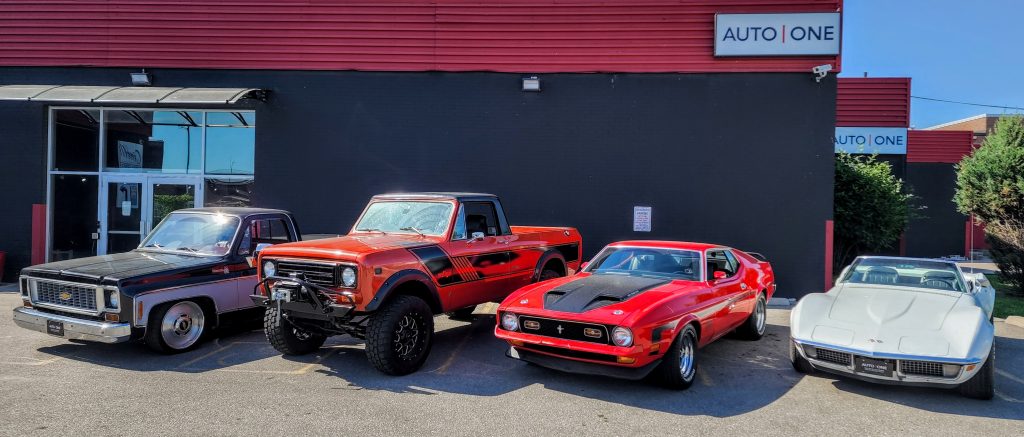 We've all felt the impact of the pandemic over the last couple years, and it has had profound changes in the way we spend our time and how we chose to live.  One of the things we noticed at Auto l One is the significant increase in family time and that ever present work life balance.  You might ask how that carries through to an auto leasing company, well let me explain.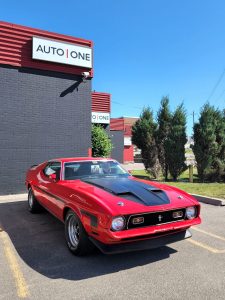 We've seen a significant increase in the purchase of fun cars, I say fun because its all in the eye of the beholder, a Ferrari for some or a Jeep for others.  Those requests we can handle but of real interest to the car lovers at Auto l One was the significant increase in the desire for classic cars.  Now, Auto l One has offered leasing on classic cars for a few years to our long-time customers –  a specialty Porsche, an old Ferrari or a limited edition Hertz Mustang, all come to mind; but what we are talking about now is an interest in classic drivers that bring us back to our youth, a car that can be driven and shared with the family, time that can be spent together.
With that in mind the car freaks at Auto l One decided to do some research and see how people with that itch go about obtaining a classic for themselves. Its not an easy venture, there are no great auctions in Canada, the cars are hard to find online, specialty dealers are limited, and with that, what peace of mind do you get if you do buy. Then of course, there are no straight forward financing options unlike with a new car. Banks loath to lend against classics, so generally you need to borrow against your house or try for an unsecured loan.
With that information in hand, we developed a plan to roll out a classics division in Toronto and Halifax to start. We buy the cars, we inspect the cars, we fix the cars, and when you're ready to buy, we lease you the car (lease to own – we like to say)!!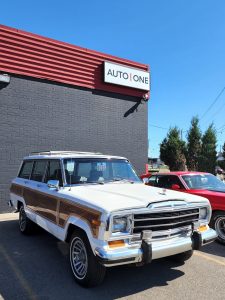 Sounds easy when you say it like that, and that's how we want the experience to be!!  With that, Auto l One has been busily researching classic vehicles, sourcing them, and importing as required from the US.  We have bought 19 vehicles over the last month, and as they start landing in Toronto and Halifax we are prepping them for sale.  We've concentrated on vehicles that are reliable fun cars and trucks that have been either updated or extremely well maintained, so you can drive them away with confidence.
I'm sure you're wondering what's coming down the pike so here is a teaser of a few of the vehicles already landed: 1989 Jeep Grand Wagoneer, only 60,000 miles, white with burgundy leather; 1971 Mustang Mach 1, red; 1971 Chevy c20 long bed 454; 1987 Mercedes 560 SL blue; and a 1978 Mercedes 300CD (the coolest diesel you'll find).
Stay tuned for new arrivals and our upcoming Auto l One Classic page on our website and be sure to visit us at the Yorkville Auto Show and June 19, 2022.
Cheers,
Auto One Team
---