The 6 Features Every Car Should Have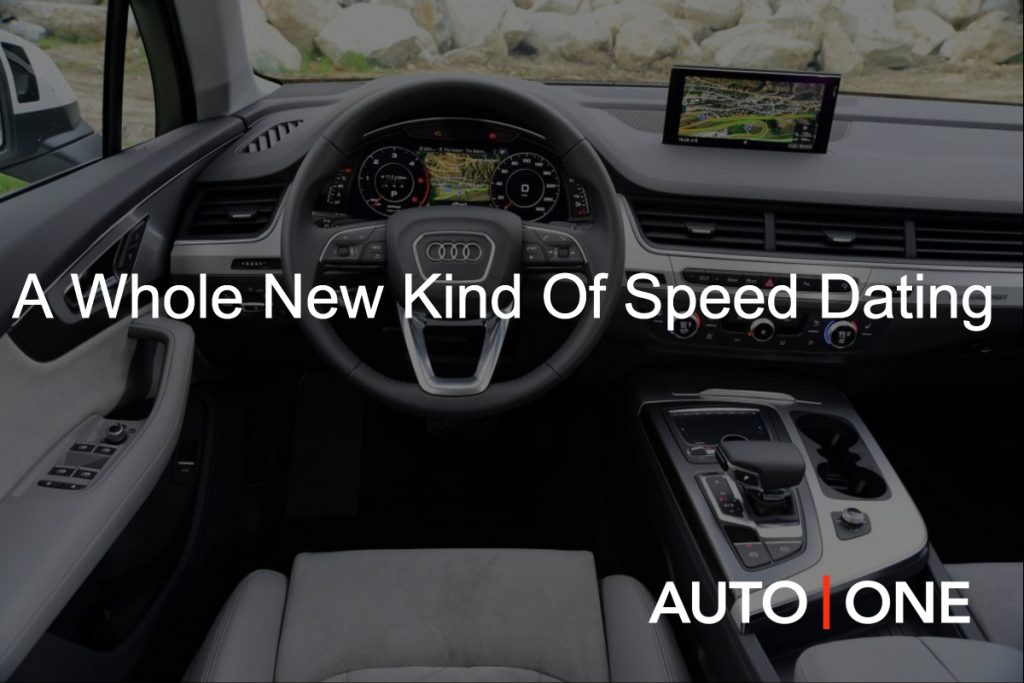 Luxury cars have become incredibly sophisticated in our lifetime, with big advancements made very recently in everything from safety to entertainment. Cars no longer have to be just utilitarian machines, getting you from point A to point B; even if you consider yourself a motor Luddite, there are still new features, many of them standard, that you're going to want in your car. Here at AUTO ONE Group, when we say these are six features you every car should have, we understand that personal tastes vary, and some just prefer simpler automobiles, which is fine. These are, simply, six features that we find exciting about modern luxury cars.
Backup Camera
Gone are the days when you have to worry about knocking your rear bumper into a shopping cart, or, worse yet, into another car. These clever cameras have been around for a little while, but they're getting clearer every year, offering handy, coloured lines to guide you as you back up. These cameras will only get more ubiquitous this year, as Transport Canada plans to make backup cameras mandatory in May.
Heated Seats
While backup cameras are for safety, this one's purely for luxury. Long a feature of the most elite luxury cars, heated seats are becoming more popular across the board. Of course, since we make it easy to lease a luxury car with our in-house capital and knowledgeable representatives, you might as well get the best heated seats available!
Bluetooth Capability
With hefty fines out there for talking on your phone while driving, having a hands-free Bluetooth setup is both practical and safe. We've all been there: you hit the road, only to realize that you forgot to talk to someone. Texting is out of the picture, and you can't occupy one of your driving hands fumbling with a phone – do yourself a favour and make sure your next car is set up with this handy (or hands-free, rather) feature.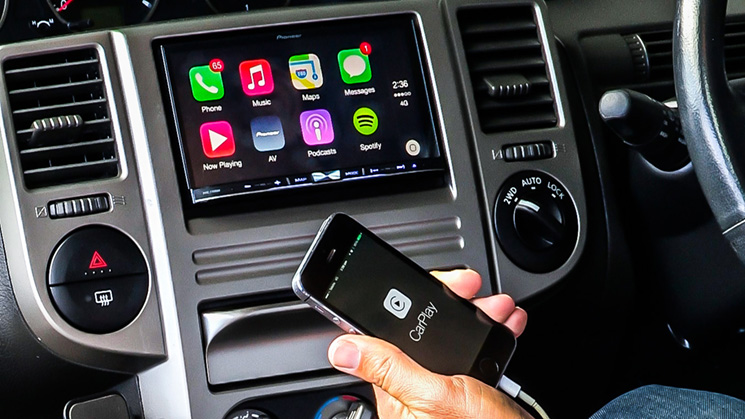 USB Ports
These serve a dual function: firstly, as electronics become more and more a part of our daily lives, USB ports ensure that those electronics are always charged, even if we're on the go; and secondly, USB ports often allow you to transfer data from your device, to appear on the media display screen. Most newer cars come with USB ports, so this one's not too difficult to come by!
Keyless Entry
Something tells us in ten years we'll look back at keys the same way we look at those plastic window cranks: needlessly manual. Keyless entry allows you to enter your car through sheer proximity, which, with our Canadian winter in full swing, means you don't have to fumble for your keys in the cold. Once you're inside, you just press a button and there you go!
Infotainment
Most cars, from our sourced exotic cars to our selection of quality pre owned cars come with some form of infotainment system, and it might take some research to find out which one you'll like the best. The BMW iDrive, the Mercedes COMAND and the Audi MMI – to name a few – are all fantastic systems with a load of cool features, like satellite navigation, tire-pressure monitoring and climate control, in addition to the standard audio features.
It's an old cliché but it rings true: it's not about the destination, but how you get there. And with these awesome car features, you're guaranteed to get there with style, comfort and safety. Come visit our luxury car dealership this winter, and check out our great selection of cars, each with their own array of amazing features