5 Fuel Efficient Sports Cars To Lease This Summer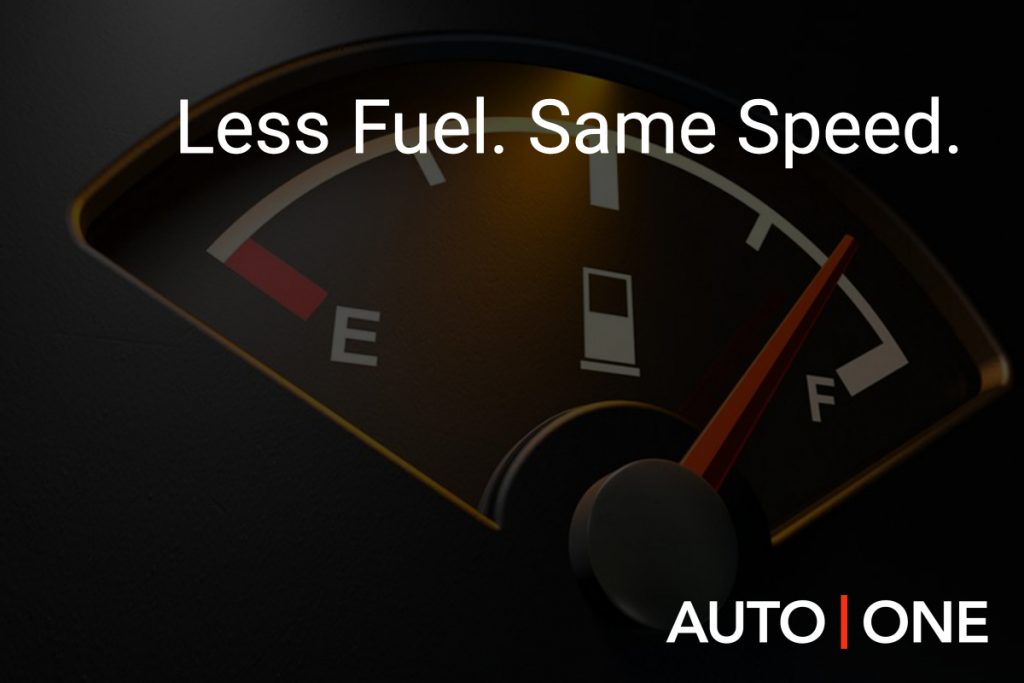 What if the Fast and Furious franchise all of a sudden decided to go in a more eco-friendly direction? What if the fellas at Top Gear started to scrutinize the emissions of all the cars they tested? Marrying together pure speed and power with fuel efficiency isn't done too often, but there are examples of when it works incredibly well.
Sure, many of the cars on this list aren't what you would typically think of as "green", but they all do a great job at stretching the traditional gas mileage of a sports car. Whether you're looking to save a couple bucks on gas or reduce your carbon footprint, these sports luxury cars at AUTO ONE will let you do that, without sacrificing speed.
BMW i8
Branding this one as "The Most Progressive Sports Car", this is BMW's attempt at hybridizing the sports car with the increasingly popular hybrid vehicle. Its traditional combustion engine is a TwinPower Turbo 1.5-litre, 3-cylinder gasoline engine, and it pairs with plug-in hybrid components that BMW calls vaguely "BMW eDrive Technology". Its fuel economy is an enviable 76MPG equivalent (all fuel economy stats in this article are taken from the US EPA estimates, for consistency), which makes the i8 one of the most efficient sports cars out there.
Alfa Romeo 4C
Assembled at the Maserati plant in Modena, this Italian sports car is like a shot of espresso – it's quick, compact, efficient, and it'll leave you buzzing. Its 1.75-litre, 4-cylinder turbocharged engine is a thing to behold and allows the 4C to hit a 0-100km acceleration in just 4.2 seconds. Its MPG clocks in at 28, which is below the average for any car, let alone a blisteringly fast sports car. If you're looking to lease a sports car in Toronto or Vancouver or Halifax that's both efficient and powerful, ask us about the Alfa Romeo 4C and we'll do our best to source one in the colour and year of your choosing.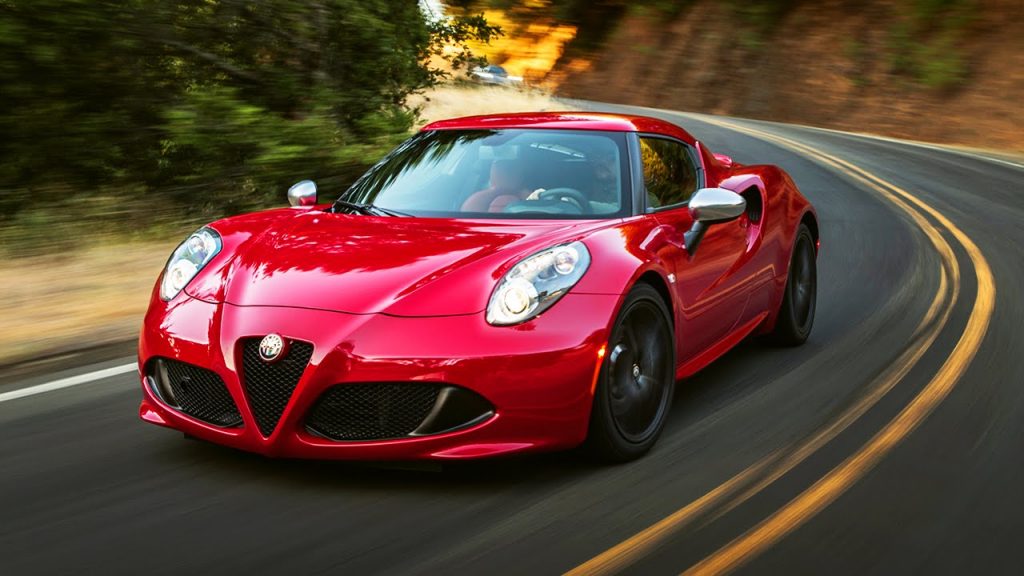 Porsche Cayman
Like the alligator it was named after, the caiman, the Porsche Cayman is snappy (get it?). Similar to the Boxster in nearly every way, the Cayman differentiates itself with its hardtop, which incidentally is probably what gives the Cayman its slight fuel efficiency edge over its brother model. With a more than respectable 25MPG, the Cayman remains more of a sports car than a fuel-efficient car, but it nevertheless beats out a number of others in the field. What these really have going for them though is that they are incredibly good looking cars – like, the kind of car that just automatically turns heads.
Mercedes SLC300
The new SLC class has been a bump up in the fuel economy department from a carmaker not usually known for its ability to conserve fuel. And of the SLC class, we're singling out the SLC300, with its impressive MPG of 27. Combine that with a sleek exterior – that new-style big front grille – and its 2-litre, 4-cylindre turbo engine and you've got a formidable vehicle here. You might catch one of these if you come by our showroom in Toronto, Halifax or Vancouver, or you could contact us about sourcing one.
Tesla Model S
This one almost seems like cheating. There has been a tonne of digital ink spilled over this car, with some saying that it's going to ruin the old style of combustion engine cars and others welcoming it as a leap in progress for the automotive industry. However you view it, you can't deny its power, nor can you deny its superior range: it has a whopping 98MPG equivalent.
Who says that burning down the highway in a hot sports car needs to burn gas as well? With one of these five sports cars, you'll be seeing less of the gas station and more of the open road.