4 Of The Most Fun Vehicles To Drive In 2017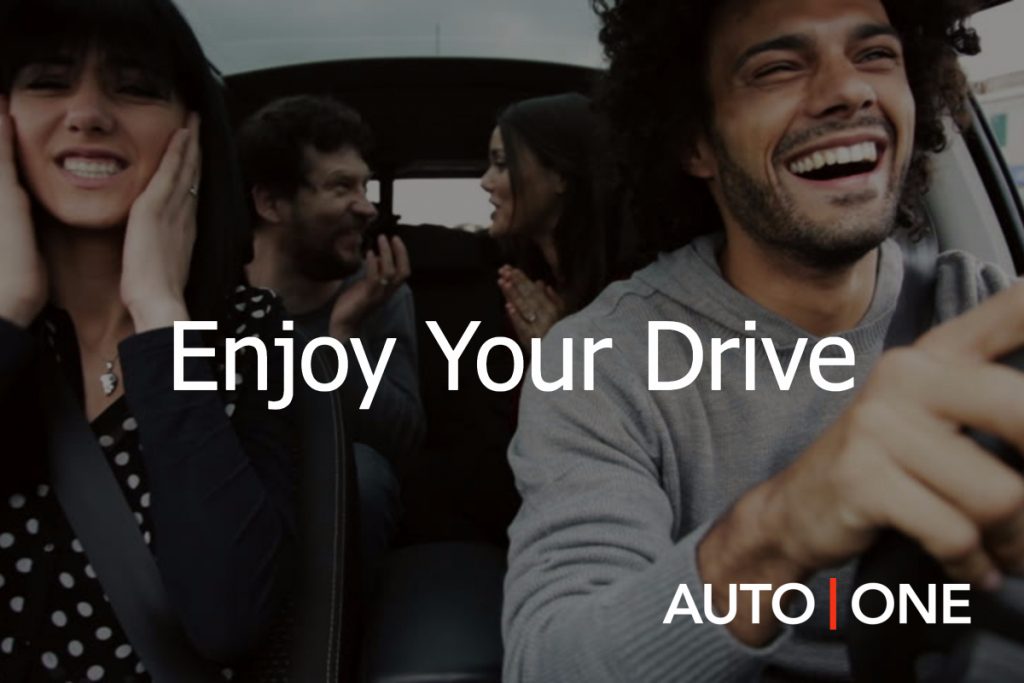 There's something uniquely thrilling about feeling the gears of a well-made car shift underneath you, or taking a corner smoothly and comfortably on a back road somewhere. Some people pick their cars based solely on criteria like fuel economy, safety rating or dependability, which are obviously wonderful criteria that anyone leasing a car in Vancouver should consider, but that's not what we're looking at today – today we're all about the unabashed thrill of driving.
That's not to say these cars aren't also economical, safe and dependant, but that's not really our concern here. We at AUTO ONE Group get to drive a lot of cars, and while there are literally hundreds of beautiful, exciting cars that we could've put on this list, we've decided to keep it to four fun-to-drive cars, each at different price points and serving different purposes.
 Porsche 718 Cayman
With its 2-litre four-cylinder turbo engine delivering 300 horsepower, the 718 Cayman, like the Boxster, is an auditory delight, sounding every bit like the quick, slick sports car it is. It's not difficult to see why it ranked number one on Car and Driver's list of sports cars. It is easy and relaxed around corners, its brakes are exceptionally well made, and its entertainment system is fitted with Apple CarPlay capability, meaning you can bust out the tunes while you take this incredibly fun car for a ride around town. On top of that, it's a pretty reasonably priced Porsche, especially for what you get, and if you come visit us and ask about lease deals you could easily be driving this dream for a low monthly cost.

Volkswagen Golf GTI
Everyone loves the Golf – it's that perfect balance of sporty and practical, pairing its impressive 258 lb-ft of torque with a hatchback design that seats a family and has storage room in the trunk. It's brawny 2-litre turbo four really kicks into action on the highway, and the Golf GTI backs that power up with great handling. Its touchscreen multimedia monitor on the inside is an added gadgetry bonus that lifts the already impressive plaid-trimmed interior. In short, if you're looking for a compact that's fun to zip around in, but which you can also stow groceries in and pick up friends or family, the Volkswagen Golf GTI might be the car for you.
2017 Ford Mustang
We've ticked off a sports car and a compact from our list, but when you think of a fun driving experience, you automatically think of the American muscle car, that emblem of raw power and freedom of the open road. With a walloping 435 horsepower, going 0-60 in just 4.3 seconds, the Mustang growls in a way that only a Mustang can, and it's available as a convertible, meaning that you can cruise the highway with your hair (or lack of hair, as the case may be!) blowing in the open breeze. At AUTO ONE Group, we make it easy to find whatever car you're after, using our custom vehicle sourcing to track down your perfect car, whether it's this American sports car or a more exotic one.
Jeep Grand Cherokee
And, finally, we had to include an SUV, for all those families or intrepid outdoorspeople out there that need a rugged, spacious vehicle to lease, and the Jeep Grand Cherokee is awesome for this purpose. Fun to drive for its off-road capabilities as well as its on-road, this mid-size SUV clocks in at a reasonable price given that it's flush with a beautiful interior and touchscreen infotainment system. If you're looking to explore the BC backwoods, or if you're looking to safely take your kids to practice, this is a wonderful car to lease.
Well, there you have it, four cars with four different purposes, and each one of them a joy to ride around in. We hope you had as much fun daydreaming about what car you're going to lease next as we did driving these awesome vehicles.