4 Car Leasing Mistakes, And How To Avoid Them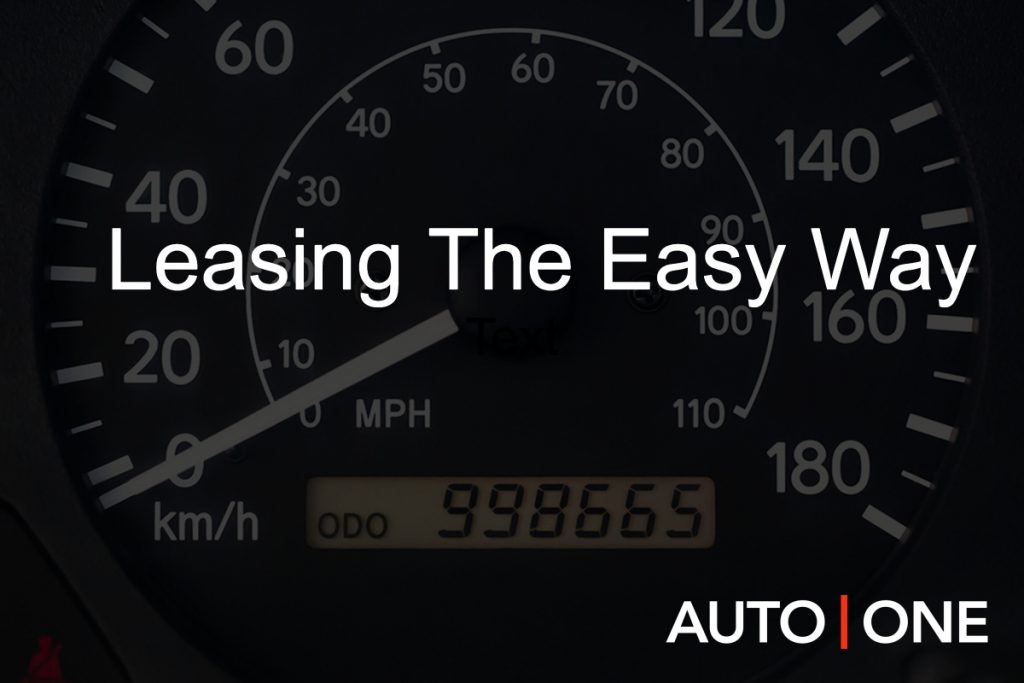 All over the internet (including right here on this blog) you'll find articles detailing how leasing makes more sense than buying most of the time. These articles will cite the lower monthly payments, the greater flexibility, the ability to drive a hot new car every couple of years… the list goes on. These are all compelling reasons, but if you're looking at luxury cars for lease there are certainly mistakes you want to avoid.
It's true that many – if not all – of these reasons can be easily applied to car ownership as well, but they take on special significance in the lease process. In this article, we'll look at how you can find the right lease, and take certain precautions during your lease term in order to avoid running into issues. We'll also look at an exciting new alternative to the traditional lease – a car subscription program we're launching through our "Drive" app – and how it takes all the guesswork, risk and hassle out of driving a new car.  First, here are four common leasing mistakes, and what to do about them.
Not Doing Your Research
Too many lessees go for the first lease they see – after a lifetime of buying bank-financed cars, the monthly payments on any leased car can be a sight for sore eyes! But it pays to do your research, to lease a car in Toronto at someplace like AUTO ONE Group that not only guarantees market leading payment solutions, but also has quality of service to back it up.
You're absolutely encouraged to come in and talk to our representatives; they're knowledgeable, realistic and helpful, and can aid you in finding a car and payment plan that's tailored to your lifestyle and financial situation. There's no need to go in for one of those "One-lease-fits-all" leases. And if you're unsure about leasing a car for a long period of time, ask our representatives about Drive, the new car subscription program we're offering (more on it below). Whether you're a contract worker looking for a car to drive for a few months, or a family looking for an affordable years-long lease, we've got you covered – we even determine eligibility according to bank account value, as opposed to the beacon score, making it all the more accessible to contract workers from abroad.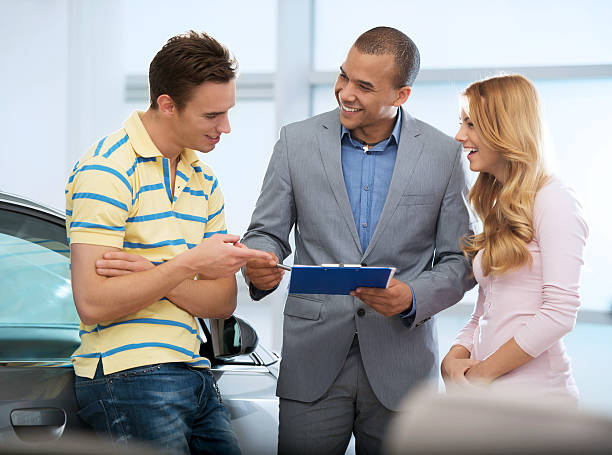 Going Over Mileage
To deter people from taking advantage of their car leases – adding excessive mileage on the car, driving down the value – all car leases come with some kind of mileage cap. You can go over the limit, but it means that you'll have to pay extra. To avoid going over the mileage limit, pay close attention to your lease agreement, and write the mileage number down somewhere. If you plan on using your car simply as a commuter car to and from work, you shouldn't have any issues, but it pays to be safe.
Falling Behind On Payments
Yes, this absolutely applies to any kind of automobile agreement (any agreement on anything, for that matter). Read your agreement well and have your AUTO ONE Group expert explain what constitutes a default of the lease. It could mean a repossession of the car, which is something you definitely want to avoid. The easiest way to avoid falling behind on payments would be to set up an automatic transfer through your bank, that way you don't have to worry about remembering each month.
Not Taking Care Of Your Car
Although you get to trade in your car at the end of your lease for a shiny new one, you still have to take reasonably good care of it. During the lease agreement, the car is your responsibility and ensuring that it's well maintained won't take too much effort – get it checked fairly regularly and avoid unnecessarily damaging situations. Nevertheless, accidents happen, which is why we offer insurance, roadside maintenance and assistance as part of one easy payment on your car. When you lease a car in Halifax Toronto or Vancouver, be sure to ask about this option.
A New, Easy Alternative
In order to avoid these issues altogether, we at AUTO ONE Group are rolling out a revolutionary new alternative – the "car subscription". Car subscriptions are beginning to emerge in countries around the world (enjoying resounding success), and we're proud to announce that we are the first to bring this service to Canada. It's part of an app we're simply calling "Drive".
What is a car subscription, you might wonder, and what is Drive? Essentially, it's a program where you can lease late-model cars (that is, the hottest new models) for a flexible period of time, instantaneously and without having to go through all the hassle of paperwork and bureaucratic hoops.
If you found yourself passing through Toronto, let's say, and needed a car for only three or four months (you're not too sure), you just search through the app for the car you want, and everything is taken care of. Insurance is prearranged, as is pickup, delivery and concierge service. No need to worry about a lengthy process of approval either, because, through iDecision, approval takes less than 30 seconds. You keep the car for as long as you need it, and then return it when you're finished, with a service check scheduled at your convenience.
There's a telematic device in the car that keeps you informed about your driving, so you can avoid ever paying overage fees; insurance is prearranged; and payments can be made automatically through the app. It really is a simple, streamlined way of getting you into a luxury vehicle and out on the road.
In conclusion, leasing a car is dead simple as long as you do your research and stay informed about the contents of your lease agreement. Following a few pieces of advice, and exercising a reasonable level of caution and care, your lease will be the greatest vehicular decision you ever made. But if you want something more flexible and less of a time commitment, check out our new Drive app, and learn all about the benefits of a car subscription program. Whichever route you choose, you're going to be happy you drove with AUTO ONE Group.