3 Reasons More Young People Are Leasing Luxury Cars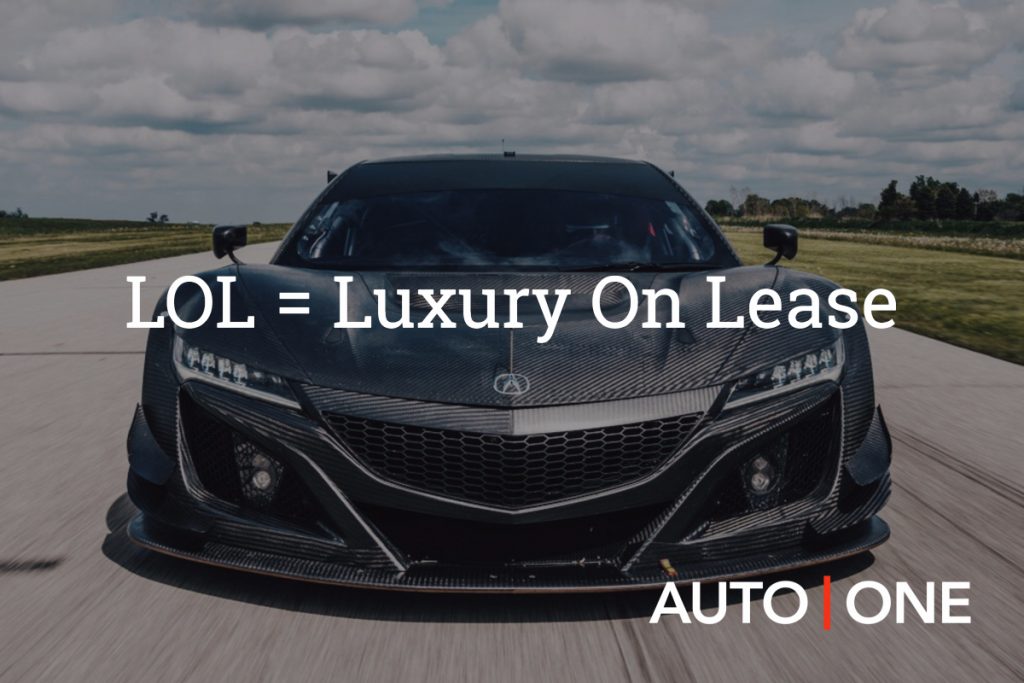 Depending on who you talk to, "Millennial" can either be a badge of pride or a derogatory word. It's used as a catch-all term by some for any hipster, programmer, gamer or university student. But it does have a more objective meaning: people who reached adulthood around the beginning of the 21st Century, and there is a bit of a cultural difference. By and large, young people are more on the go; their work is more precarious; and they tend to be more frugal (or at least not as outright flashy); and they tend to pay attention to environmental issues. It's for all these reasons that more young people are opting to lease their cars – including luxury cars.
In a study done by Edmunds, they found a difference of around +20% in Millennials vs. older generations leasing luxury brand vehicles like Lexus, Cadillac and Acura, and an overall 46% increase in Millennials leasing over the past five years. That's a pretty bold uptick. And for us, with luxury car dealerships in Toronto and Vancouver and Halifax, where we offer competitive leases on our luxury vehicles, that information certainly piqued our interest. Here are the 3 reasons more young people are leasing luxury cars.
Better Car For Your Buck
Young people crunch the numbers, and they came to the conclusion that you can get more bang for your buck when you lease. Do you want to drive a nice car, with some bells and whistles and power under the hood? The most cost-effective way to do that is by leasing, because it ensures you're off the hook for the full cost of depreciation, you pay less in taxes because you're taxed monthly rather than on the full price of the vehicle, and you can budget for monthly payments instead of a massive down payment. You might only be able to muster enough money to buy an older sports car in Toronto with high mileage and some engine problems, but if you lease your next sports car in Toronto you can get the newest model. You don't have to be a Millennial to see how leasing is the better option.
The Nomad Lifestyle
A lot of young people work freelance, and move back and forth between cities. There's a large number of "digital nomads" as well, people who work remotely in tech and move locations frequently. What this all means is that the traditional model of buying a luxury car and being tethered to it for twelve years is being re-evaluated. There is a greater appeal in signing a lease, knowing that your commitment lasts only until the end of the lease, and then if you move, say from Toronto to Vancouver, you can just lease another luxury car with us.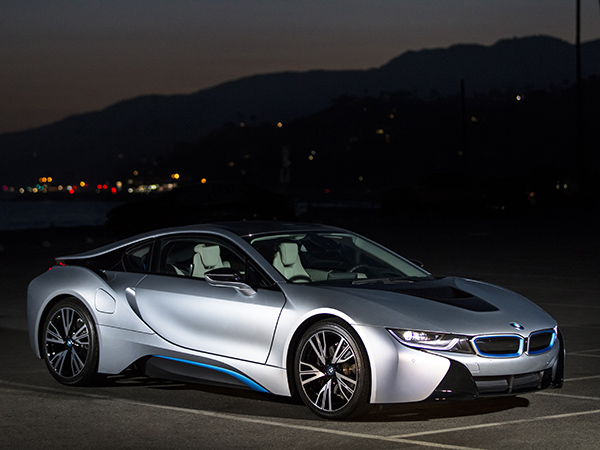 The Newest Fuel-Efficient Technology
People are by-and-large more environmentally conscious these days, and that's not just young people (although a Nielsen global study did find that Millennials were the most willing to pay more for sustainable options). For that reason, fuel-efficient cars, like electric and hybrid, have surged in popularity. But young people still want the feel and style of a luxury cars, and by leasing, as opposed to buying, people are able to afford better fuel-efficient luxury cars. If you stop by one of our dealerships and talk to our representatives, or use our car finder tool online, you can easily find the newest, most fuel-efficient luxury cars.
You don't have to be a Millennial to want better value, shorter obligations and fuel-efficiency. Learn about our vehicle leasing program through our website, or just call and chat!