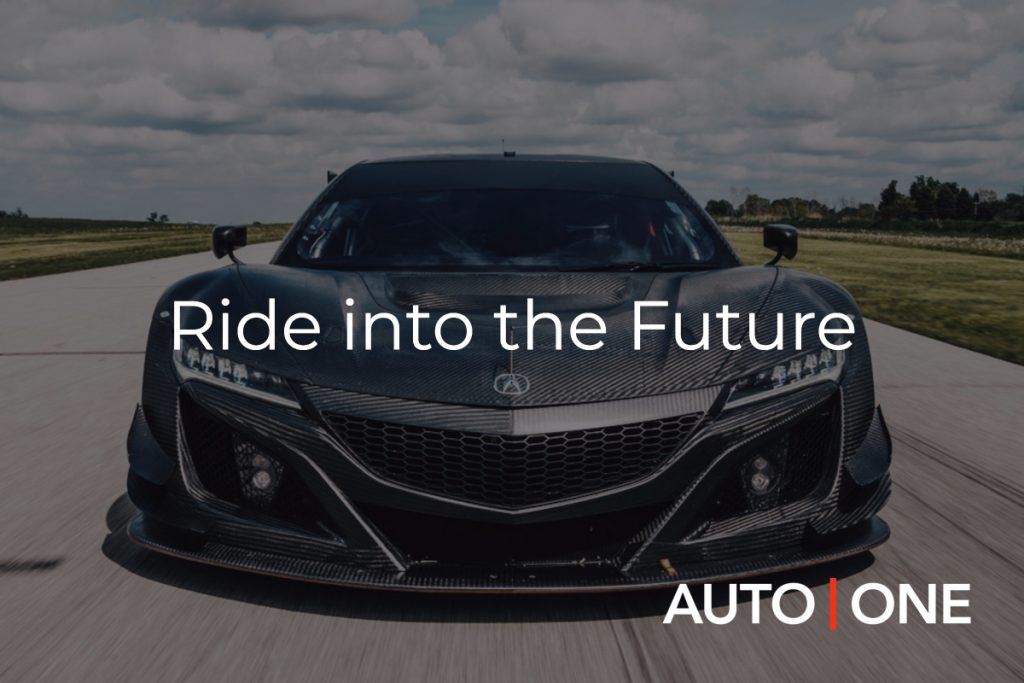 Most of us, when we were young, might have thought that by now we'd have flying cars – after all, we're nearly two decades into the new millennium – or maybe we thought we'd be riding around on those hover boards from Back To The Future 2. And while, yes, we do have hover boards, they don't really hover as much as they just wheel around like a Segway without a front handle. It can all seem a might disappointing, until you consider the big advancements in engineering and motors that we have made, many of them more subtle than, you know, making a car fly in the air, but nevertheless impressive and awesome.
2018 is poised to build on these forward advancements, which are most noticeable in the world of sports cars. Sports cars have always been a playground for experiments in technology and engineering, the vanguard of the automobile world, introducing engines and parts well before other car classes get them. 2018's crop of new sports cars is no exception, blending new sleekness and streamlined design with new technology under the hood. And getting your hand on one has never been easier or cheaper when you lease a sports car with us and pay affordable monthly costs over great terms.
We start with a little bit of a 90's revival. No, we're not talking about mood rings and frosted tips – we're talking about the revamped Toyota Supra. Discontinued in 1998, this Japanese sports car had its heyday in the 90's, from appearances in The Fast And The Furious to a selection in Gran Turismo, and it has been rumoured that 2018 is the year Toyota will bring it back. Word on the street is that Toyota is planning to roll out the all new supra with an all-wheel-drive hybrid system and a twin-turbo V6 engine, in a joint venture with BMW. This is one reinvention you're going to want to be present for (just look at that picture!), and with AUTO ONE Group car leasing you'll be your own Vin Diesel, ripping down the highway (safely, of course).
And speaking of old school Japanese sports cars, there's also the new Honda Acura NSX, which stands for New Sports eXperience. This hybrid sports car also has a twin-turbo V6 engine rumbling under the hood, with 9-speed dual-clutch semi-automatic transmission and a futuristic design.
Or go a little more "luxury" with the rumoured new Audi A5 Sportback, an all-wheel drive, 2.9-litre engine-equipped juggernaut set to be revealed March 2018. It's going to be in hot demand, but with our dedicated, connected representatives at AUTO ONE Group, we are always sure we can find your perfect car and the Audi A5 Sportback is no exception. If you want more information about sourcing an exotic car, or more information about our company, contact us online.
Finally, we meet the Porsche Panamera Sport Turismo, a true gearhead's sweetest dream, with a 550 horsepower V-8 model bursting on the scene in 2018. This beautiful sports car sprints from 0 to 100km in just 3.9 seconds without sacrificing style or practicality. It's pretty much the perfect 2018 sports car, and you can lease it on one of the best lease deals in Toronto, Vancouver or Halifax.
Try driving one of these obscenely cool 2018 sports cars today by checking out our great deals on leases. Just make sure to wear your seatbelt – the future is going to be one heck of a ride.