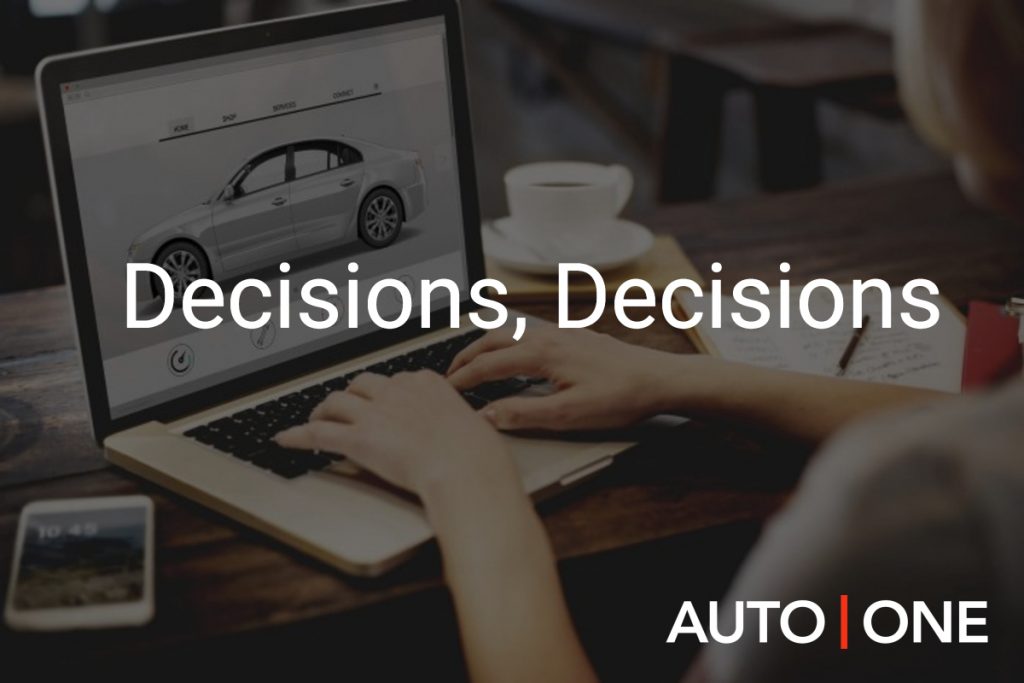 Just like there's some special someone out there for everyone, we at AUTO ONE Group are firm believers that there's a special car out there for everyone too. We're inundated with choices nowadays, from size, fuel economy, power, price, country of origin, safety and looks – there are seemingly endless cars to choose from, and it can be difficult to know where to start.
You might be tempted to begin your search scouring the internet for "Top 10" lists, and just choosing the first car that looks good to you, but that doesn't take into account all the many facets of the car experience. A better place to start is with you: what's your situation? What matters to you? How much do you want to spend? And what are you going to be using it for? In this article, we'll go through some of the key considerations every prospective car buyer should make before taking the plunge.
Size
Before you set foot in our luxury dealership in Vancouver Toronto or Halifax, you've likely already thought about what size you want, but just in case you haven't, this is a good place to start. Are you carting a family around, with kids, a pet, a load of groceries? If so, you'll want to look at SUVs or other 3-row vehicles. If, however, you are driving for one, and really only anticipate having one other passenger in the car, by all means go compact, with a nice two-seater sports car.
Safety
Safety is a priority for everyone – that's probably fair to say. And while mostly every car – luxury cars especially – are "safe", there are certain cars that are just safer than others, and you might have to weigh out how important safety is opposed to, say, engine power. Luckily there are a lot of safe luxury vehicles to choose from, like the Mercedes-Benz E-Class, the BMW 5 series and the Acura RLX. This goes to show you that safety isn't necessarily tied to size, and that you don't need to get an SUV to feel safe on the road.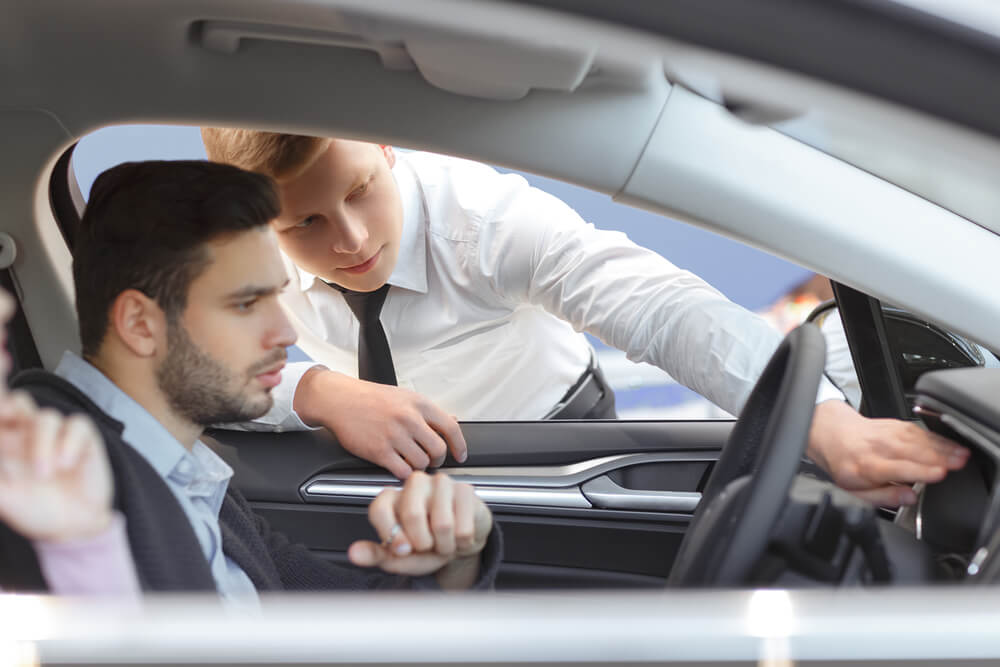 Usability
What are you using the vehicle for? Are you hauling around lumber, or just a stack of papers in a briefcase? Are you driving the car in city, or do you plan on taking it out on the back roads? Do you need a loud infotainment system to keep the kids happy, or are you fine with just the soft sounds of the motor underneath you? Everyone uses their car for different reasons, and so assessing what those reasons are key to finding the perfect fit. When you're leasing at AUTO ONE Group you don't have to worry about not finding a vehicle with the right features; we'll work with you to source your dream car.
Power
Some people go straight for the engine when they're finding a car – "what's under the hood?". If it's power you're after, there's no shortage of luxury cars featuring powerhouse engines. It used to be that you would have to trade off fuel economy for engine power, but nowadays there are cars, like the BMW i8, that don't compromise on either.
Budget
Finally, you have to ask yourself what you're willing to pay. Keep in mind, though, that leasing is less expensive than buying and in broken up into manageable monthly payments, without a down payment, so you can probably to lease a better car than you imagine. Check out our inventory of used cars as well to get a sense of the low prices available.
Choosing a car is a little like choosing a suit: it can be well made and look great on the hanger, but the only thing that matters is whether it fits you. At AUTO ONE Group, we'll make sure you drive away in your dream car.