6 Tips For The Ultimate Summer Road Trip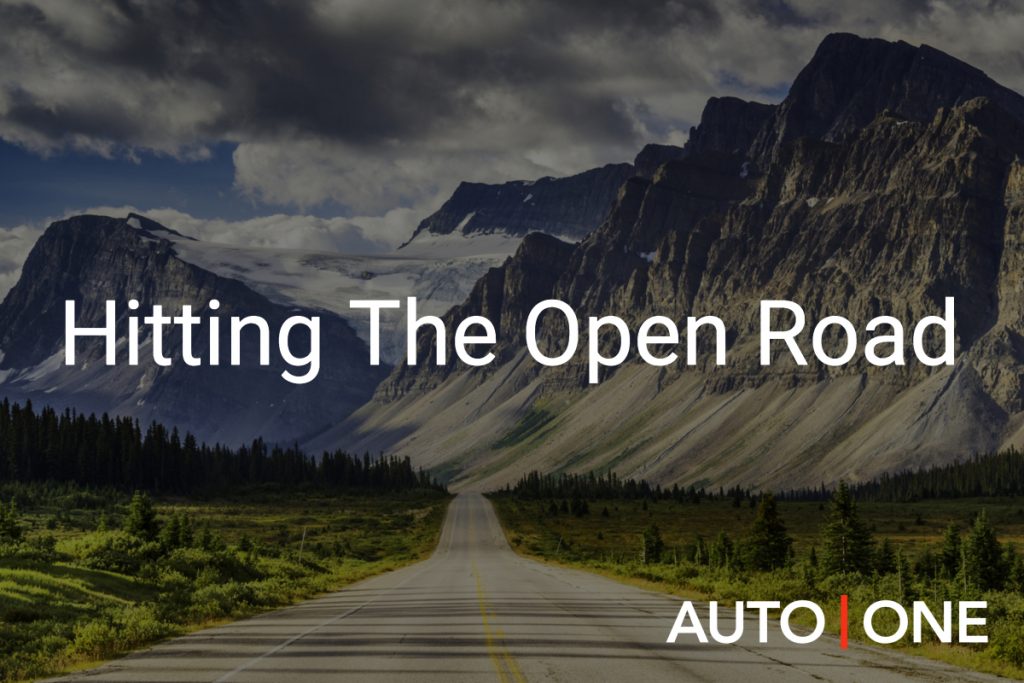 "Road Trip": depending on what stage in life you're at, the term can either conjure up images of hitting the open road with friends, free as a bird; or it could conjure up images of being locked in a car for hours with restless children, decidedly not free as a bird. In any case, road trips can be a lot of fun provided that you have two things: a fun car to drive, and ample preparation. Figuring that we already have you covered for that first part, we at AUTO ONE Group want to offer up six tips for planning the perfect summer road trip.
Lease An Amazing Car
Of course, we have to talk about the car. It's not an impassive or unimportant part of the road trip by any means; on the contrary, it is perhaps the most important aspect, capable of giving you either a smooth ride or a bumpy one. Not only do we have the best lease deals in Vancouver and Toronto and Halifax, but we also have the finest selection of luxury and sports cars, meaning that you can choose one according to your needs. Want an SUV chock full of infotainment bells and whistles to keep the kids occupied? We've got you covered. Want a slick speed-demon that you can roll the top down on? We've got you covered.
Download A Road Trip App
You could chart your trip out the old fashioned way, by drawing on a map and then having your passenger seat unfold it whenever an important junction approaches. Or you could just download a road trip app. According to Condé Nast Traveler, the best apps for road trip travel are Roadtrippers and iExit.
Get A CAA Membership
Listen, accidents happen, as do mechanical problems and flat tires – for these times, look into getting a CAA membership, if just for the roadside assistance. If you're reticent to pay the CAA membership cost, at least stock a spare tire, an emergency kit and a phone that you can charge in your car.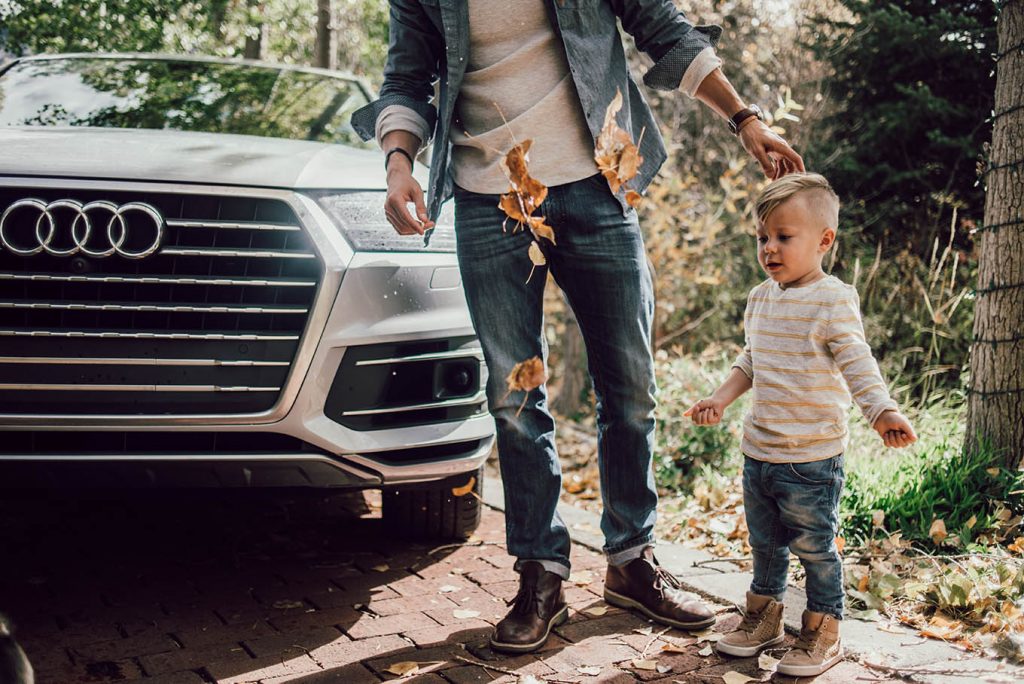 Pack A Cooler & Eating Supplies
For long periods of driving, you're going to want refreshments (no, definitely not those kinds), and so it's wise to pack a cooler. You also never know what kind of supplies your food stops will have, so pack napkins and cutlery (or the plastic or metal variety, doesn't matter) just in case.
Pack Some Solid Entertainment
If you've opted for a car that doesn't have a whole lot in the way of backseat TV monitors, etc., consider bringing a tablet or phone that your riders can keep busy with. Pro-tip: you can buy headrest mounts for iPads, so that they function the same as an in-car monitor.
Get A Maintenance Check
You've enjoyed the open road, felt the wind on your face and knuckles as you drove from town to town taking in the crisp Canadian scenery. When it's all over, you're exhausted. And your car may well be exhausted too. You've gone through all the trouble to find the vehicle of your dreams so it only makes sense that you take care of it – a quick trip to the auto body shop is all you need.
With summer nearly here, there's no better time to start planning your road trip. Come visit us at AUTO ONE Group and we'll help secure your dream car. One last tip: make sure you have a phone with a good camera, because you're going to look good driving one of our cars.