4 Auto Tips For Back-To-College Students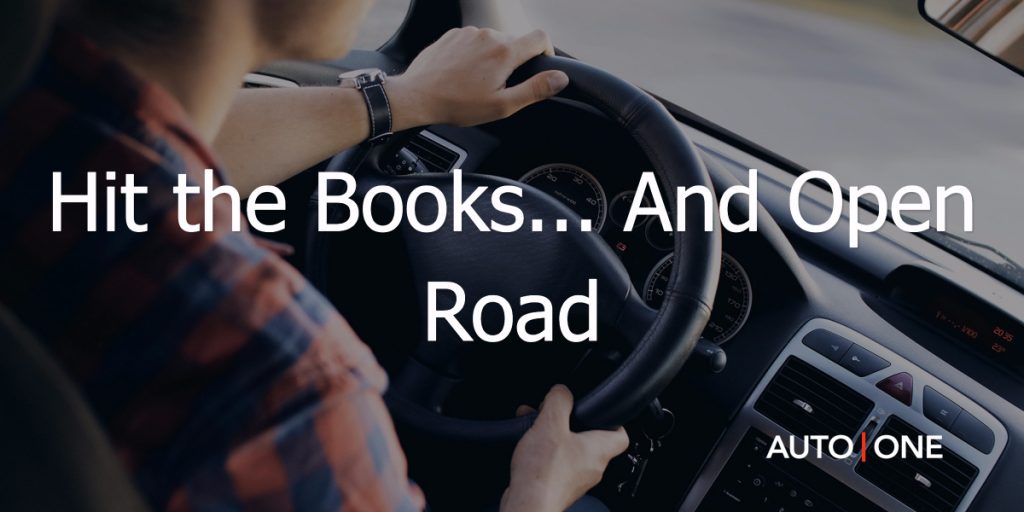 All good things have to eventually come to an end – that's right, it's nearing the beginning of the fall semester, and time to start getting into the class mindset again. For some, that might mean stocking up on packaged ramen, Dixie cups and posters of famous lead guitarists, but we know that for many back-to-college students, getting around safely and reliably is a big concern.
At AUTO ONE we understand what it's like to be an on-the-move college student (we were once young ourselves; some of us still are!). Whether you're going to school out of town or living with your folks, you need to a) be able to get to school on time, while b) not being locked into a long-term vehicle purchase and c) saving as much money as you possibly can. With that in mind, we've got a few tips to help you get yourself vehicularly (new word?) set up for school.
The first bit of advice for any college student is that it's much better for you to lease your car. College or university is a short-term endeavor, and it doesn't make a whole lot of sense to lock yourself into buying a car that you'll be saddled with forever, especially if you live in elsewhere in the country. If you were to purchase a car and try to sell it when you're done school, you'd be eating the cost of the car's depreciation, but when you go through car leasing companies you only pay for the depreciation in your lease's term. And the monthly payments are much lower because you're not making payments on the car's residual value – the value of the car after you've finished with it. It's cheaper and doesn't tie you down to a big investment – a win-win for a college student.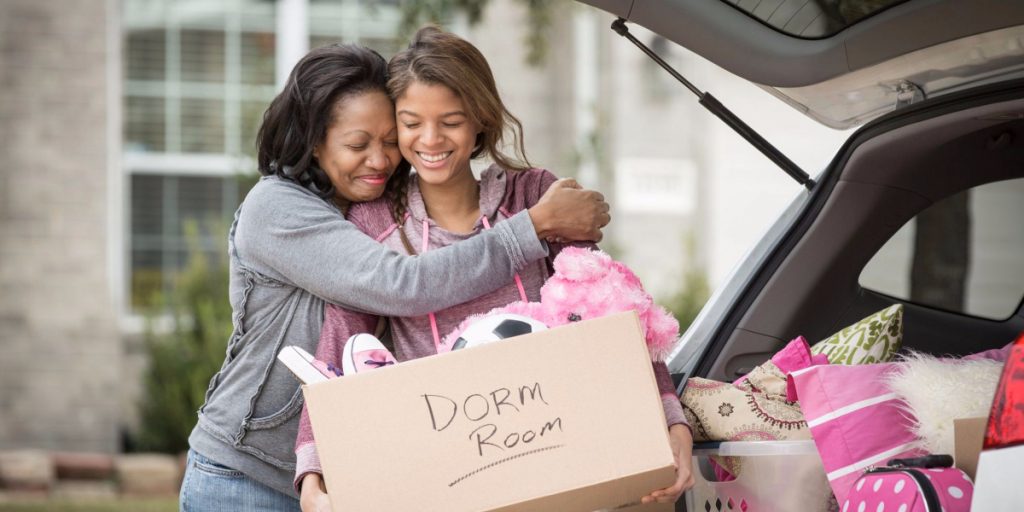 Then the next thing to consider is exactly what type of car you need. We'd suggest you consider some reliable used cars like the Acura RDX or Audi Q5. Do your research though, and ask yourself what you value in a car – safety, fuel efficiency, sturdiness, etc. One overarching recommendation we can give, however, is to pick a new-ish car, as old cars tend to be a little more precarious. After all, you wouldn't want your car breaking down on the way to an important exam.
So you've picked out your vehicle to lease and are ready to drive up to the college parking lot in style… Before you do, it'd benefit you to have a few standard items in your trunk, in case of an emergency. You'll definitely want to have bumper cables and a flashlight. Past that, it's a great idea to have, an ice scraper, a first aid kit, the number for CAA and, if you can, various engine fluids. Dealing with a broken down car should be the last of your worries, so be well prepared.
Finally, it's a small thing, but it can mean a lot safety-wise: stay on top of those windshield wipers. It's recommended that you should change wipers about every six months to maintain good visibility, and, honestly, we can attest to the fact that this cheap job (you can replace them yourself with a simple Youtube tutorial) is totally worth it.
College is all about being free, being able to move around and, when Mondays roll around, get to class on time. With these tips, you're ready to hit the books and the open road.