Rarity + Quality = Exotic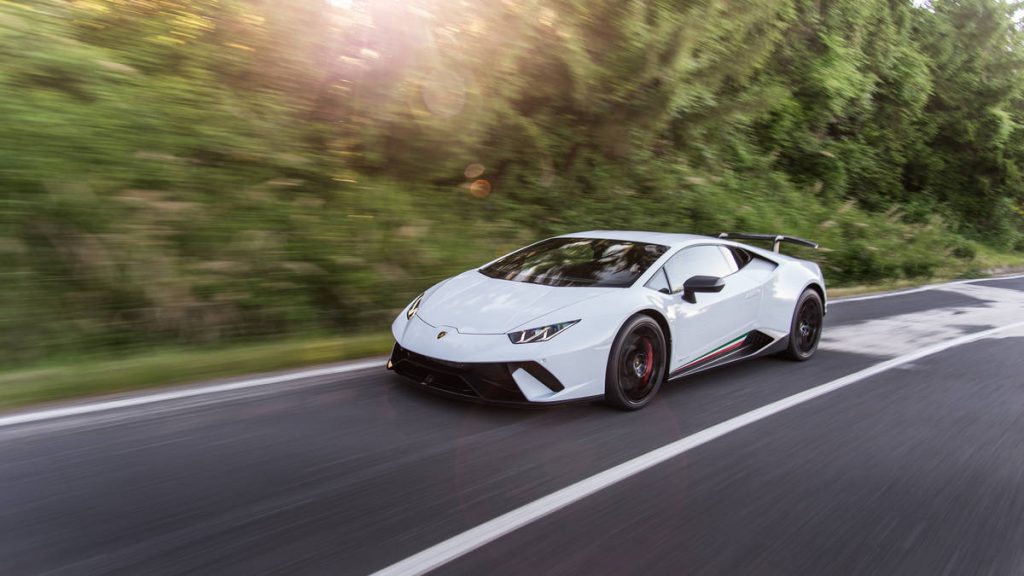 Even among car geeks, there's some disagreement as to what exactly constitutes an exotic car. Does it need to be from another country? Are limited edition cars from big manufacturer's considered exotic, or is the designation only for small, boutique manufacturers? Do exotic cars necessarily have to be good cars, or could you say that the Citroen Pluriel, for example, is an exotic car because of its rarity over here in North America?
There is a lot of conflicting opinion (after all, most of the discussion is happening over the internet, which isn't exactly known for its peaceful agreements) but most people agree that rarity and quality are the two main defining features. Lots of people point to Lamborghini or Ferrari as benchmarks of the exotic car, which might seem to suggest that it's more often foreign cars that are exotic, but most people would also agree that a Dodge Viper (an American made car) is exotic. As Canada's best exotic car dealership we at AUTO ONE Group feel like we have the definition, and it's not far off from the consensus: rarity + quality = exotic.
Let's look at a few examples. Ferrari is routinely one of the first brands that comes to people's minds when they think of an exotic car, and it's because their quality is nearly unparalleled (you'll notice that a lot of exotic brands also make racing cars), and their production numbers are relatively small compared to other car manufacturers. Their Ferrari 458 comes with a direct fuel injection V8 engine, dual-clutch 7-speed Getrag gearbox, reaching a huge top speed of 340km/h and a 0-60mph of just under three seconds. Pair that with the fact that it looks like a supercar, with its sloping aerodynamic design, and you've got a bona fide exotic car. You can watch this Top Gear clip to get a good sense of why people love this car.
Or take the oft-mentioned Lamborghini as an example. As the leading exotic car leasing specialists in Toronto we've sourced a number of "Lambos" for people, who are always blown away by how they perform. These slick, fast and futuristic cars are born out of Lamborghini's tireless concept car development. Their current Huracán, for example, was named supercar of the year by Top Gear, owing in large part to its impressive 5.2 L naturally aspirated Audi/Lamborghini V10 engine and a 0-60 of 2.5 seconds.
These cars are obviously not easy to find, nor, for most, are they all that easy to afford. But if you give us a call here at AUTO ONE Group, we can help with both those problems. With our exotic vehicle sourcing one of our sales reps will meet you for a consultation, after which they'll work diligently to find you a number of choices based on the criteria you give. And as for the price tag, once they've found the exotic car you want, they'll work with you to create a custom lease (or sales or finance option) to make sure you can afford it. Because our leases work on in-house capital, we're able to offer the best possible leases out there.
Whether your idea of an exotic car matches ours, you'll be able to find exactly what you want. There is absolutely no shortage of amazing cars out there – from BMW, Mercedes, Audi and the luxury lot, to Ferrari, Lamborghini, Porsche and the more "exotic" type – and we're determined to help you drive one. Come visit our dealership today and let us know: what do you think of when you think of an exotic car?