Leasing The Hottest Electric Cars Of 2017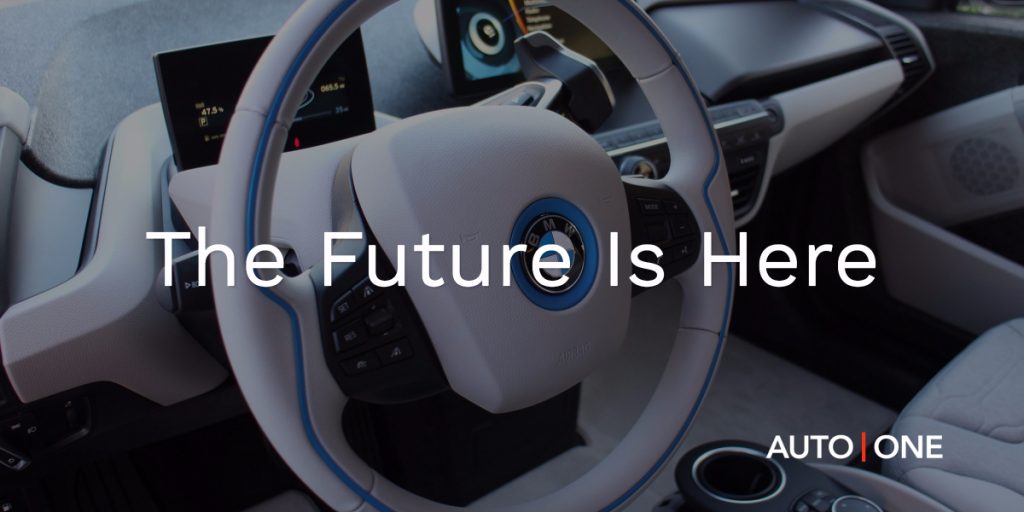 Gas prices in Toronto are pretty high. I mean, yes, you can find pretty good deals here and there, but by and large expensive gas is one of those frustrating facts of modern life, like having to buy a new cell phone every other year (we should've just stuck with our Motorola flip phones; they held a charge for like six months). At AUTO ONE, we're here to lease you exactly the car you want – if that's a fuel-guzzlin' muscle car, all the power to you! But in this blog we're going to look at electric and hybrid cars: how they work, why you might choose an electric or hybrid when you're leasing a car in Toronto, and which models out there are 2017's hottest.
How does it work?
First up, let's look at exactly how electric cars work. Hybrid electric vehicles, probably the most common type, run on both an internal combustion engine and an electric propulsion system, trading off to minimize fuel consumption; more recent hybrids, however, have dabbled in what's called regenerative brake technology, which uses the heat generated from the car's brakes to further power the car – pretty clever, if you ask us. Most non-hybrid electric cars use lithium-ion batteries, which can be charged overnight at your home; and other electric cars run on fuel cells, which convert oxygen and hydrogen into water, creating electricity as a result and powering the car.
Why choose an electric car?
There are a number of good reasons to choose an electric or hybrid car. As mentioned, you end up paying less for fuel, which means you have extra cash to spend on other fun stuff (a trip to Vegas, anyone?). You can also apply for incentives when you lease an electric vehicle as part of Ontario's Electric Vehicle Program. Other than the monetary perks, they have a positive environmental impact, leading to cleaner air and less carbon emissions, a topic that's on a lot of people's minds these days.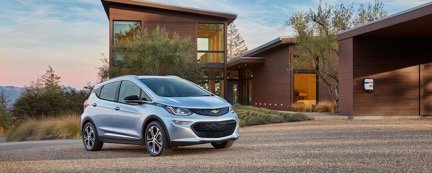 Why lease an electric car?
At AUTO ONE, our knowledgeable, savvy staff offers the best car leases for hybrid and electric vehicles you can find. It's no secret that hybrid and electric technology is quickly improving, and will continue to improve over the next couple decades, so leasing suits it perfectly – in a couple years time, when the technology has once again improved, you're free to upgrade. The fact that you'll spend less on fuel, coupled with the fact that Ontario offers incentives for leasing electric cars, and you're all of a sudden looking at a very affordable prospect.
Which electric car models are the best?
Classic hybrids like the Toyota Prius and the Chevrolet Volt are spacious, peppy and fun to drive, offering many of the perks of a conventional fuel engine car in a more efficient package. If you're looking to go full-on electric though, look at the Tesla Model S, the Volkswagen e-Golf, or the Nissan Leaf, each trailblazers in their own regard, and each offering great comfort and handling. You'll have to ask yourself whether you're down with the idea of charging your car, but we think for the energy- and money-conscious drivers, electric cars are well worth the effort.
Don't hesitate to contact us if you have any questions about leasing an electric or hybrid vehicle, (or if you just want to chat about life). It can be a big deal moving from a traditional engine over to an electric – and we understand that it's not for everyone – but if you're looking to get behind the electric wheel, come on down and visit our dealership. We promise, it'll be… electric (sorry).