Why Leasing Is The Best Bet For Young Vancouverites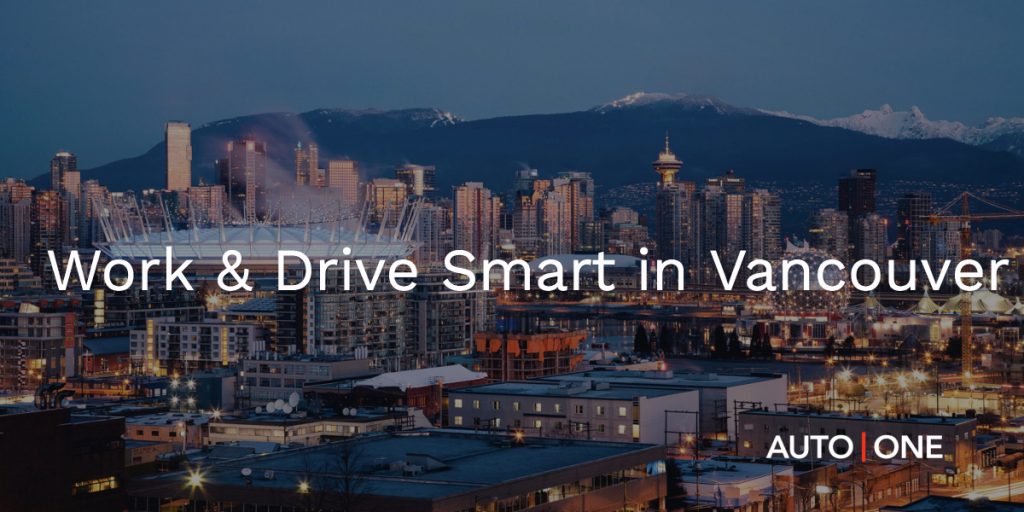 Vancouver is an awesome place to live, from the natural beauty and charge of the Pacific shore, the plethora of beer breweries and taquerias popping up downtown and the sheer volume of adrenaline-fueled fun to be had in its surrounding areas – it's a buzzing, hip, multicultural city. But, at the same time, young Vancouverites in the past decade have been hit with massive rent increases and an ever-precarious job market, making it tough to really enjoy the city's bounty of awesome activities.
That's why we at AUTO ONE firmly believe that young city-dwellers should be given the option to lease a car in Vancouver at a rate they can afford. Buying a car is a large investment, and one that depreciates significantly over time. With a lease however, all you have to pay are monthly, incremental payments calculated at the value of the car's cost while you have it, and tend to be cheaper than loan payments. Here, we'll look at what we think are some of the benefits of having a leased car in Vancouver.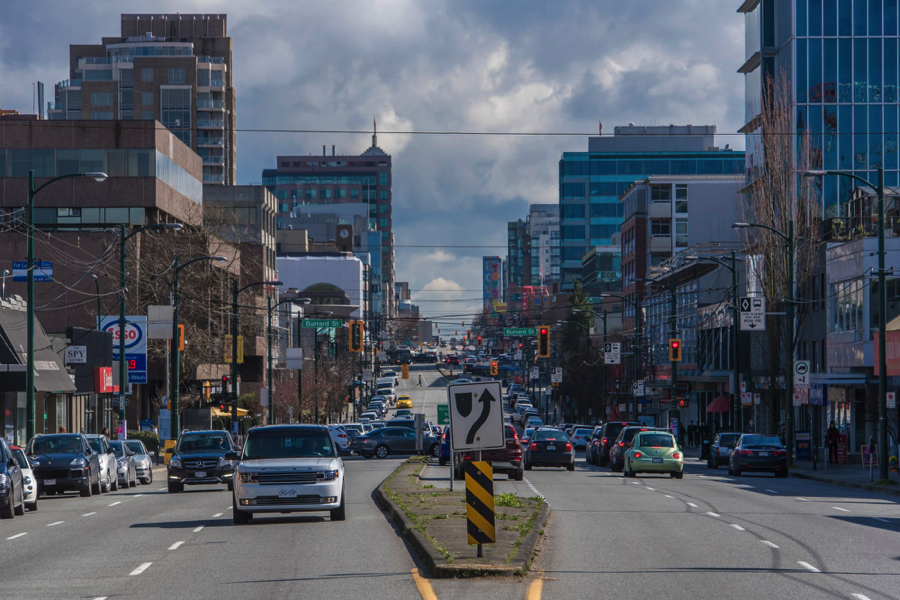 First off, let's just say that having a car is great. Regardless of where and how you get it, having a car in Vancouver opens you up to so many possibilities. You can hit up Vancouver Island via the ferry and drive up to Tofino or Parksville; you can head to Whistler for some snowboarding (or, if it's the summer, some downhill mountain biking); or you can even drive down to Seattle and Portland and see what all the fuss is about our neighbours stateside. And that's not to mention the fact that it spares you having to commute to and from work.
The city and it's surrounding regions are large enough that it's difficult to commute by transit, but not so large that you'll outdo the mileage on your lease, which makes leasing a perfect option for Vancouverites just looking to get to and from work reliably. Also, here at AUTO ONE, one of our car lease specials is that we give you a new car warranty, meaning you never have to worry about mechanical difficulties.
We know, the last thing you want to deal with is mechanical problems – they're costly and annoying. With "more than 40 per cent of people employed in the knowledge or creative sectors (in Canada)… in precarious or vulnerable work", it can be difficult for Vancouverites to put money up front on a car, and the monthly loan payments can be equally bad. Freeing up capital by leasing means you'll have more to live on. And since you're paying tax on a monthly payment rather than up front, you're saving big-time money there as well.
We think it just makes more sense. Having experienced representatives like the ones we've got at AUTO ONE, who can tailor a lease agreement to your needs, can ensure that you don't break the bank, while receiving a reliable way to get around. If you're looking for a custom vehicle to lease, like perhaps a van for your small business or one that's been altered a certain way, we will track it down. For the energy conscious, there are plenty of hybrid and electric options to choose from, and leasing means that you can stay abreast of advances in electric automobile technology, getting the newest models every couple of years.
There's a lot to love about Vancouver, but maybe the price of things isn't one of them. We at AUTO ONE are dedicated first and foremost to serving Vancouverites, and one way we've figured to do that is to make it easier for everyone to be able to drive. Mobility doesn't have to be a luxury, and when you're surround by the kind of lush natural beauty that we are, owning a car can be a game-changer.