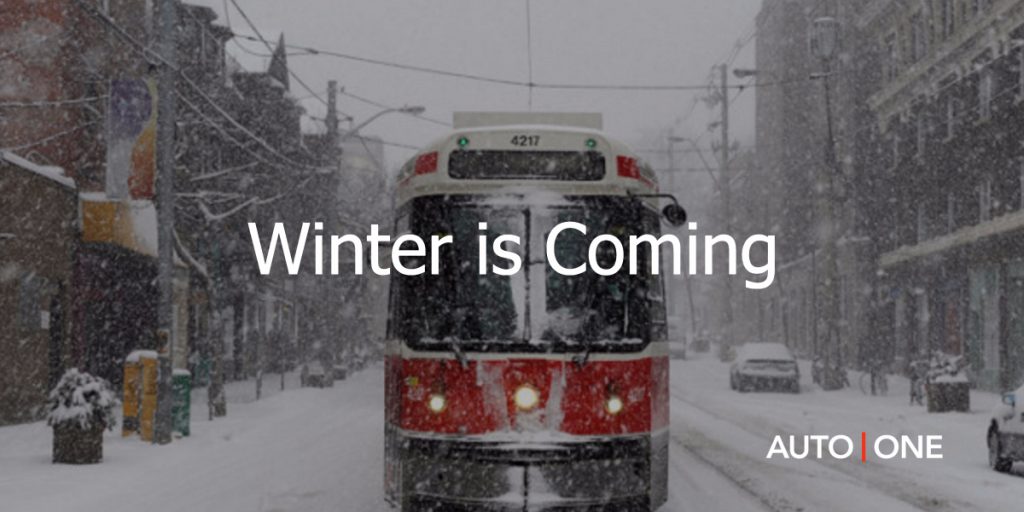 Having a car in Toronto is never more important than when the dreaded winter hits. Buses and streetcars become uncomfortably packed, bike lanes become hazardously icy, and the good old "I can walk anywhere in the city" mentality goes right out the window. But Toronto weather can also be damaging to a car, and after five or six years, what was once a beautiful new vehicle might've turned into a costly headache. That's why we at AUTO ONE love the idea of cars for lease in Toronto – I myself lease, and I can't imagine going back. In this blog, we'll look at why it's a good idea to lease now, well before the cold weather descends on the city, and what to look for in a lease vehicle.
Don't bankrupt yourself by the time September rolls around. You'll be playing a game of catch-up with your finances that'll last all the way to Christmas, at which point you'll be hit all over again. We find that it's better, easier to manage and categorize, if you view your car as just another monthly payment. You've got your cell phone bill, your hydro, maybe your rent… why not make your car another one of those bills: small, manageable and at a consistent time. You'll be thanking yourself once the holidays roll around and you get paired with a Secret Santa who's got expensive taste.
Once you have a car suitable for the Toronto winter – we'd certainly recommend one of our All Wheel Drive cars to lease – you're going to notice that it's under warranty for the entire duration of your lease. That's a very good thing. Once that lease is up, you upgrade your car, lease again, and are under a new warranty. When you buy your car in Toronto, however, after three to five years your warranty is up and all the usual wear-and-tear that accompanies the rough Toronto winter becomes a liability. Buying a car can already be a chancy investment; compound that with the extreme Toronto weather and it really does just make more sense to lease.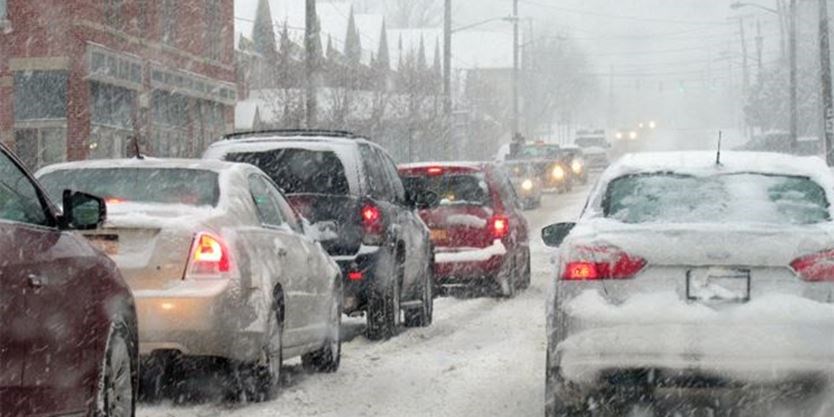 And maybe you're not even looking for a car to keep in Toronto – maybe you're looking for something to take on vacations (Montreal is about a six hour drive, and New York is eight – both awesome winter cities!). Or maybe you're a snowbird, and don't plan on spending all that many years at a time in Toronto, favouring the mild climates out west or down south. Leasing through AUTO ONE is going to offer you the flexibility and affordability you need.
I wouldn't wait until winter to get a car for the winter. Leasing a car in advance ensures that you've had time to pick the right vehicle, work out the best lease with one of our reps, and test it on the road, all before winter hits. You'll be able to get in the groove of a steady monthly payment, that way when the holidays near you'll have budgeted extra cash for vacations and presents – you know, the stuff that really matters!
At AUTO ONE, our experienced, highly-trained representatives are on hand to offer you the perfect car. For a lot of people in Toronto, that's a commuter car – something that's not too flashy, but is dependable and safe and preferably good on gas. You can learn about us online, how our hands-on approach helps you find the right lease, and how we offer the benefit of a superior cash flow that traditional financing can't match.