Here at AutoOne, we have a passion for all things automotive.
We hope to share that passion with you by regularly hosting automotive-themed giveaways! Check out the details on some of our recent giveaways below. Remember to sign up to our email list to be automatically entered in future giveaways!
---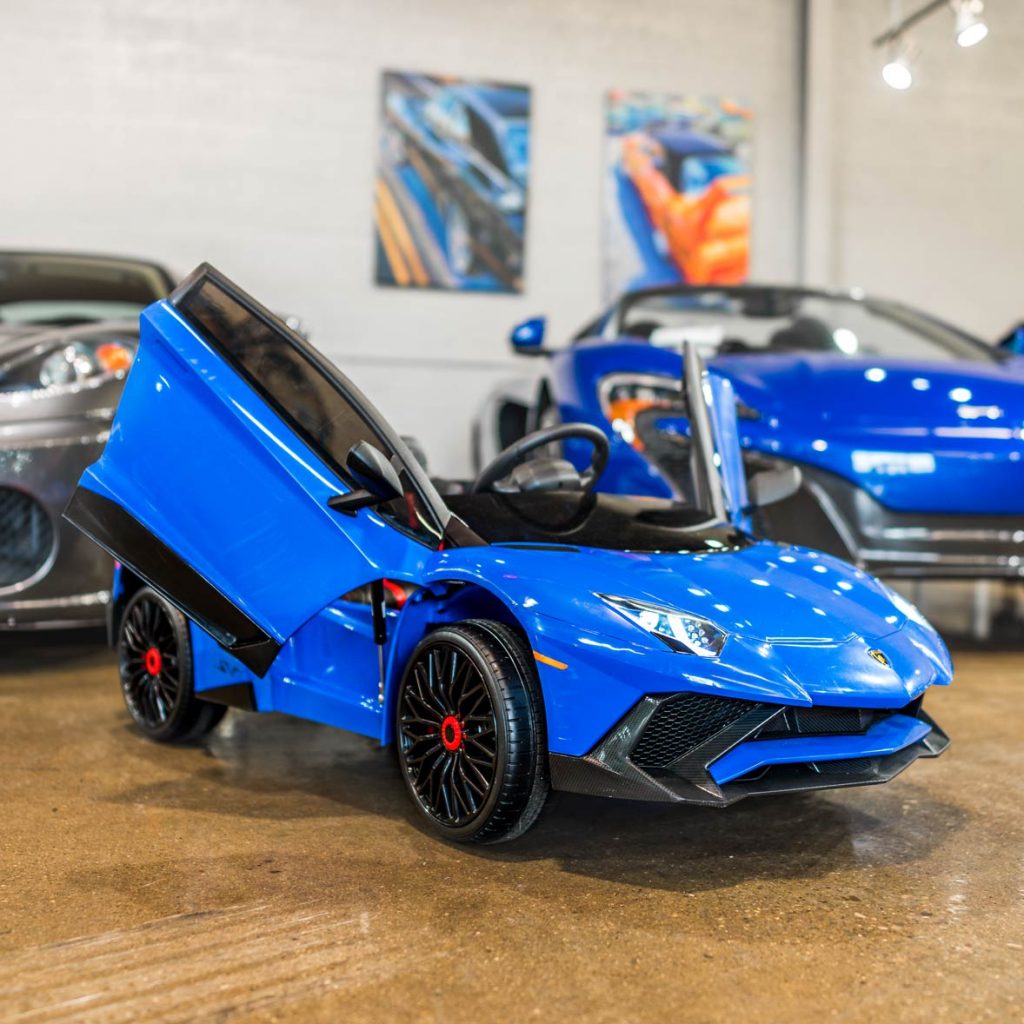 Toy Lambo
To kick off our new series of giveaways, we gifted this ride-on toy Lamborghini Aventador to a lucky winner! There's no better way for a car enthusiast to share the passion with their kid.
---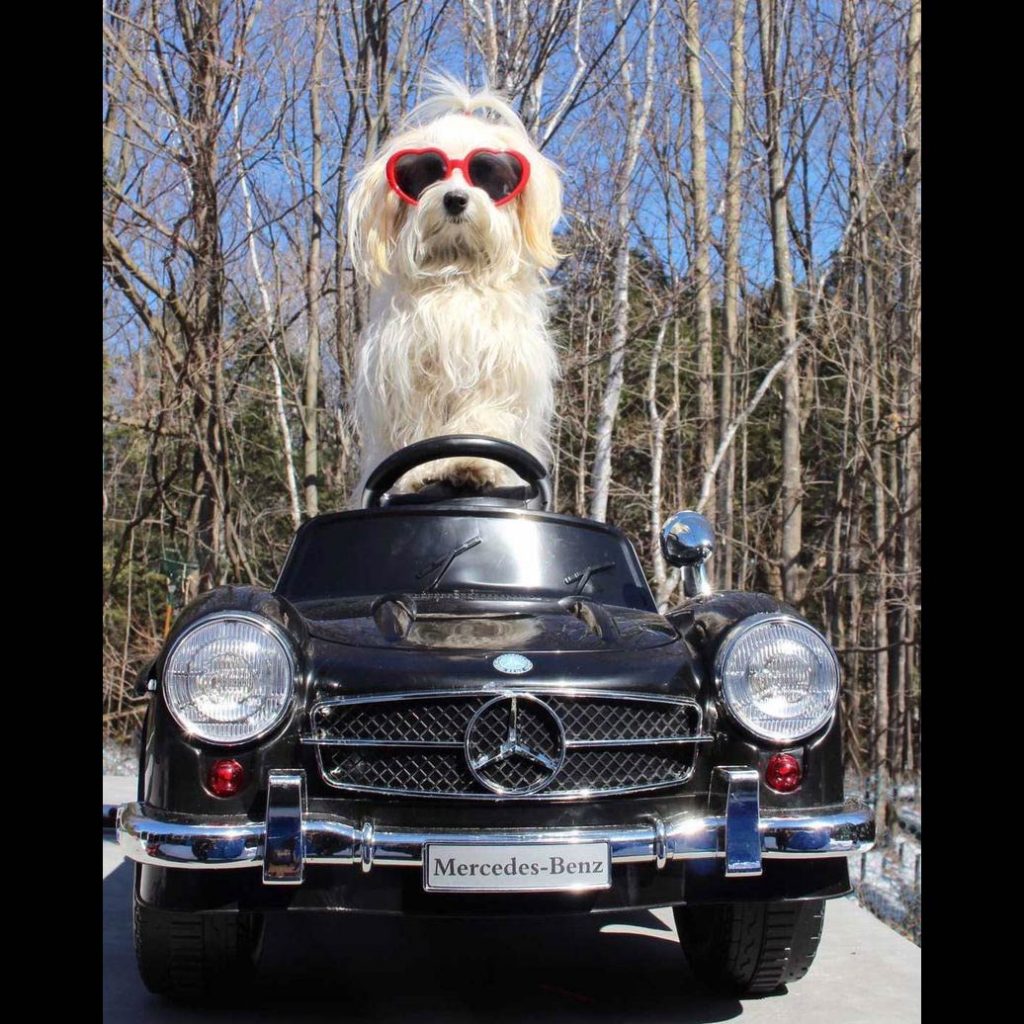 Toy Mercedes
We had so much interest in our first ride-on toy car giveaway, we decided to give away another. This time we had a classic car theme!
---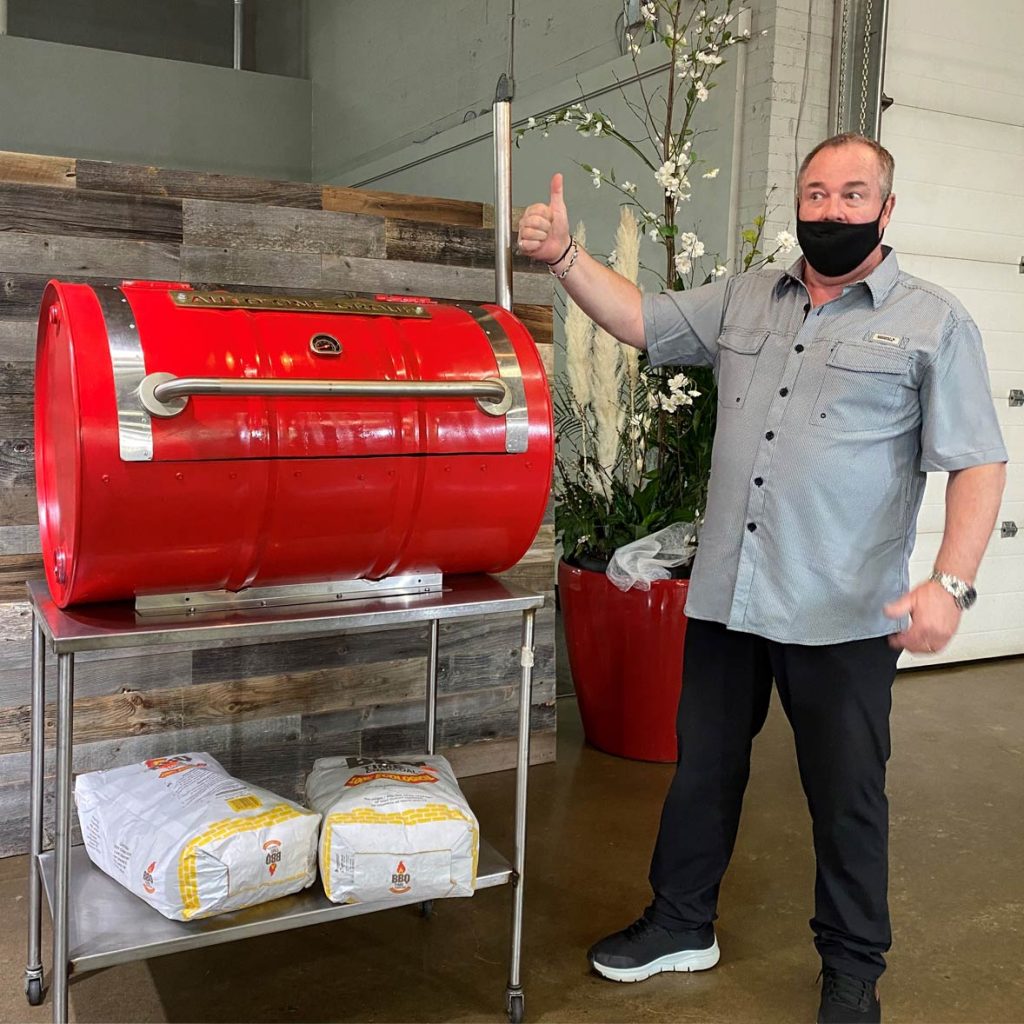 BBQ/Smoker
This one is a little different. Not necessarily automotive themed itself, one of our very own mechanics made it! This special giveaway was only open to our customers, in order to show them our appreciation.
---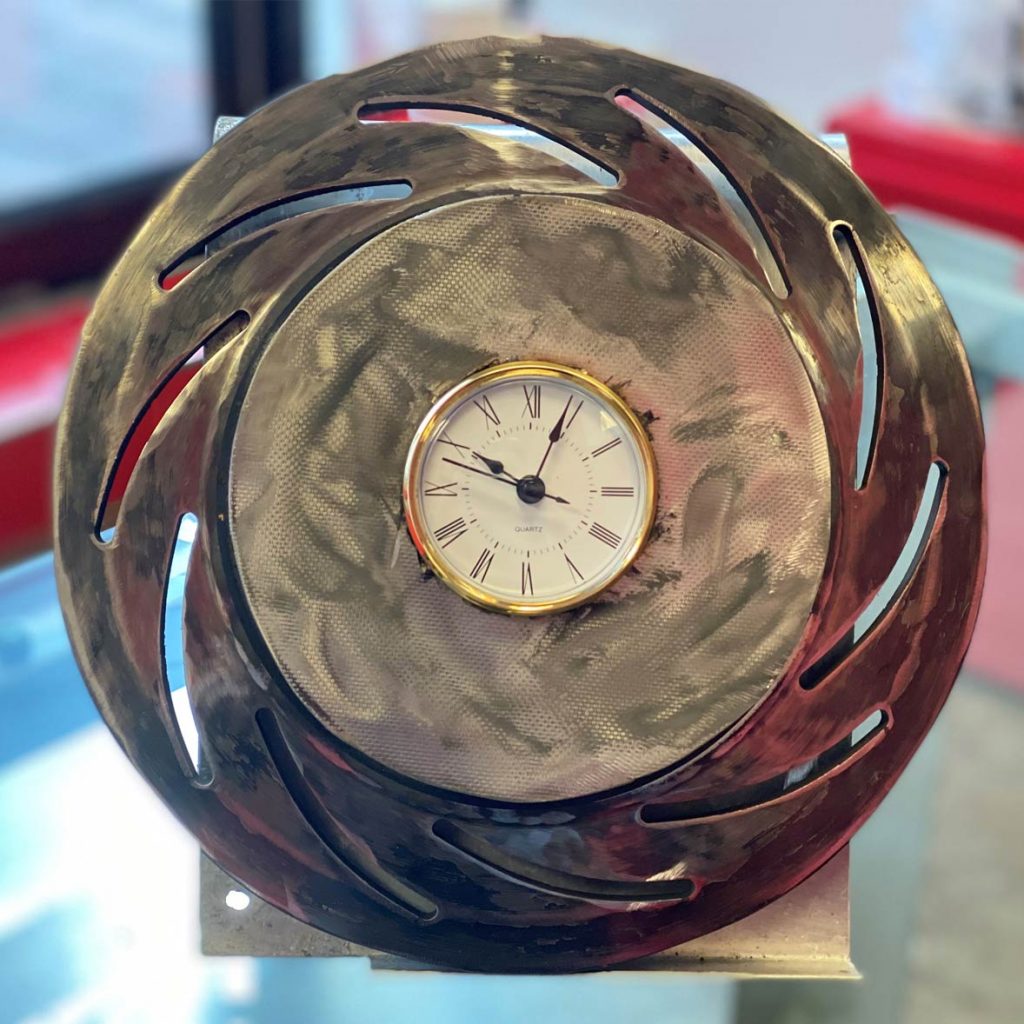 Rotor Clock
This is just one of our most recent giveaways, which was associated with our "virtual AutoOne week."Crafted by our very own CEO, this clock uses a rotor from an old Honda Civic and was gifted to a lucky winner from Ontario!
---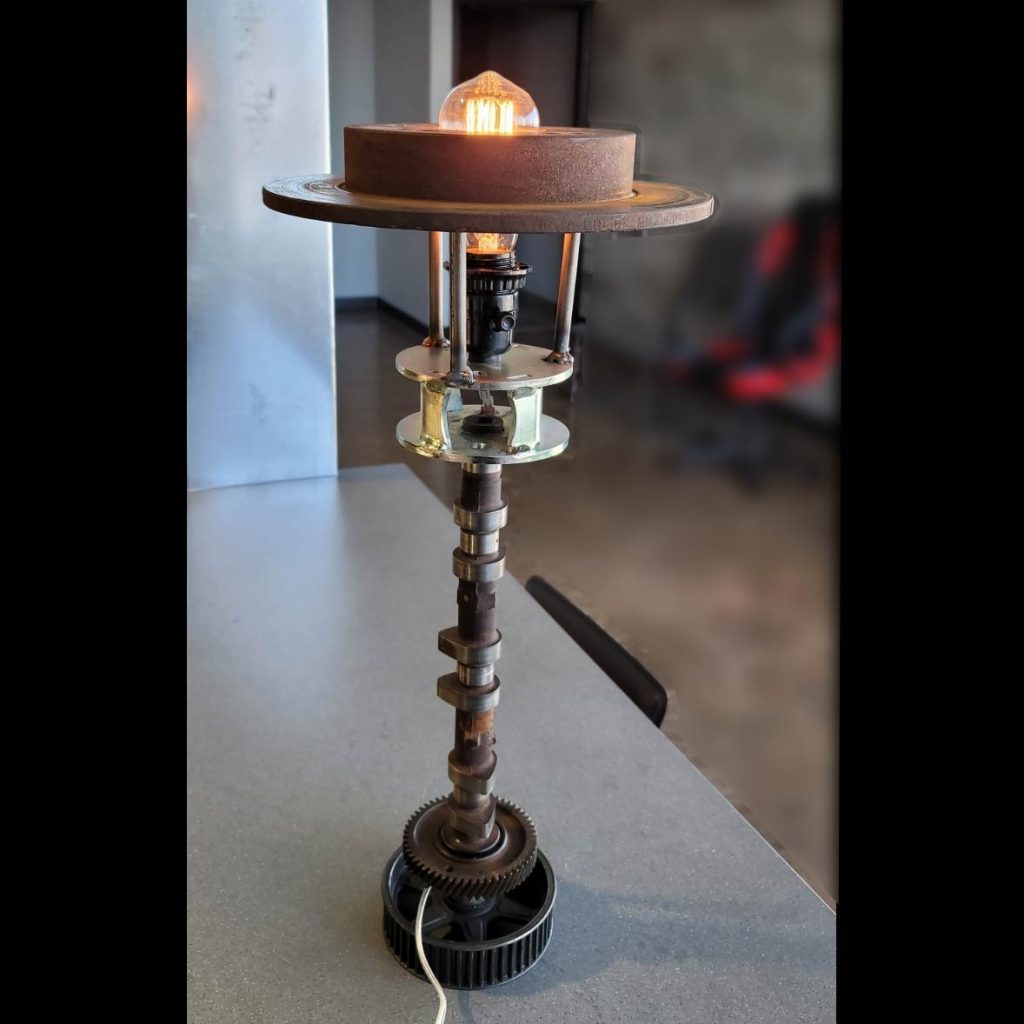 Lamp
Part of our "virtual AutoOne week" giveaway series, this lamp was crafted by our Halifax Manager and gifted to a winner from Nova Scotia!
---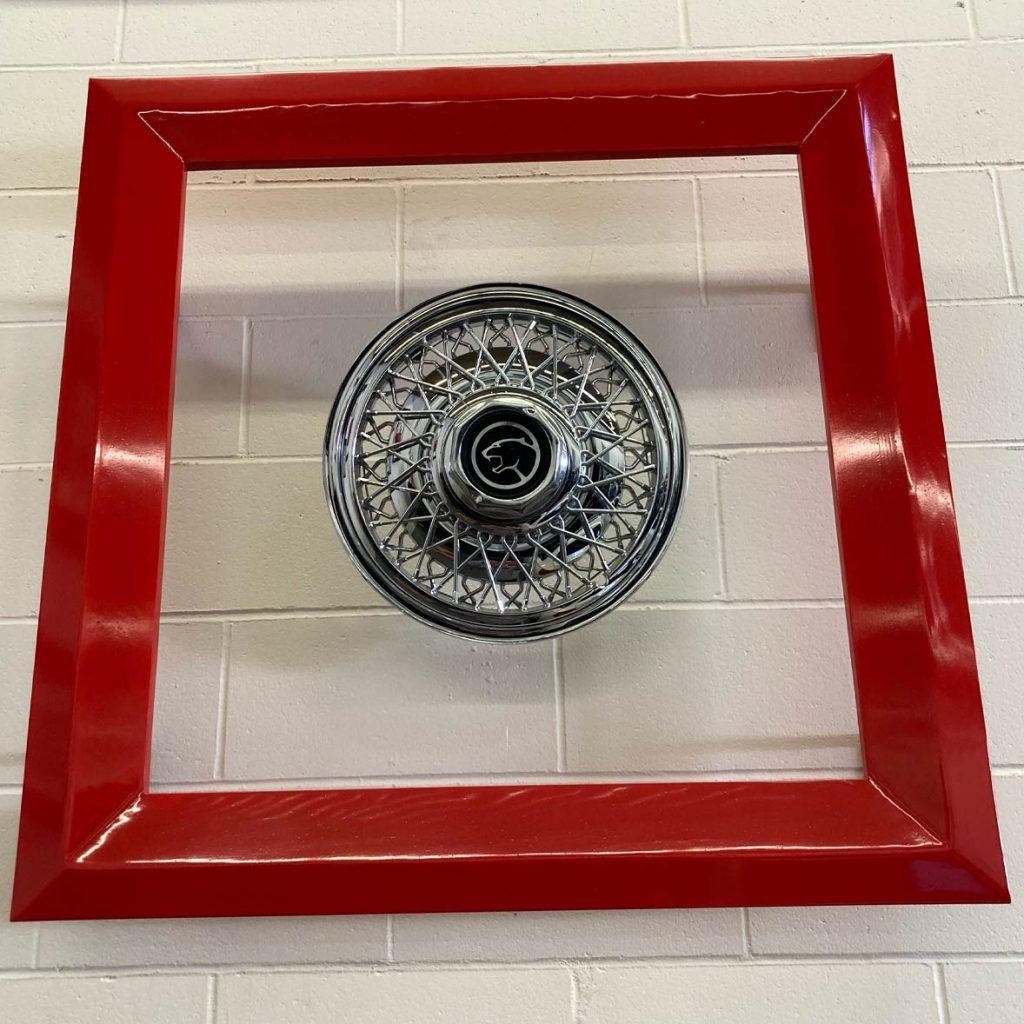 Framed Hubcap
The final piece of our "virtual AutoOne show" giveaway is this framed Jaguar hubcap! This has been gifted to a lucky winner from British Columbia!
---
Sign up for future AutoOne Giveaways